Main Content Starts Here
CONTACT THE WINE HOTLINE: wine@binnys.com or (866) 975-6188. Get expert advice & help with all things wine.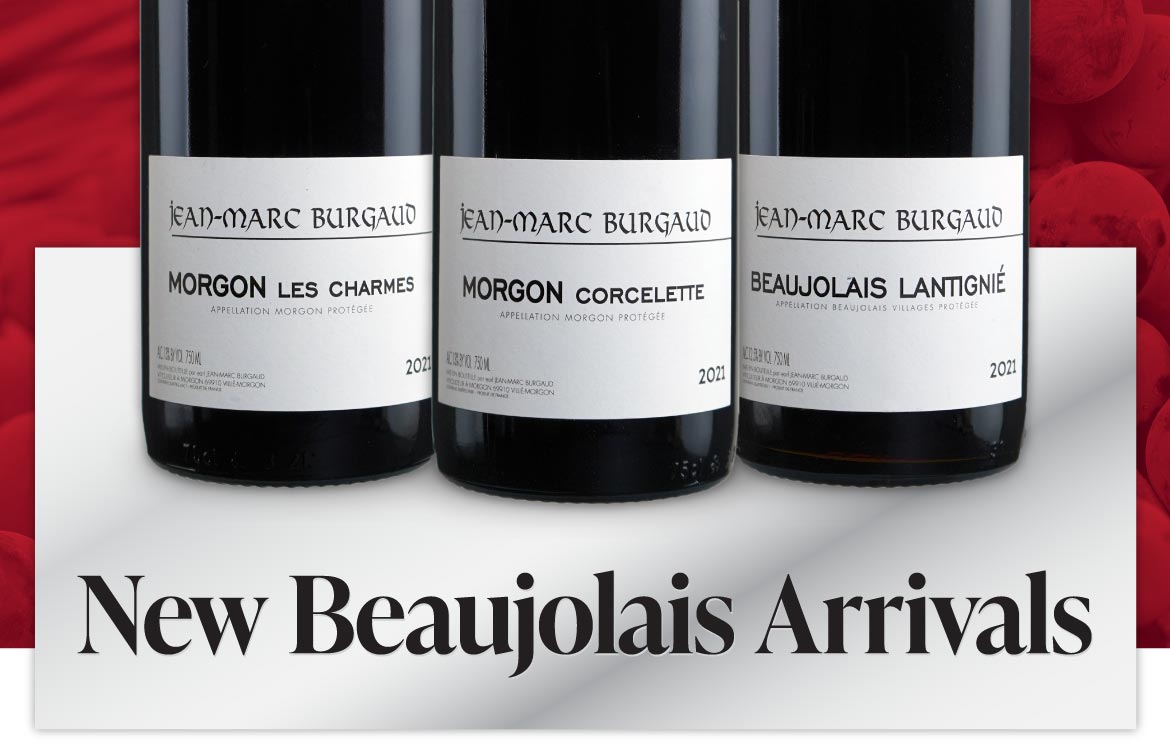 Offering bursts of red and blue fruit along with baking spices and floral hints, the charms of a well-crafted Beaujolais are undeniable. At its best, a Beaujolais can stand toe to toe with a fine pinot noir - as today's offer proves. The wines below are made by one of the region's greatest winemakers, Jean-Marc Burgaud, whose 30+ years of winemaking experience as well as wealth of old vines are second to no one. Best of all, his wines retail for well below their worth. Don't miss out!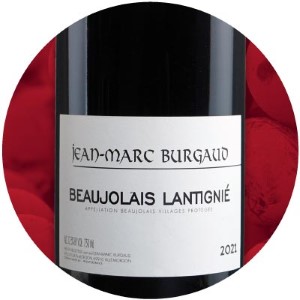 "Now labeled as the 2021 Beaujolais-Lantignie rather than as Beaujolais-Villages, with a view to further foreground its Lantignie origins, this cuvee is once again a notable success. Offering up aromas of smoky berries, spices and petals, it's medium-bodied, supple and seamless, with lively acids and a charming, giving profile."
91 points
William Kelley The Wine Advocate, 4 August 2022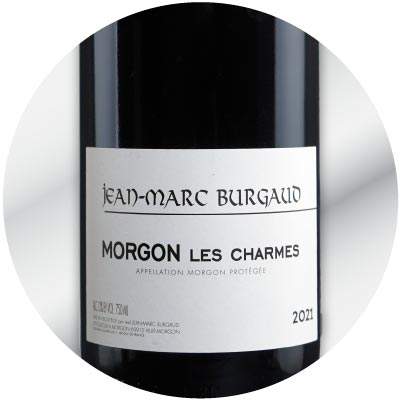 "The 2021 Morgon Les Charmes has also turned out nicely, revealing aromas of wild berries and plums mingled with sweet spices and soil tones. Medium to full-bodied, ample and fleshy, with supple tannins, lively acids and a giving, charming profile, it lives up to its name."
91 points
William Kelley The Wine Advocate, 4 August 2022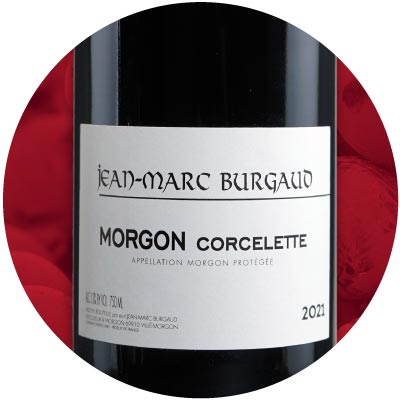 "A new cuvee from Burgaud, the 2021 Morgon Corcelette derives from holdings in La Roche Pilee, part planted in 1932 and part planted in 1970. Bursting with aromas of mulberries, plums, smoke and pencil shavings, it's medium to full-bodied, fleshy and textural, with an ample, layered core of fruit and a giving, supple profile. It's a fine addition to the range."
92 points
William Kelley The Wine Advocate, 4 August 2022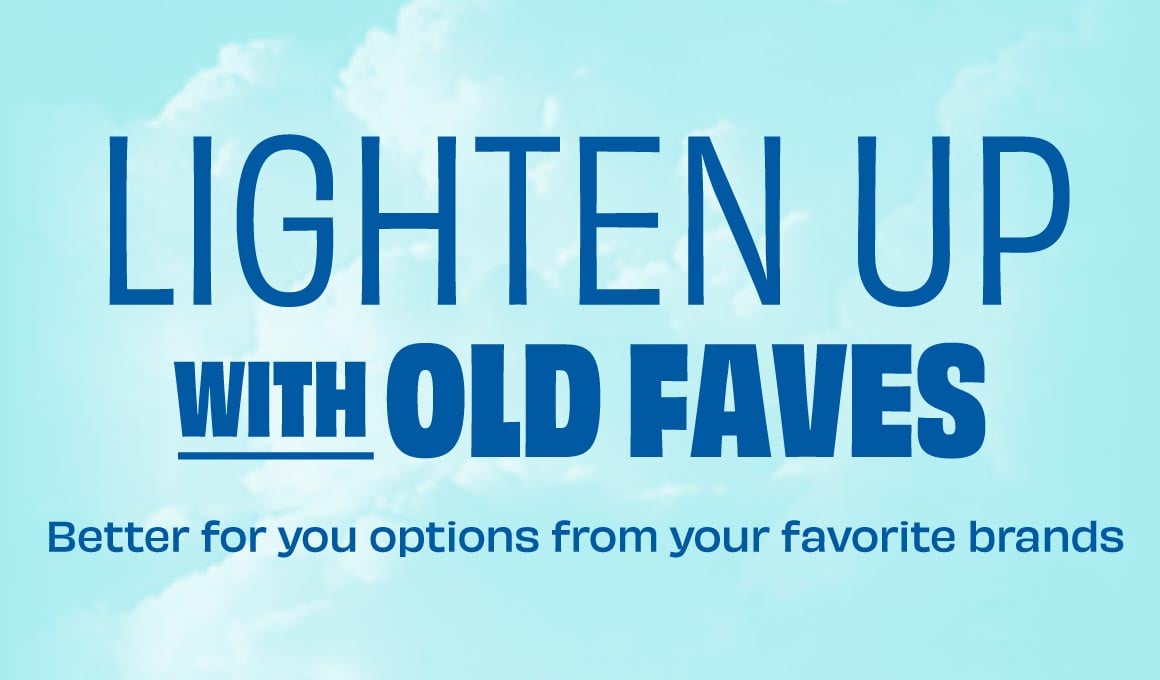 Meiomi has been an unstoppable force in Pinot Noir for years and maybe you're the latest unstoppable force at the gym. Now you can have a delicious second glass without reversing your hard work. 90 calories per serving and 8% ABV make Meiomi Bright THE choice for lovers of full-bodied Pinot Noir, who don't want the extra baggage. Jammy red fruits, mocha, vanilla and toasty oak still feature in this thoughtfully crafted low-cal delight and it all comes in a silky, balanced style that Meiomi lovers can't resist.
At just 85 calories and 9% ABV KJ's low-cal is the new way to chardonnay. You still get the rich vanilla, roasted nut and toasty oak from aging in French barrels and a satisfyingly fruity glassful of wine featuring pineapple, creamy citrus and subtle floral notes. It's an undeniably lighter chardonnay but it certainly isn't chardonnay light.
Illuminate displays all the citrus and tropical fruit notes that you expect from Kim Crawford and NZ sauvignon blanc in general. It's crisp, fresh, subtly herbal and loaded with guava and passion fruit. All of that at a mere 70 calories a glass and just 7% alcohol means you can shout from a mountaintop that you are keeping it on the low!