Main Content Starts Here
CONTACT THE WINE HOTLINE: wine@binnys.com or (866) 975-6188. Get expert advice & help with all things wine.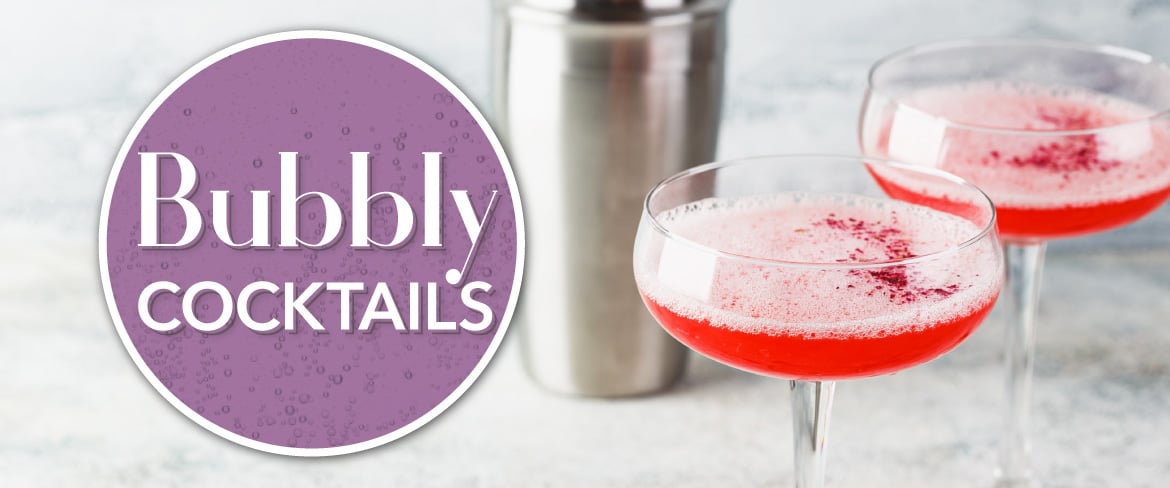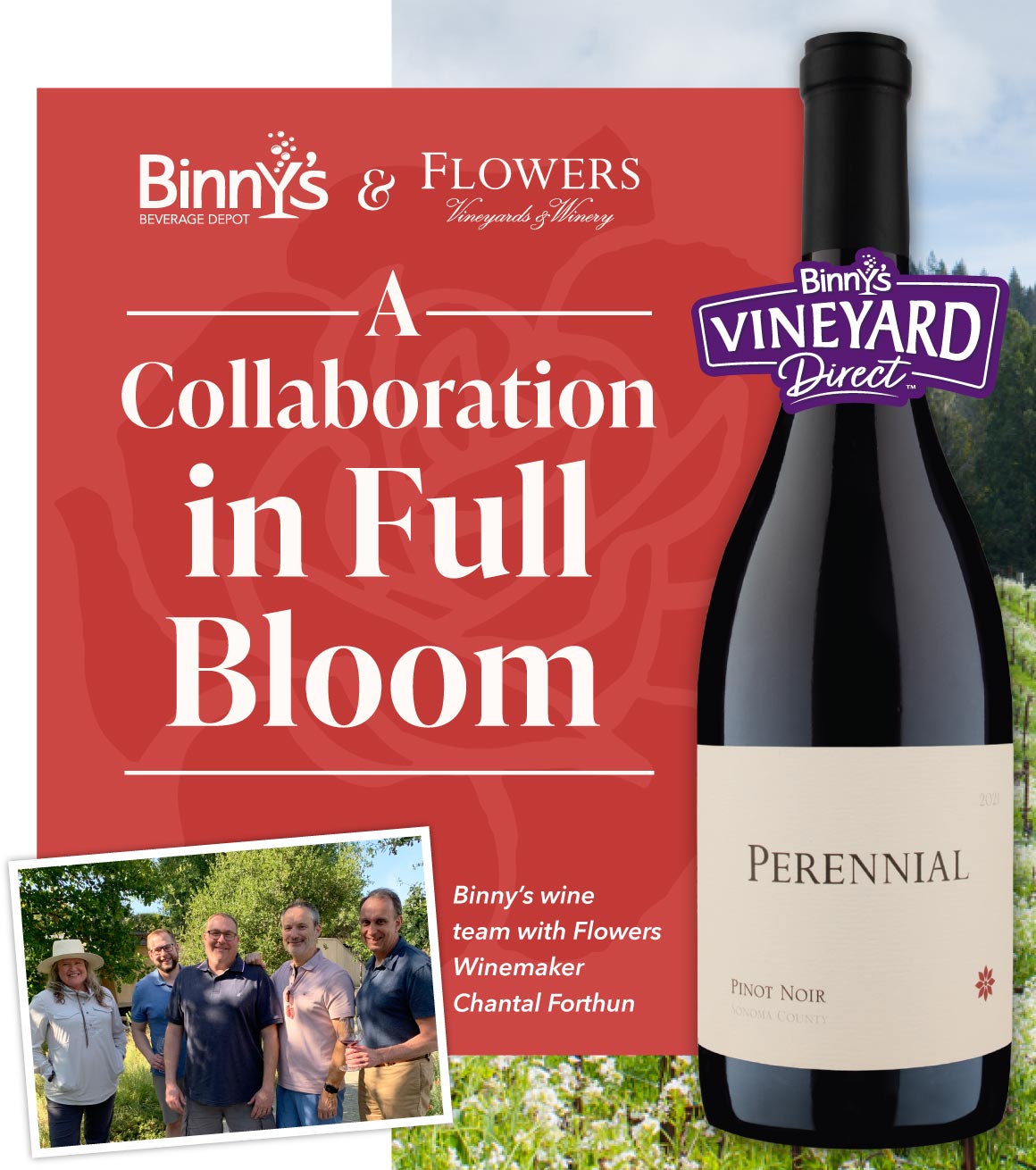 When our buyers and a small group of discerning wine managers paid a recent visit to our friends at Flowers, they tasted through many distinguished lots of wine. When the 2021 Perennial pinot noir was presented, they jumped at the opportunity to make it a Binny's exclusive.

Layers of fresh plum, black cherry, aromatic brown spices and a gorgeous floral top note in the nose. The first sip explodes with freshly picked tart cherry, strawberry and plum followed by a long silky finish marked by refreshing acidity and a vivid but nuanced array of complexly interwoven notions of fruit, herbs, spices and texture.