Main Content Starts Here

The Whiskey Hotline: Scouring the World for the Most Interesting & Unique Barrels of Spirits
The Whiskey Hotline team is on a never ending mission. Scotland, Taiwan, Washington, Tennessee, Kentucky..., wherever there's good spirits to be found, we'll find the best of it and bring it to you at the best price we can.
CONTACT THE WHISKEY HOTLINE: spirits@binnys.com or (888) 817-5898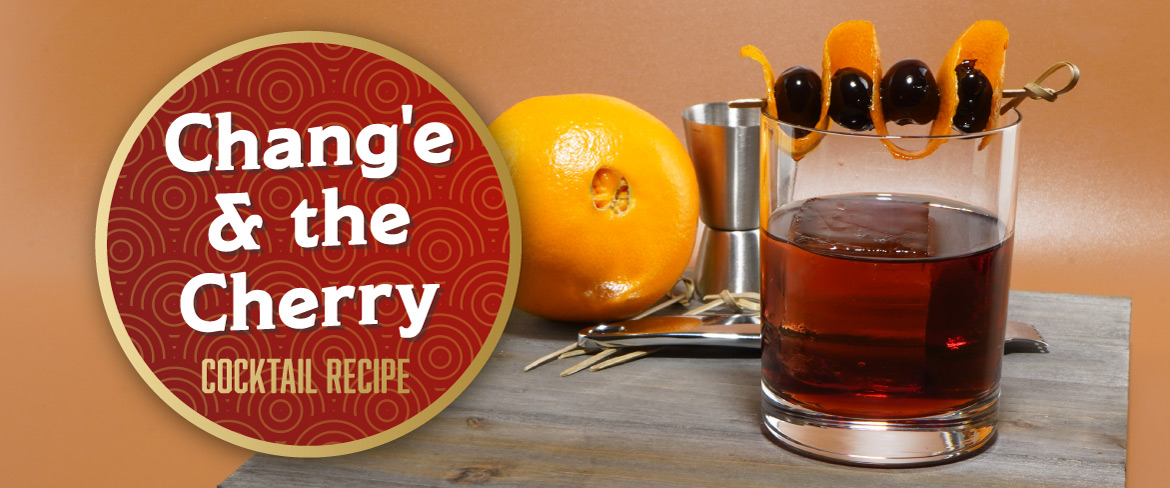 A bounty of bourbon barrels from Heaven's Door have arrived. Some distilled in Tennessee, some distilled in Indiana, and some that underwent the Lincoln County process. All fantastic and full of flavor in their own unique ways. There's even a 14 year old bourbon finished in a rum barrel in the mix and one finished in a Redbreast Irish whiskey barrel. Selection varies by store.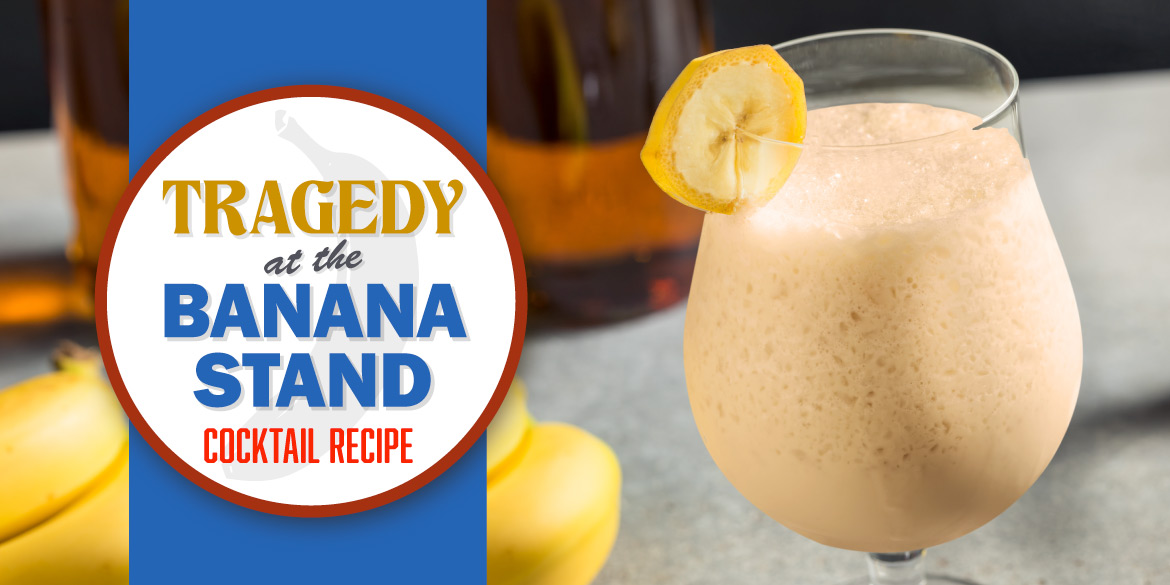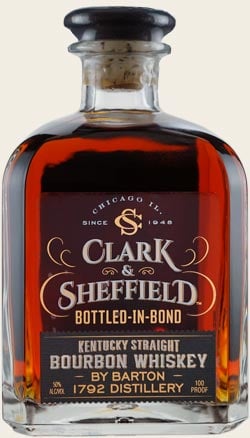 "A rich, chewy and balanced bourbon that shows maturity and depth without letting oak overpower the softer, ever-present fruit. Vanilla, almond blossom, and caramel notes intermingle with cherry, plum, golden apple and ripe Bartlett pear. A complex melange of spices informs the long fruit and mineral accented finish, pumping out white pepper, cinnamon, clove and a subtle impression of mint. Everything you could want in a great Bottled in Bond Bourbon!" - The Whiskey Hotline