Main Content Starts Here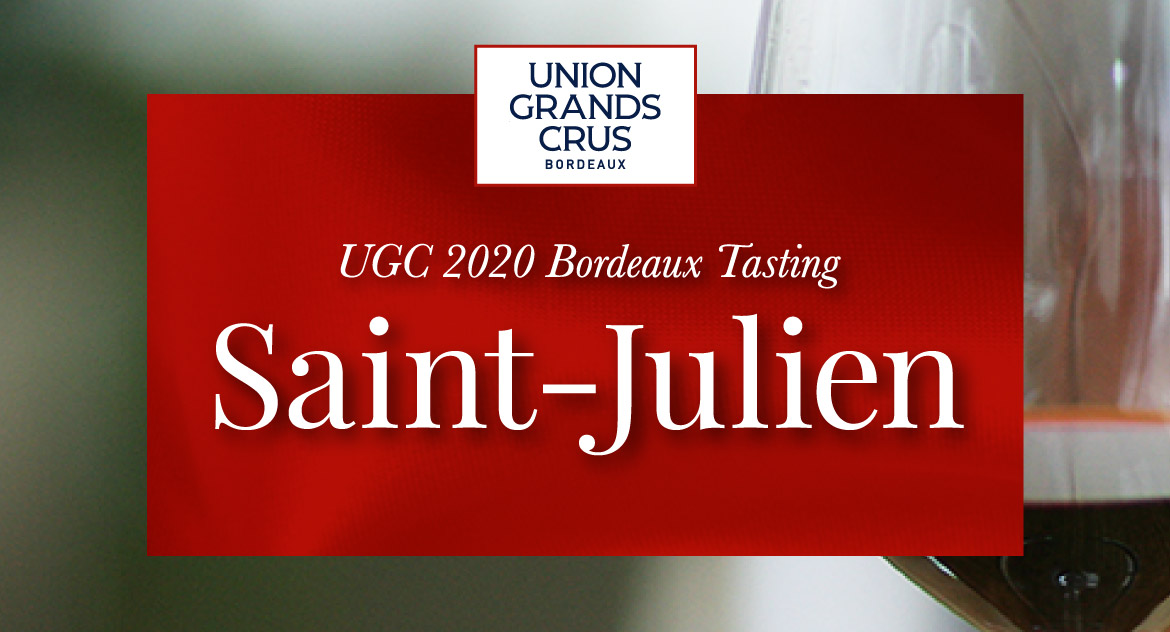 Saint-Julien AOC is rectangular in shape situated along the Gironde Estuary, separated from Pauillac to its north by the tiny Juillac stream. This ideal position with a gentle slope down to the Gironde aids drainage and lessens the risk of frost. This advantage, along with the commune's relatively higher temperatures and lower rainfall, make it an ideal growing environment for the prized Cabernet Sauvignon. Furthermore, the commune of St-Julien-Beychevelle is over 75% gravel; it has deep Gunzian gravel over clay and sand dating back to the last Ice Age.
Elegant and age worthy, look to St-Julien especially in the late-ripening vintages for Cabernet Sauvignon. Its wines are notably consistent, revealing elegant black fruit, superb balance, and remarkable finesse. Most chateaux mature their wines for 18-22 months in cask.