Main Content Starts Here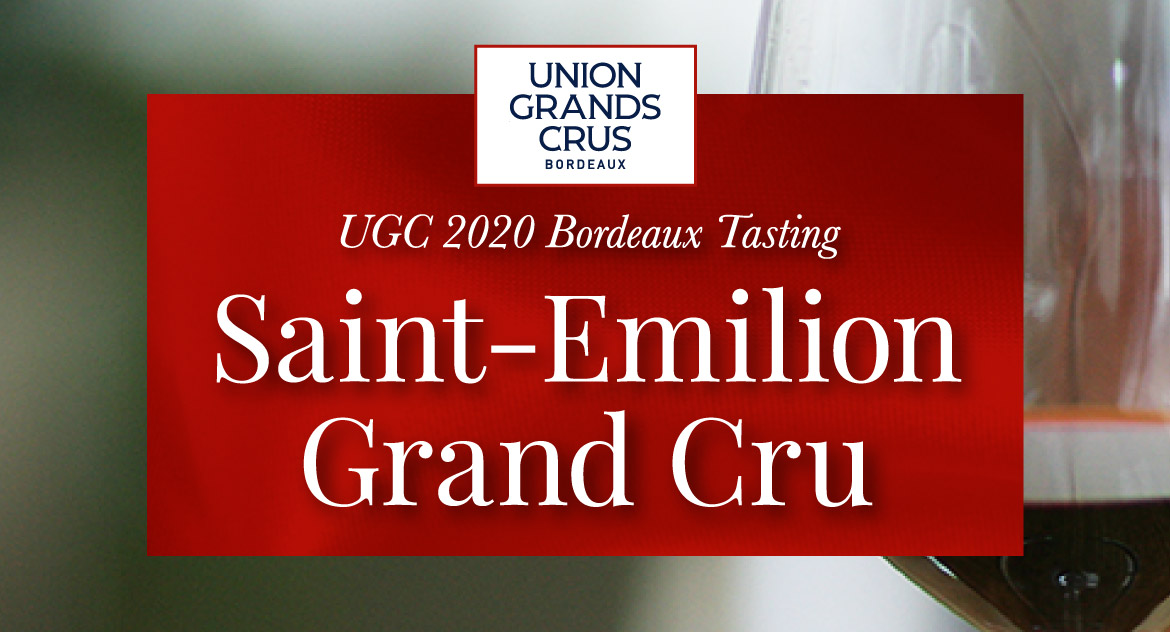 This large and varied appellation, which became a UNESCO World Heritage Site in 1999, is situated on the Right Bank and can produce tremendously diverse red wines. The heart of the region is a plateau of Astéries limestone with shallow soils capable of producing austere wines in youth but capable of brilliance with bottle aging. Other parts of this large AOC are dominated by clay-loam leading to powerful expressions; sand and sandy-clay creating fruity styles more accessible in youth; and even gravels near the Pomerol border producing some of the most elegant, complex, and age-worthy examples.
In cooler vintages, Saint-Émilion can be austere and require bottle age, but the consumer is rewarded in hot years when freshness has been preserved alongside ripe, generous fruit and a round texture. Though Merlot still dominates the wines like its neighbor Pomerol, it is often the charm of Cabernet Franc that takes center stage in some of the region's best wines.
Saint-Émilion AOC and Saint-Émilion Grand Cru AOC cover the same geographical area. Their differences lie in minimum alcohol levels, yields, vine densities, and aging requirements. Additionally, as of January 1, 2023, every winemaker using Saint-Émilion Grand Cru AOC must have an environmental certification. Any white wine produced in the region is bottled under Vin de France.