Main Content Starts Here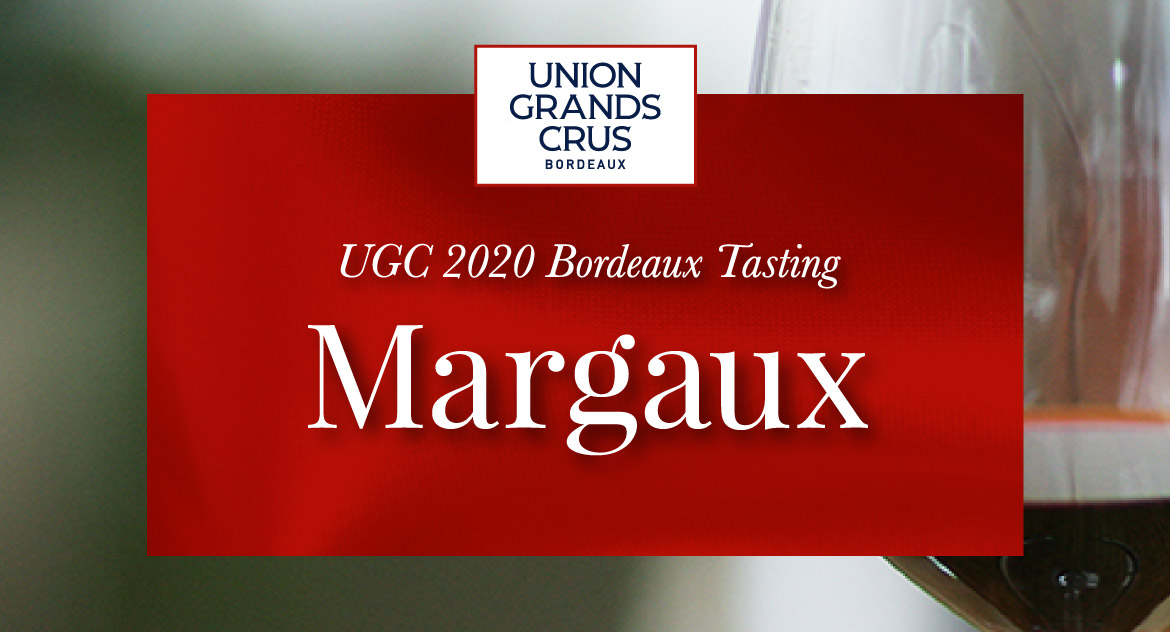 Of the most famous four communal appellations along the Left Bank, Margaux sits alone in the south some 17 miles northwest of the city of Bordeaux. It is the largest communal appellation in the Médoc. Spread across five communes, Margaux has various terraces of gravel split up by streams which also makes it the hilliest in the Médoc. The gravel soils are noticeably finer than the other famous communes down the river and its wines are known to be exquisite, elegant, aromatic, and supple with great aging potential thanks to its tannic structure. It is the only Médoc appellation to house estates of all five growths of the 1855 Classification.
One fifth of the vineyard area is organic or biodynamic. Wines are matured in cask for 12-24 months. Interestingly, a handful of estates follow the Right Bank method of blending at the end of the maturation period, Prieuré-Lichine and Marquis de Terme being two examples.
"Often called the most feminine of the Medoc appellations, Margaux at its best makes sculpted wines that age beautifully, with a finesse and aromatic richness that makes their intensity hidden rather than overt." -Jane Anson MW, Beyond Bordeaux