Main Content Starts Here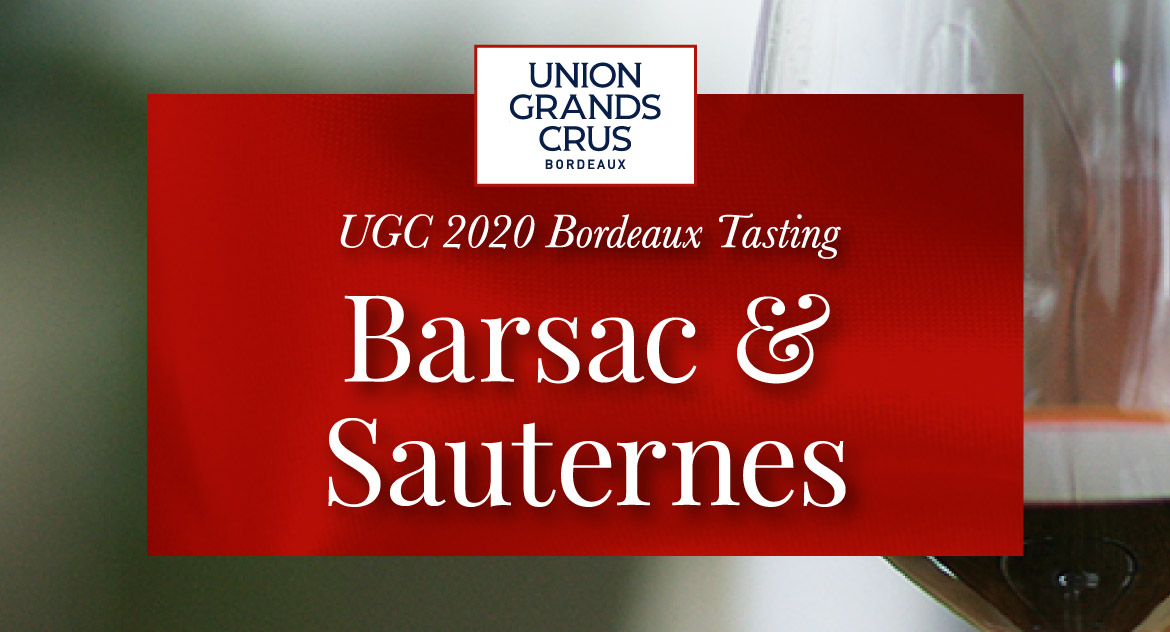 Situated to the south of Graves AOC on the left bank, the appellations of Sauternes and Barsac make two-thirds of the sweet wines of Bordeaux. The key to these prized sweet wine appellations is the development of noble rot. The damp, early-morning mists generated by the cool Ciron river flowing into the warmer Garonne followed by dry, well-ventilated afternoons create the perfect conditions. After many passes through the vineyards to handpick the botrytized grapes, the 132 producers in Sauternes and Barsac can create their world-class sweet wines due to the high concentration of sugar, acid, and flavor in the berries. While yields are highly regulated at just 25 hL/ha, many vintages see far lower yields. In fact, in 2019 Sauternes AOC yields averaged 10 hL/ha! The resulting sweet wines are golden in color, rich, and intense with flavors of peach, apricot, orange zest, and marmalade. These blends of Semillon, Sauvignon Blanc and Muscadelle can easily age for 10 to 30 years, with the best vintages able to age for 20 to 70 years. 
Sauternes AOC is allowable for the communes of Sauternes, Barsac, Bommes, Fargues and Preignac. Barsac AOC is only permitted for use by growers within that commune. Any red grapes planted within these appellations must be bottled as Bordeaux AOC or Bordeaux Supérieur AOC.