Main Content Starts Here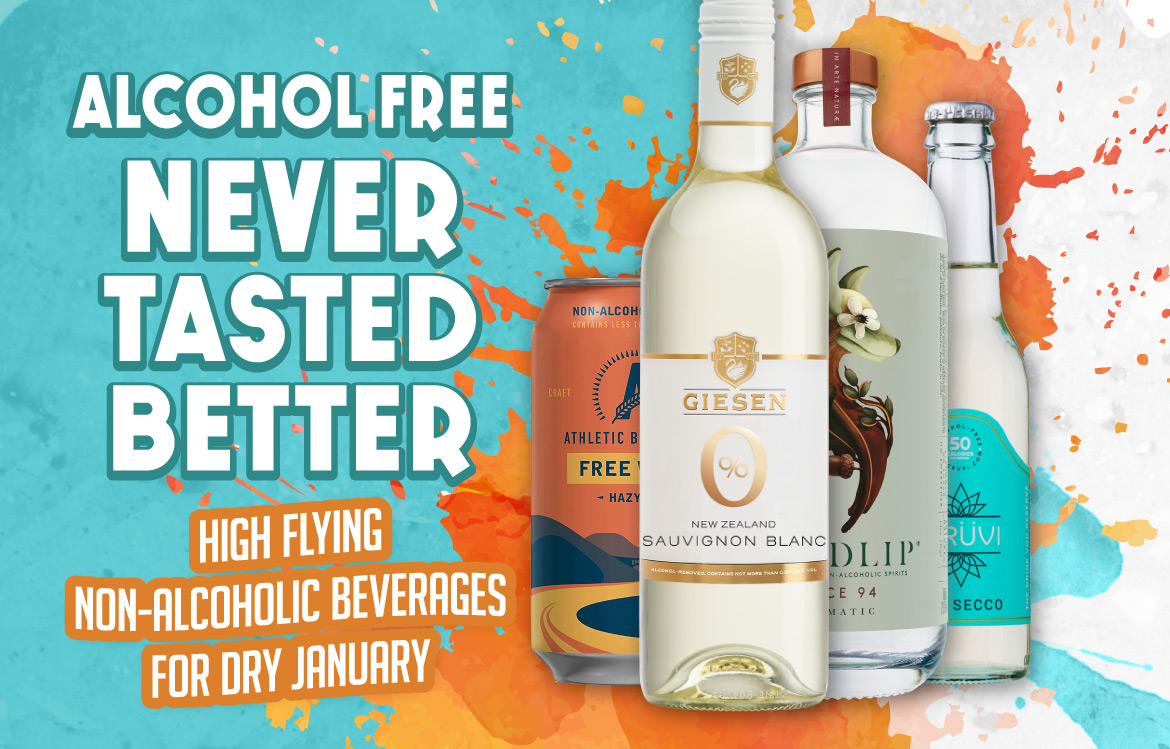 "Dry January" has become a popular trend for those who want to take a little break from their usual routines. Binny's is here to support your choices with choice. Our shelves are always stocked with the Midwest's biggest and best selection of beer, wine, and spirits, but we also carry a vast array of non-alcoholic options - we are a beverage depot after all. So, whether you are looking for a spirit alternative, NA beer or wine, Binny's has you covered. The quality in these categories has never been better, so if you are a died in the wool "Drynuarian" or just NA curious, check out these fantastic deals!
Non Alcoholic Beer

Looking for a solid non-alcoholic beer? For many years, it was slim pickings. Thankfully, that is no longer the case. A handful of producers have breathed new life into the category. Here are three of our favorites.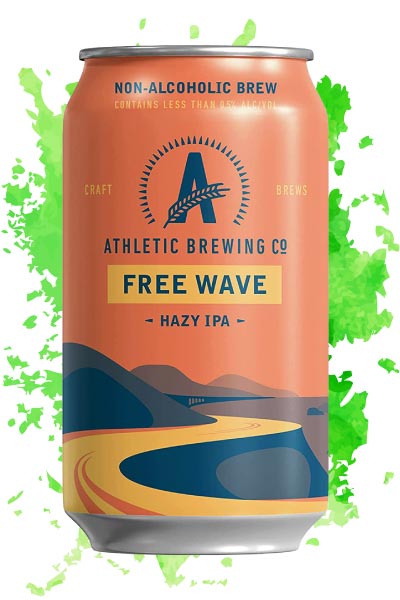 Sales of NA beer skyrocketed in 2021, and Athletic played a big part in that. They remain somewhat secretive about their proprietary brewing process, but their current lineup is some of the most interesting NA beer we've ever tasted. Amarillo, Mosaic, and Chinook hops imbue Free Wave NA Hazy IPA with a big burst of citrusy hop character, featuring lasting notes of grapefruit and lemon peel. The finish is clean and refreshing, offering a touch of hop bitterness, along with hints of allspice and licorice. Added bonus – it's only 70 calories per can!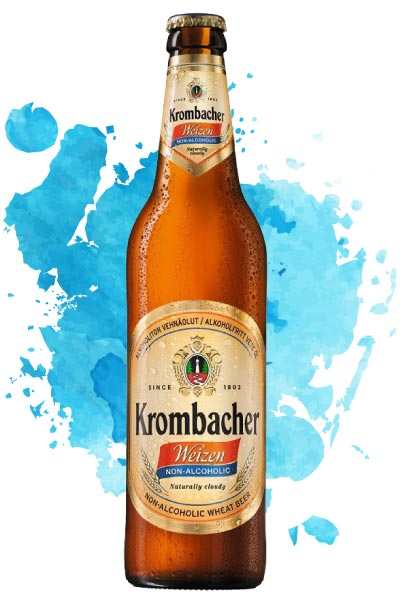 American innovation continues to bolster interest in non-alcoholic beer, but it's an old-world classic that's quite possibly our favorite NA on the shelf. Krombacher Weizen NA dodges the many pitfalls associated with the non-alcoholic category and delivers the classic fruit and spice that you'd expect in a great hefeweizen. At the end of the day, it is very difficult to tell this apart from a traditional hefe.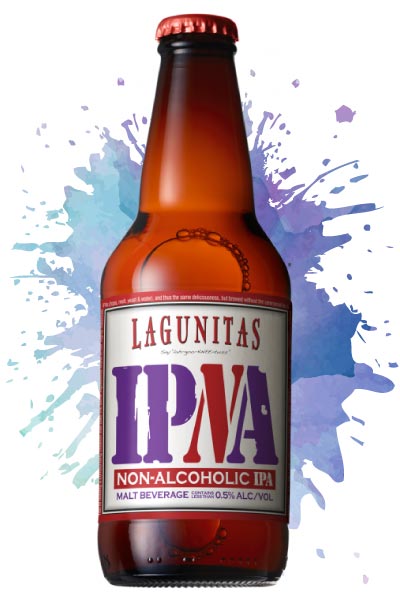 After over a year of research and development, Lagunitas proudly unveiled their non-alcoholic IPA and it made quite a splash. IPNA is dry hopped with boatloads of Mosaic, CTZ, and Citra hops. The nose is citrusy and herbaceous, with hints of lemongrass and chive. It's easy for NA beers to fall flat when it comes to body, but there's enough here to provide some satisfying structure. The finish delivers crisp minerality, with lasting notes of juniper and lemon peel. For those counting calories, there's only 80 in a 12oz bottle of IPNA.