Main Content Starts Here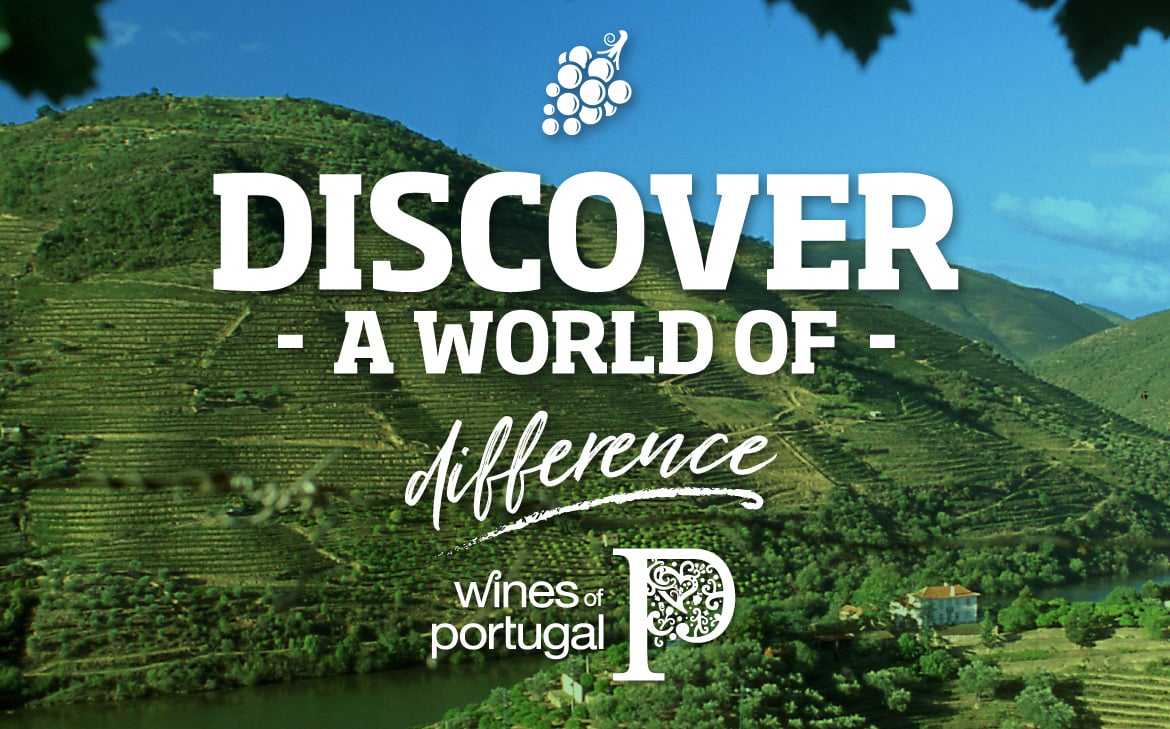 Discover a World of Difference


Thirsty for incredible value and unique terroir? Look no further than Portugal! A country of breathtaking vineyard lands, Portugal enjoys an impressive number of indigenous grape varieties that exist nowhere else in the world – over 250, in fact!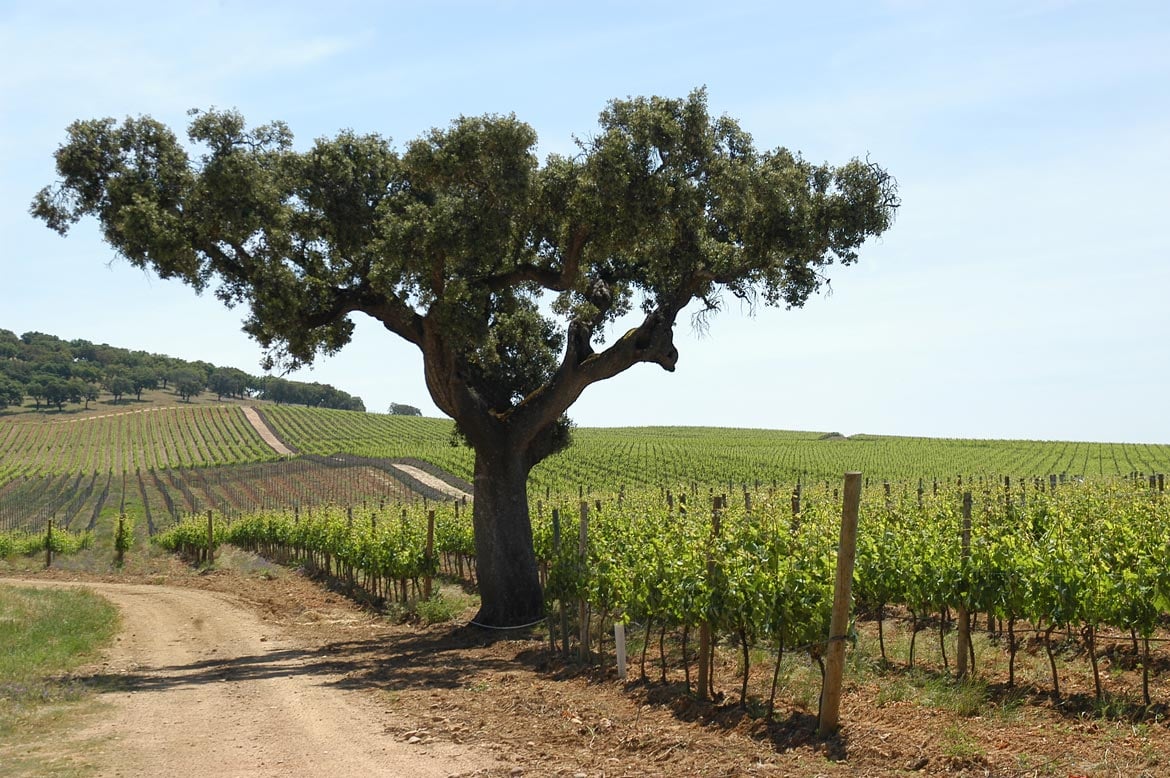 This immense diversity provides wines with an array of aromas and flavors, suitable for all occasions, cuisines, and levels of curiosity. Beach day? Try a Vinho Verde. Buttered Maine lobster for dinner? How about a barrel-fermented white blend from the Douro? Ready to swap out your mainstay Cabernet Sauvignon? Reach for a Touriga Nacional. Searching for that go-to, all-purpose crowd pleaser? Go for the balanced red blends of the Alentejo region.
But don't be fooled – Portugal's wine culture may be hyperlocal, but it is not stuck in the past! For decades, Portuguese winemakers have been at the viticultural vanguard, successfully incorporating into their art the most modern techniques in both the vineyard and the cellar. You'll taste the difference in every sip and understand why sommeliers and wine writers alike adore this wine country.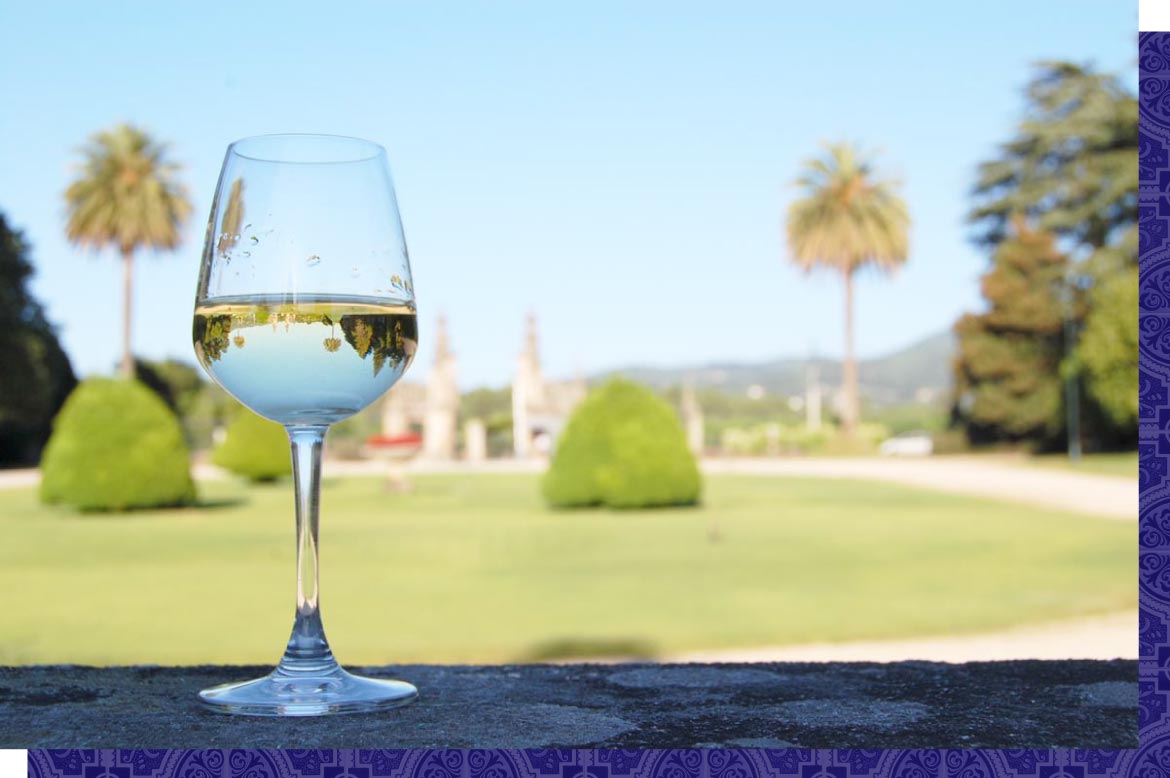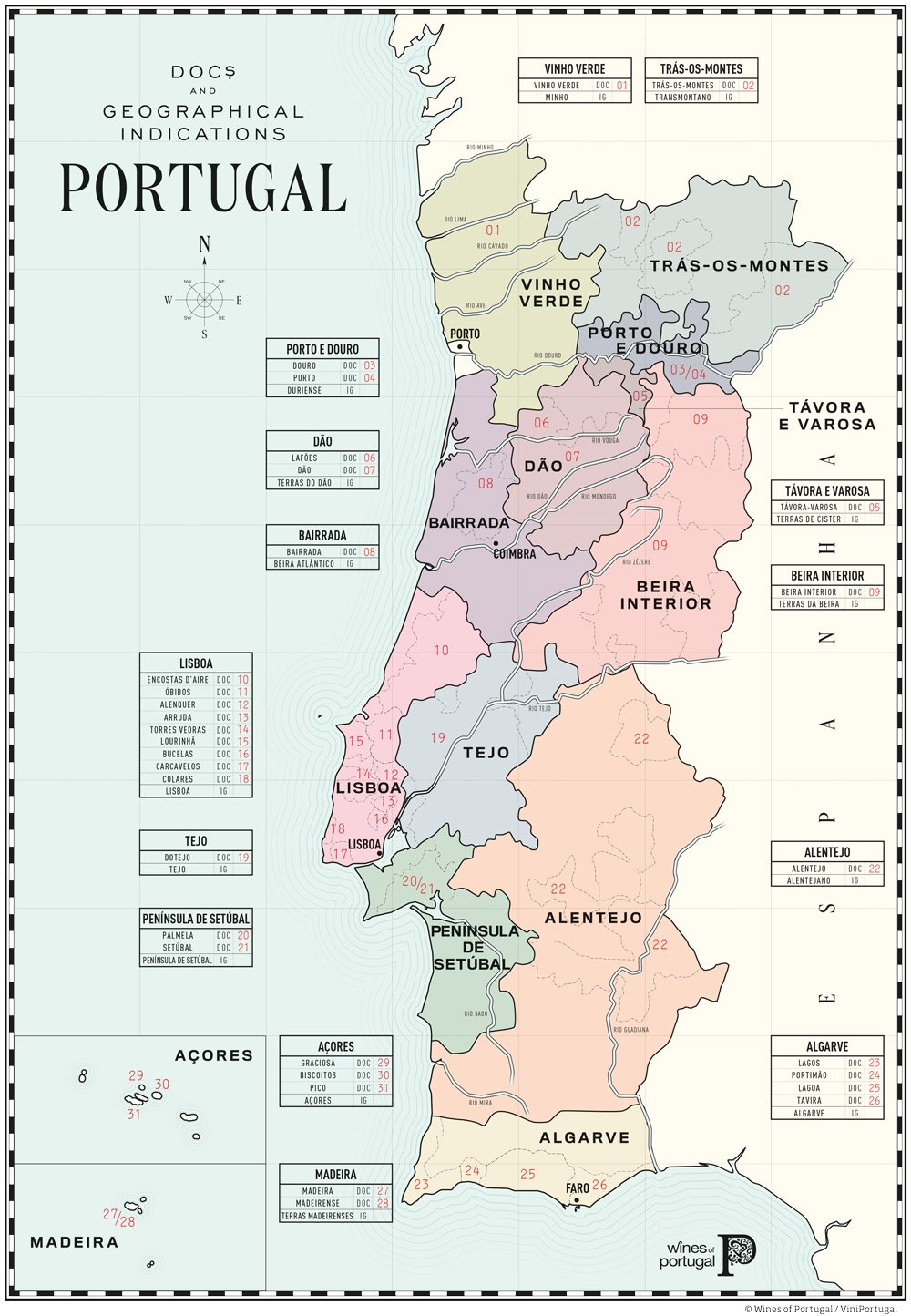 Portuguese Wine Favorites