Main Content Starts Here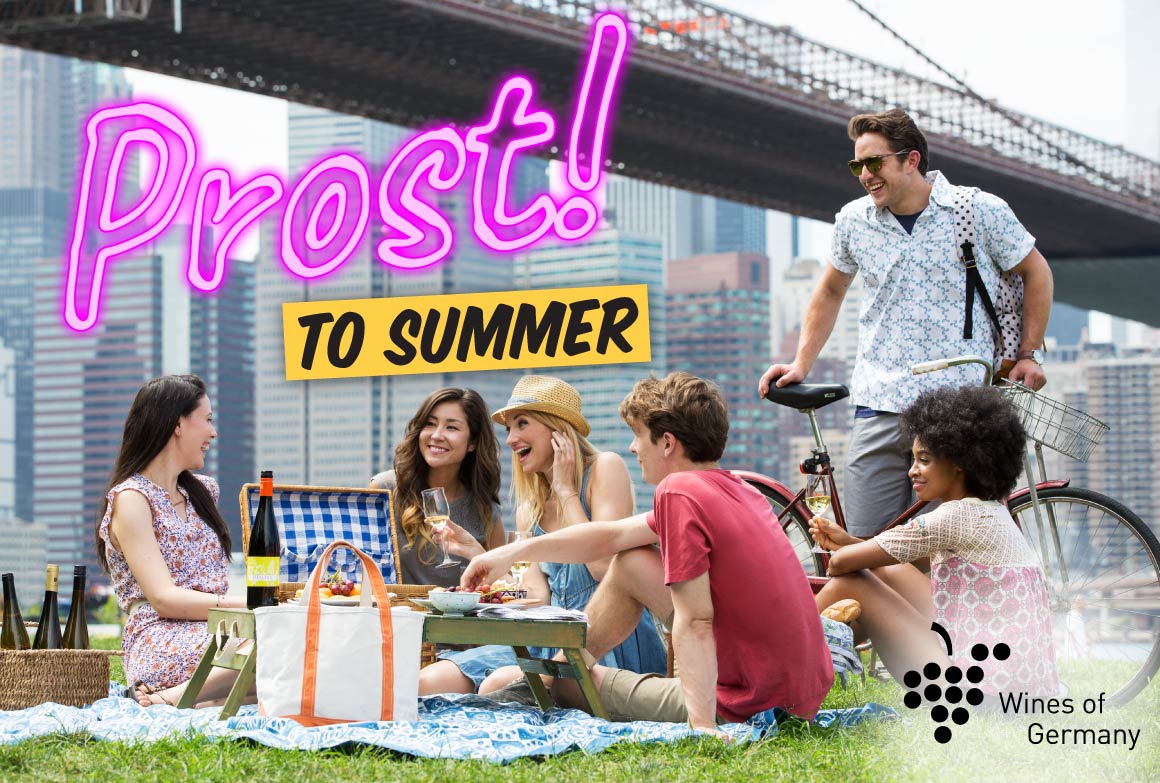 When German wine lovers toast, we say "Prost!"


Throughout June, Prost to Summer with refreshing, mouth-watering German wines that will help you beat the heat and savor the longer days. As one of the most northerly winemaking areas of the world, Germany's cooler climate creates wines with higher acidity, making them fresh in profile and perfect with food of all types.
Whether dining al fresco with close friends, hosting a classic family cookout underneath the fireworks, or sipping your way towards a long weekend, there's a German wine to match every celebratory moment.
Get to know your favorite German wines for the season with tastings held at select Binny's locations on Friday, June 24 from 4-7PM and Saturday, June 25 from 12-3PM. Plus, enjoy sales and special offers on select German wines in-store and at Binnys.com all month long. Now that's a reason to prost!