Main Content Starts Here
CAVA - Synonymous with Excellence & Versatility!
With more than 70% of sales going to international markets, Cava is the Spanish D.O. which exports the most wine: its 370 associated wineries are present in over 100 countries. The D.O. encompasses more than 93,900 acres of vineyards and more than 6,800 winegrowers.
Cava is a quality sparkling wine that pairs perfectly with every type of food, and is made using the traditional method, with a strict commitment to origin, land, and sustainability.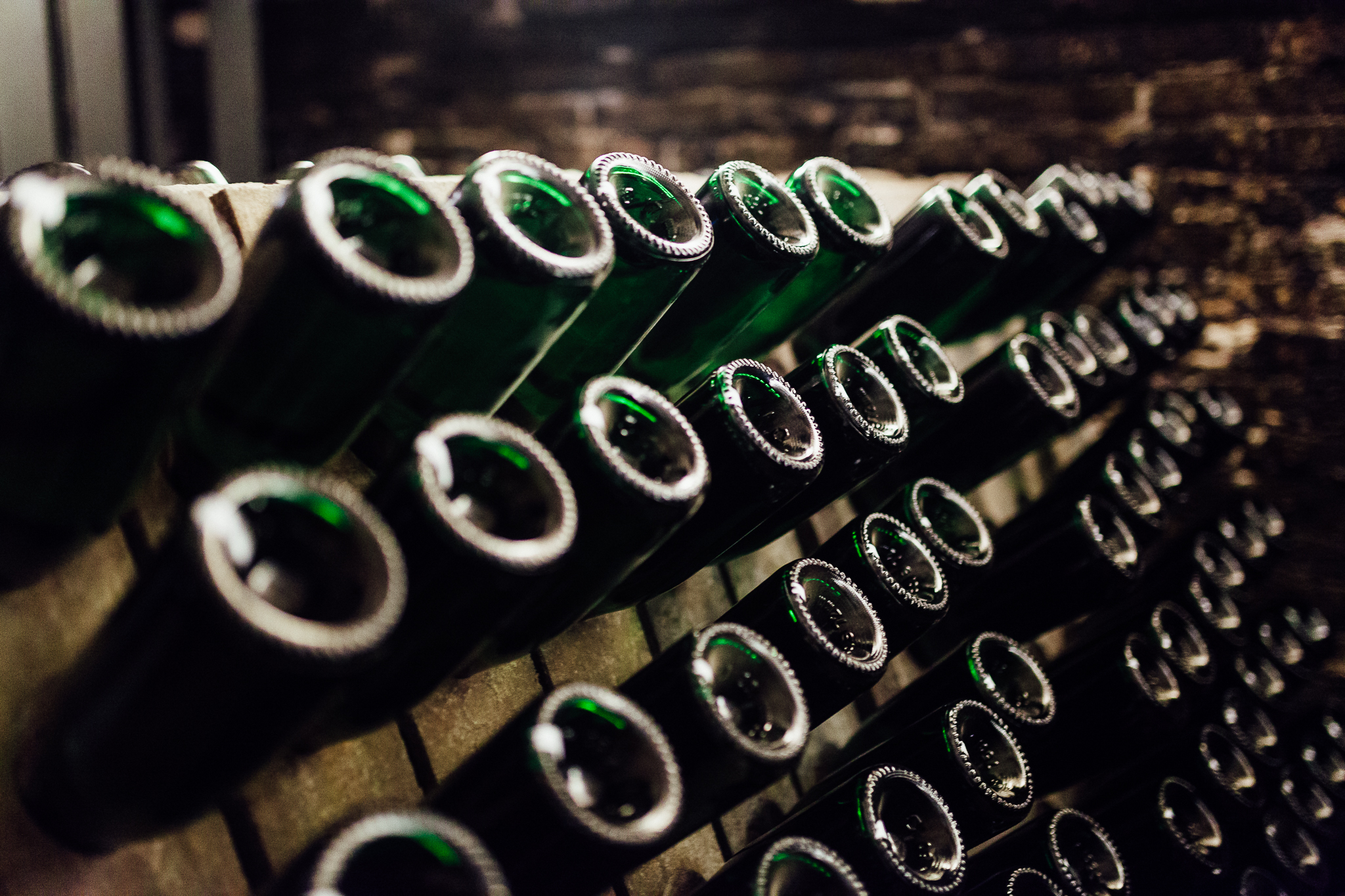 Why not with CAVA?
Authenticity, unique terroir, craftsmanship, traditional method, and Mediterranean influence are all reasons to reach for Cava this holiday season.


Any occasion is the right time to enjoy Cava, whether that's the festive gathering next weekend or the chill family pizza night you have planned.


Each Cava has its own personality, from the lightest and freshest to the most complex, bone dry or pleasingly sweet – each fits an occasion, a dish, a mood perfectly.


Rooted in history: The first bottles of Cava, made using the traditional method of second fermentation in the bottle, were produced in Sant Sadurní d'Anoia in 1872.