Main Content Starts Here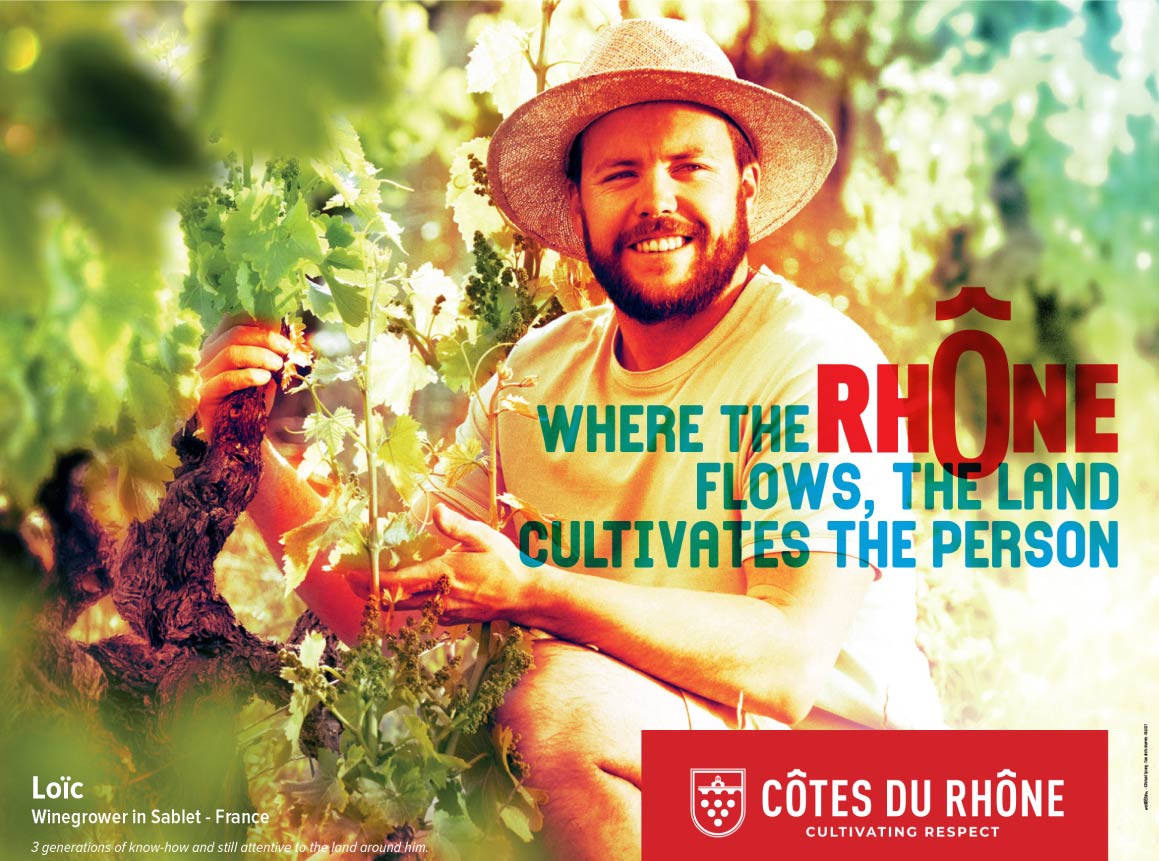 Discover the Wines of the Côtes du Rhône
The vineyards of the Rhône Valley follow the majestic Rhône River and stretch from the city of Vienne in the north to Avignon is the south. This historic region has been producing wine for more than 2000 years, and today, the producers of the Rhône Valley work together and with one objective: to guarantee you their best wines.

The Côtes du Rhône region is mainly known for the red wines that have made its reputation, but they also produce elegant and aromatic whites and exuberant rosés. With such a wealth of complex and inviting wines, Côtes du Rhône wines have a place on every holiday table. Start with the white and rosé wines that pair perfectly with lighter fare - appetizers, cheeses, vegetable dishes and charcuterie. Côtes du Rhône reds are balanced and versatile enough to carry through the entire meal, while bolder holiday meats and savory sides call for the richer Côtes du Rhône Villages wines. These wines hail from the specific village or area on the label and have a full character to stand up to the richest dishes.

Whether paired or on their own, Côtes du Rhône wines will enhance every holiday gathering.

Discover the wines of the Côtes du Rhône: generous, food-friendly and inviting.