Main Content Starts Here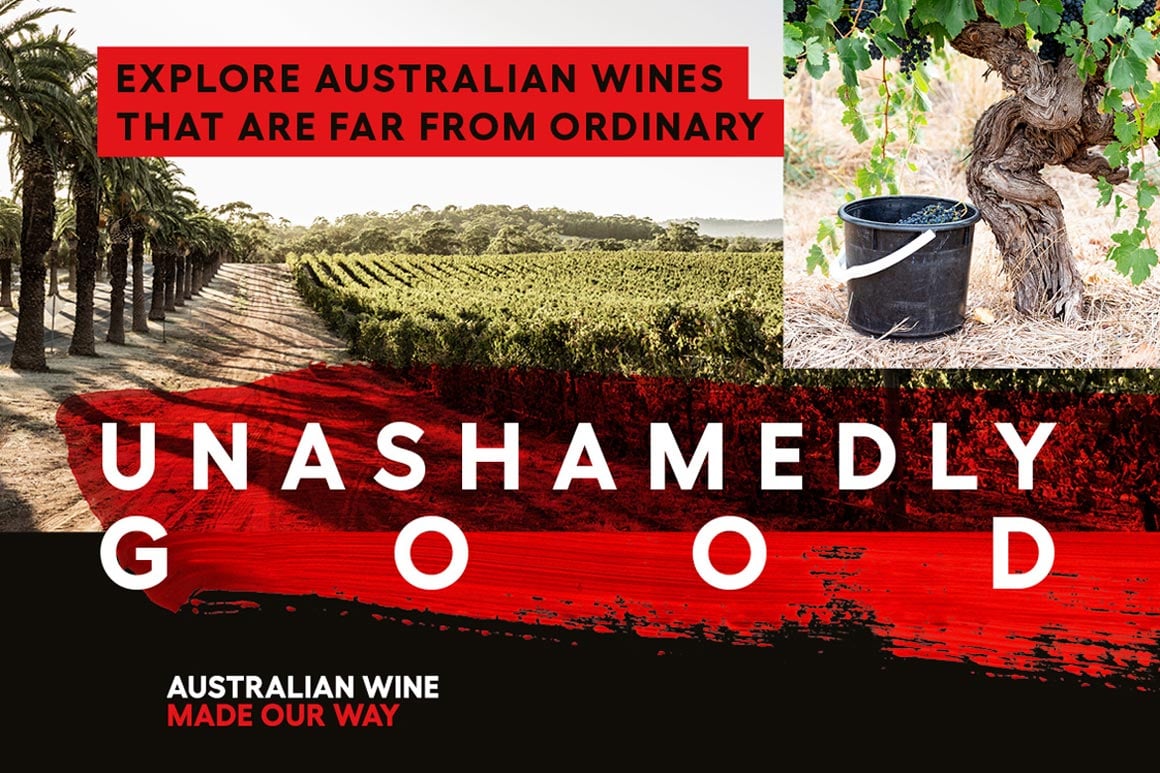 Taste Above Tradition
Discover Australian Wines for a New Twist on Old Favorite
Unencumbered by the restrictive rules and regulations that most wine regions must abide by, winemakers in Australia are free to employ cutting-edge techniques and seek out terroirs perfectly suited to particular grape varieties. The result is one of the most diverse wine scenes in the world. Quite simply, there's nothing like it - over 100 different grape varieties grown across 65 wine regions. From rogue to refined, classic to contemporary, it's variety with more, you know, variety.
Think of your favorite wine, then imagine what the Aussies can do with it! It's certain to be unashamedly good!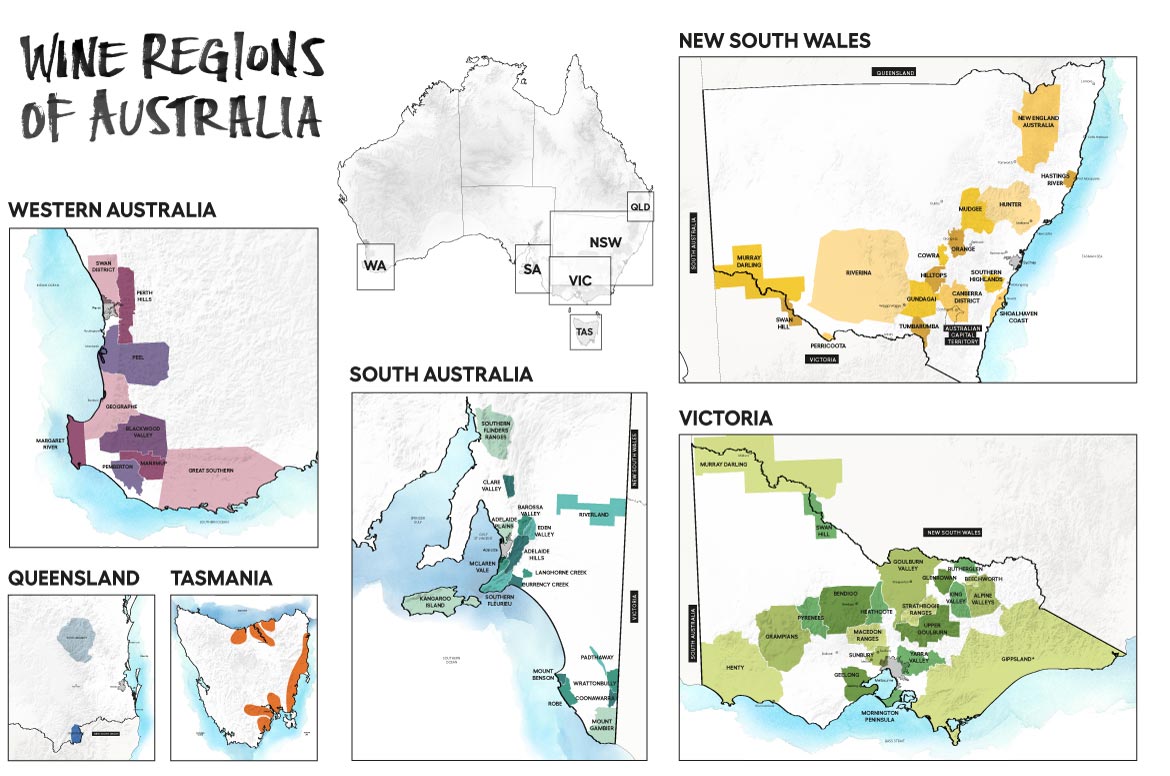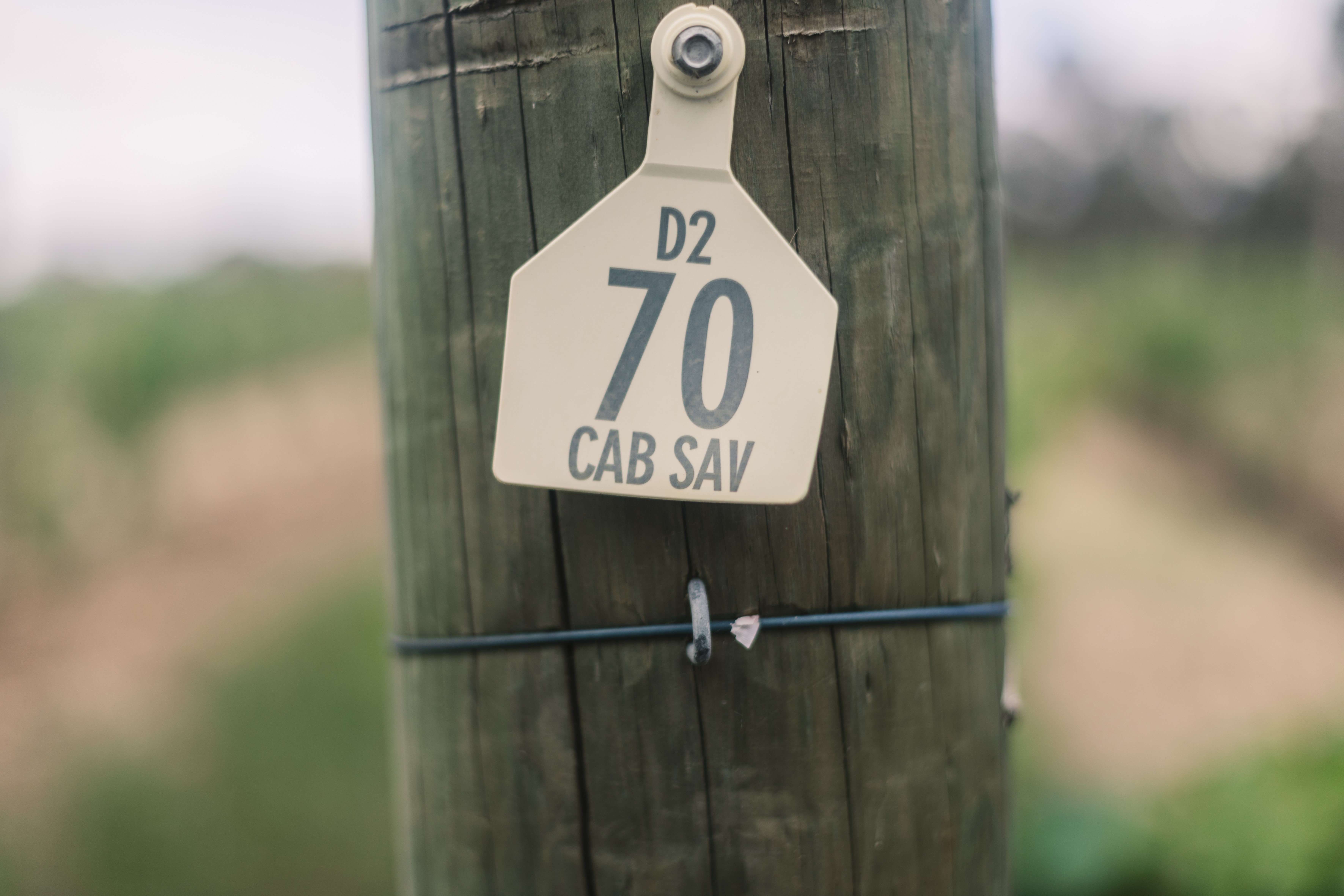 Cabernet Sauvignon
You may think Napa Cabernet Sauvignon is king, but did you know Australian Cabernet is beloved for its rich flavors and incredible ability to get better with age? The Margaret River and Coonawarra wine regions are some of the leading Cabernet growing regions in Australia, with passionate producers crafting wines that are truly world-class.
Chardonnay

Whether you gravitate toward crisp Chablis or full-bodied Chardonnays from the Russian River Valley, there is certain to be an Australian Chardonnay to excite your palate. Chardonnay is Australia's most planted white variety and comes in a range of styles. You'll typically find lighter, brighter styles from cooler-climate regions like Adelaide Hills and Yarra Valley, and richer, more full-flavoured styles from warmer regions like Margaret River and Hunter Valley.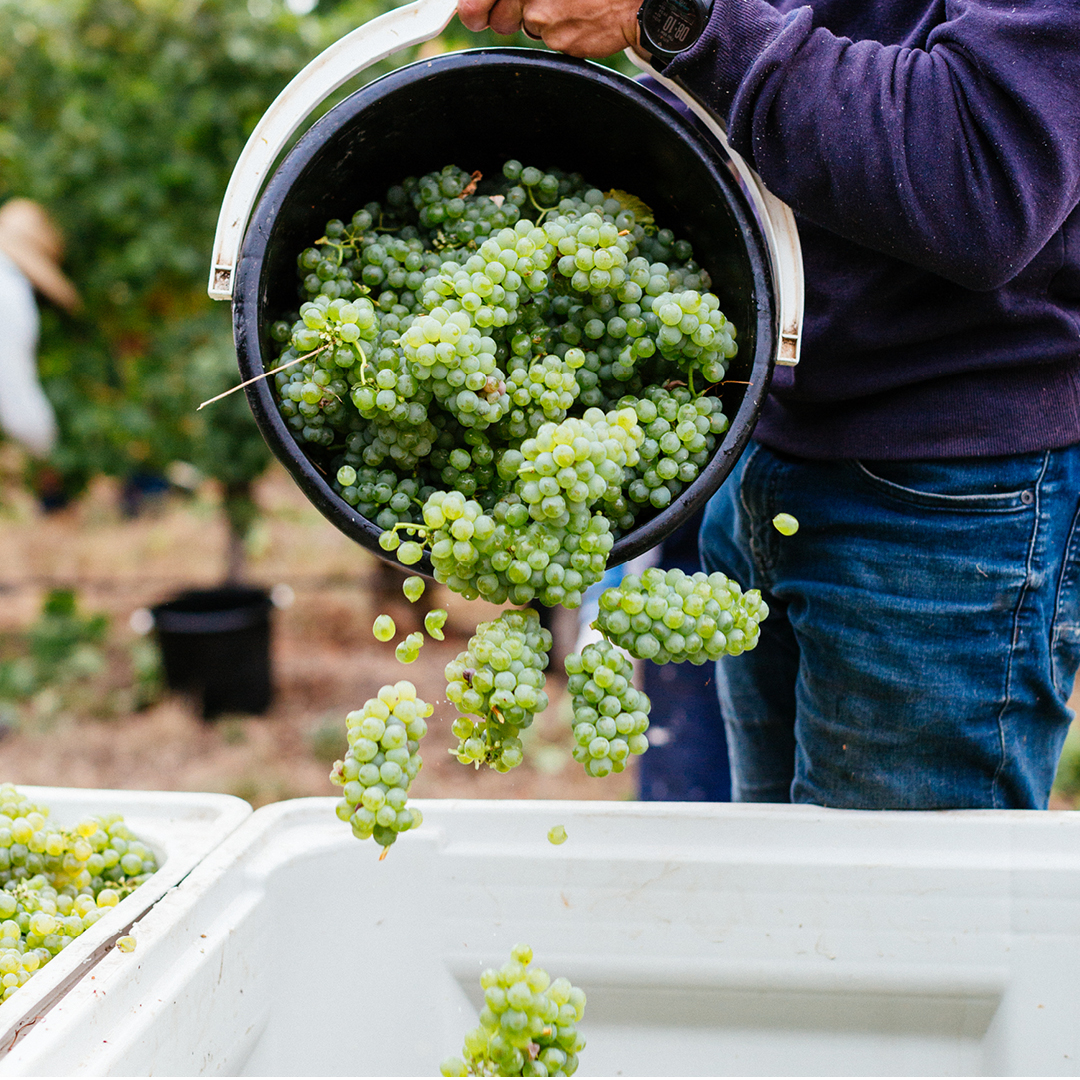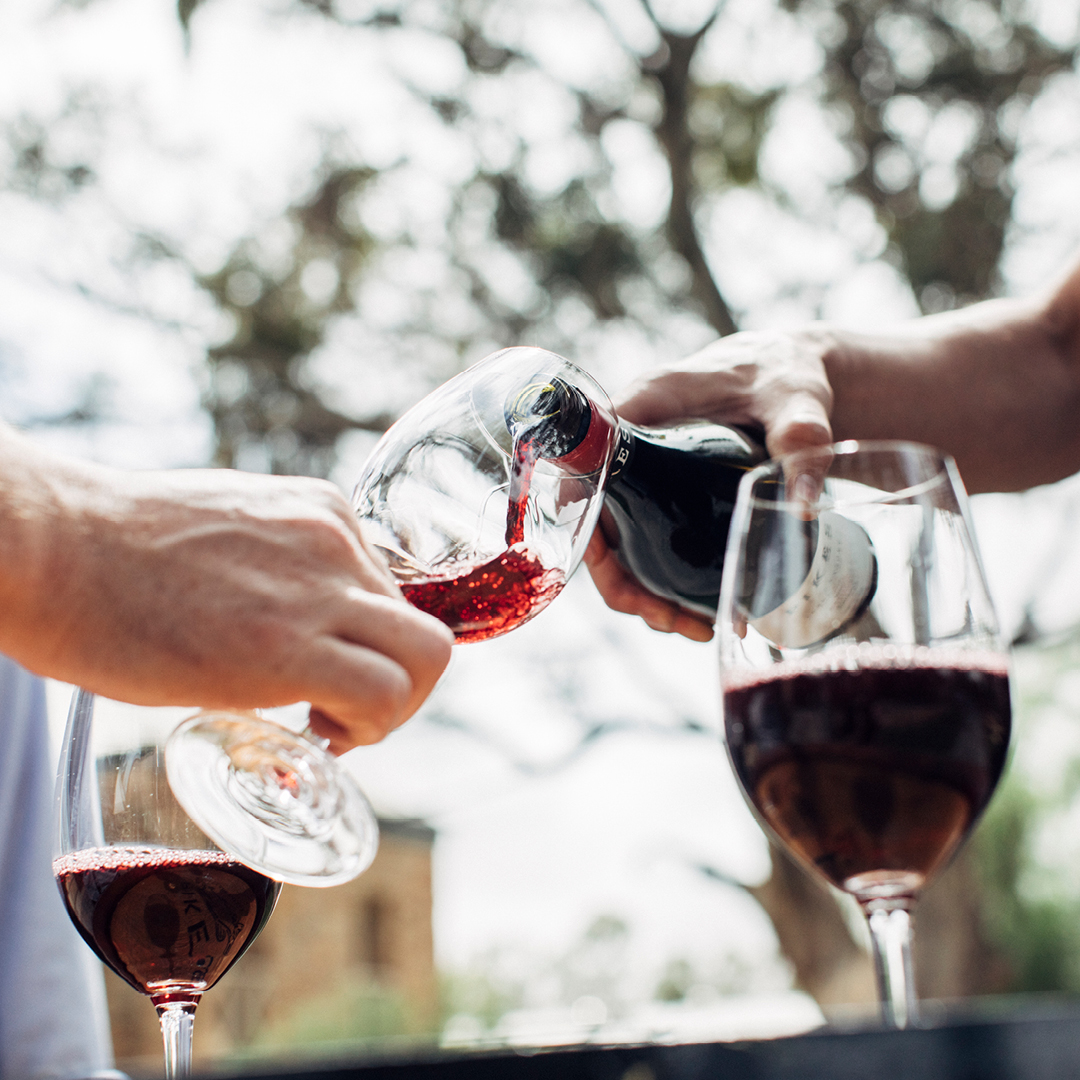 Pinot Noir
Distinctly different and utterly Australian, these Pinot Noir wines have it all. Fans of classic Pinot Noir regions like Burgundy and the Sonoma Coast will fall in love with silky and elegant Pinot Noir from Yarra Valley, Adelaide Hills or Mornington Peninsula.
Sauvignon Blanc
If warm weather has you reaching for Sancerre or New Zealand Sauvignon Blanc, try exploring a vibrant, tropical Sauvignon Blanc from the cool-climate Adelaide Hills.
Shiraz
If your go-to summer BBQ pairing is a bold red blend from California or a spicy Syrah from the Rhone Valley, you will be surprised and delighted by what's new in Australian Shiraz. Due to variations in climates, soils and growing conditions, Australia boasts a great diversity of styles. From Barossa and McLaren Vale's intense and concentrated wines to the lean and focused Shiraz from Yarra Valley and Hunter Valley, there is a dazzling spectrum to be explored from across the country.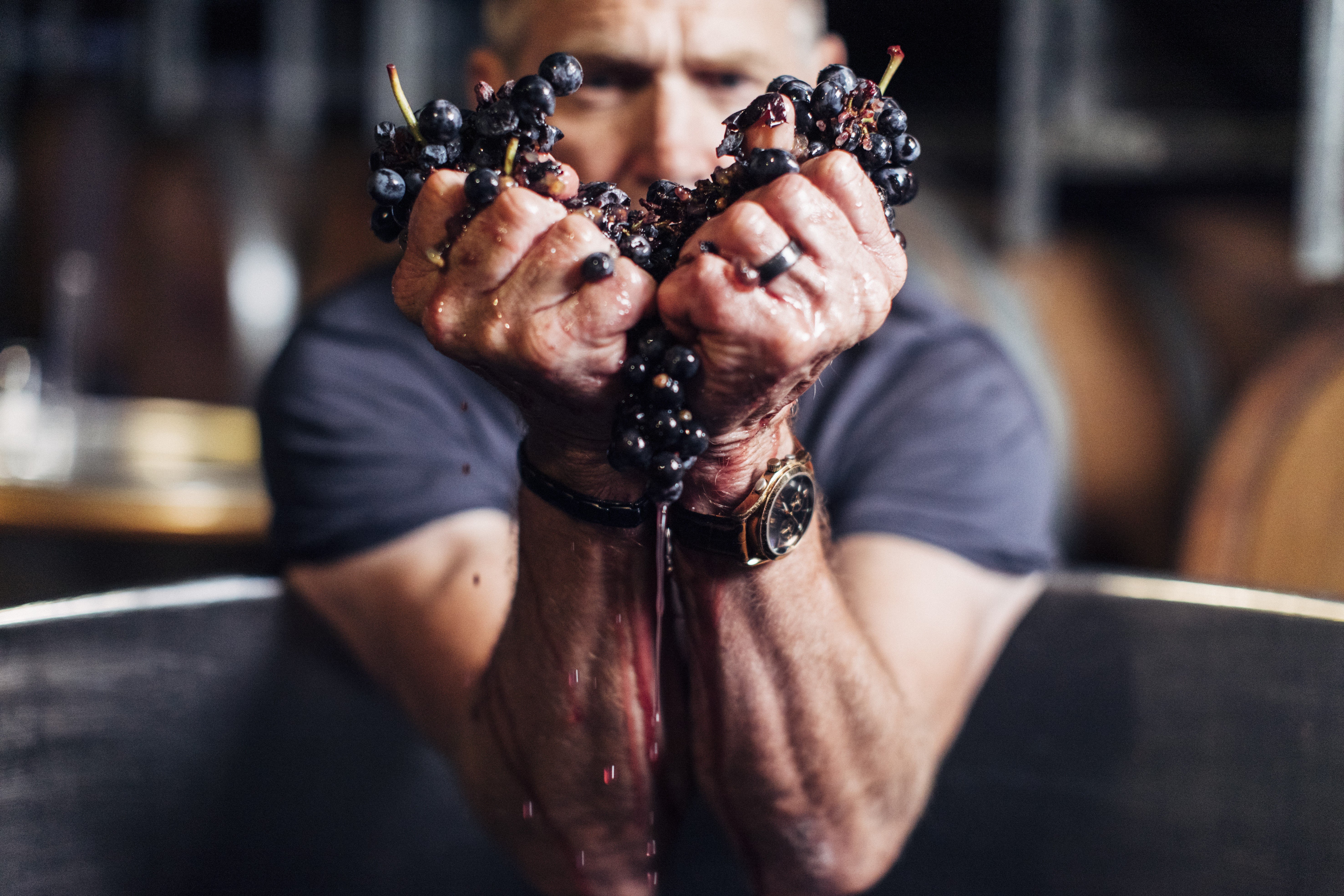 Enjoy Australian Wine Samplings at Binny's Fridays and Saturdays Throughout July!