Main Content Starts Here

Discover Australian Wines that are far from ordinary.
Australia has one of the most diverse wine scenes in the world. Quite simply, there's nothing like it. With over 100 different grape varieties grown across 65 wine regions, our wines are an expression of our distinctive terroirs and the vibrant communities that cultivate them. From rogue to refined, classic to contemporary, it's variety with more, you know, variety.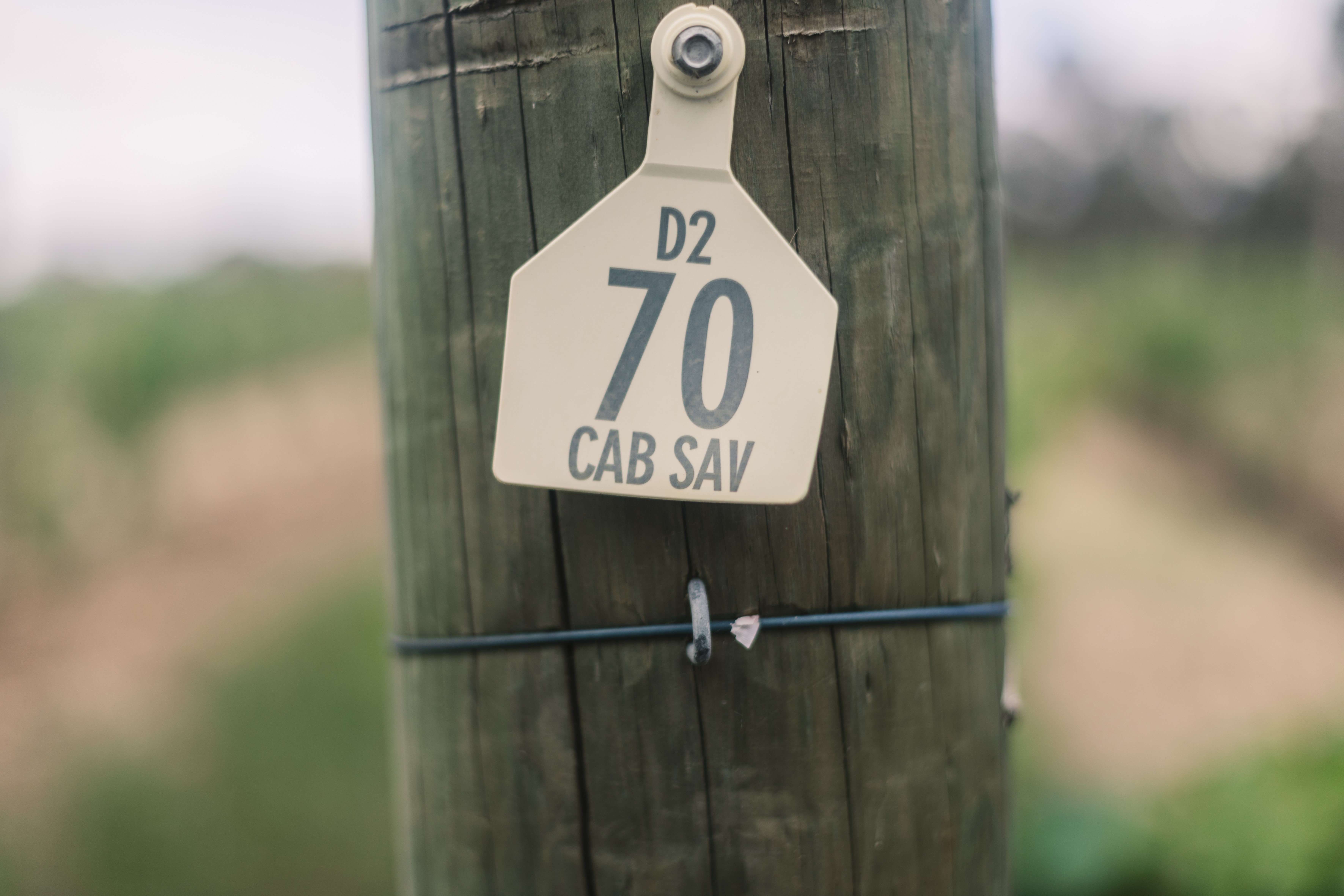 Unashamedly good | Discover Australian Cabernet Sauvignon
Australian Cabernet Sauvignon is loved for its rich flavours and incredible ability to get better with age. Wineries produce a range of styles, from lighter and elegant to powerful and robust, but Cabernet Sauvignon's character always shines through.
The Margaret River and Coonawarra wine regions are the leading Cabernet growing regions in Australia, with passionate producers crafting wines that are truly world-class. Other top Cabernet regions producing exceptional wines include the Yarra Valley, Clare Valley, Langhorne Creek, Barossa Valley and Eden Valley.
With its high tannins and rich, fruity flavors, Cabernet Sauvignon matches well with grilled meats like steak, lamb chops and ribs.
We're an eclectic bunch | Explore the many styles of Australian Shiraz
Shiraz has been in Australia longer than many other varieties and today it's made in almost every wine region and loved around the world. Due to its different climates, soils and growing conditions, Australia has the greatest diversity of styles and qualities of Shiraz in the world. From affordable, quaffable BBQ reds to magnificent, age-worthy classics that are truly world-class, Australian Shiraz has it all.
Warmer climate regions such as the Barossa Valley and McLaren Vale usually produce powerful, full-flavored styles with bold, fruity flavors, while cooler climate regions like the Adelaide Hills and the Grampians typically make lighter, elegant wines with flavors of pepper and spice.
A bold, spicy Shiraz is the perfect partner for burgers, sausages and ribs at your next BBQ.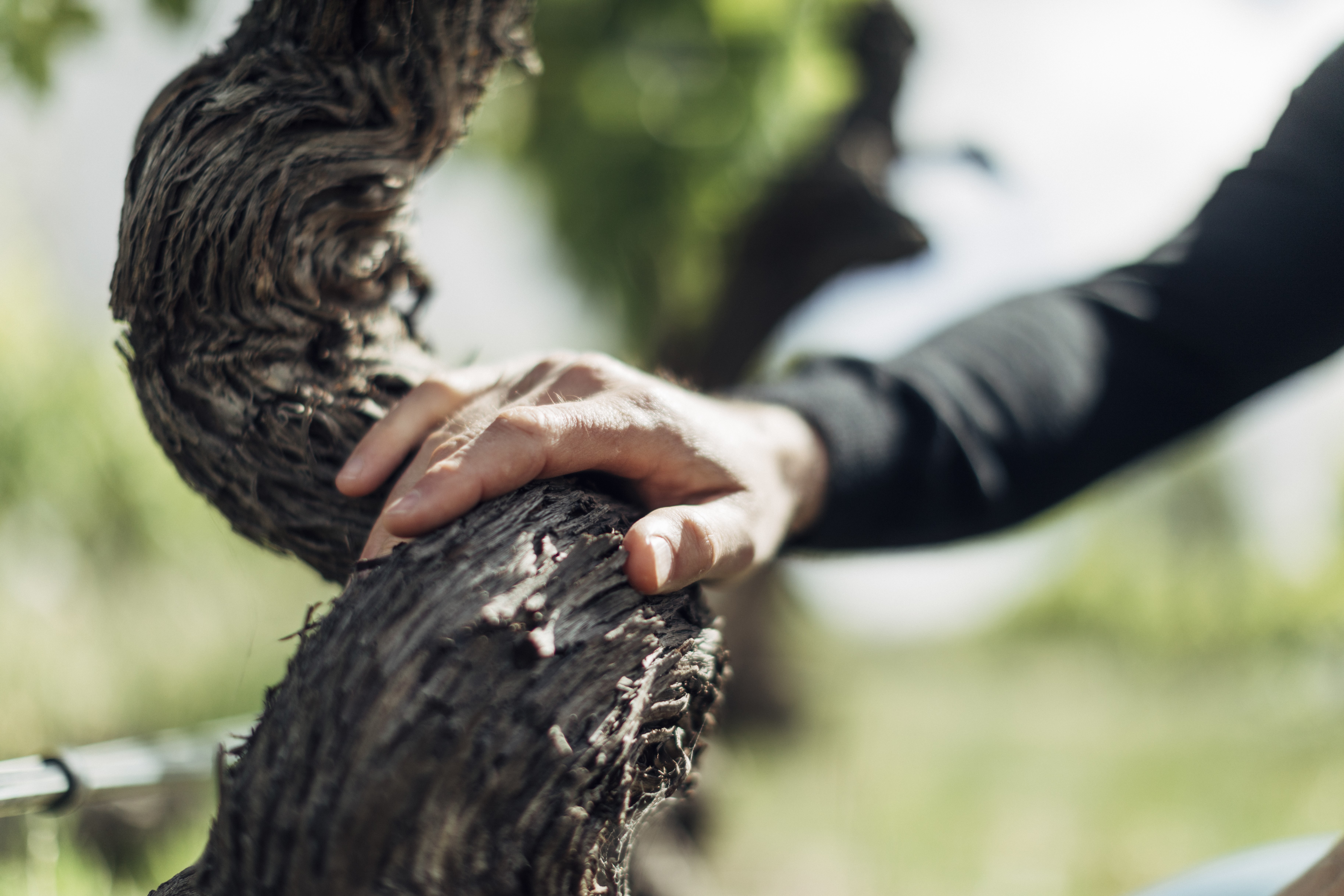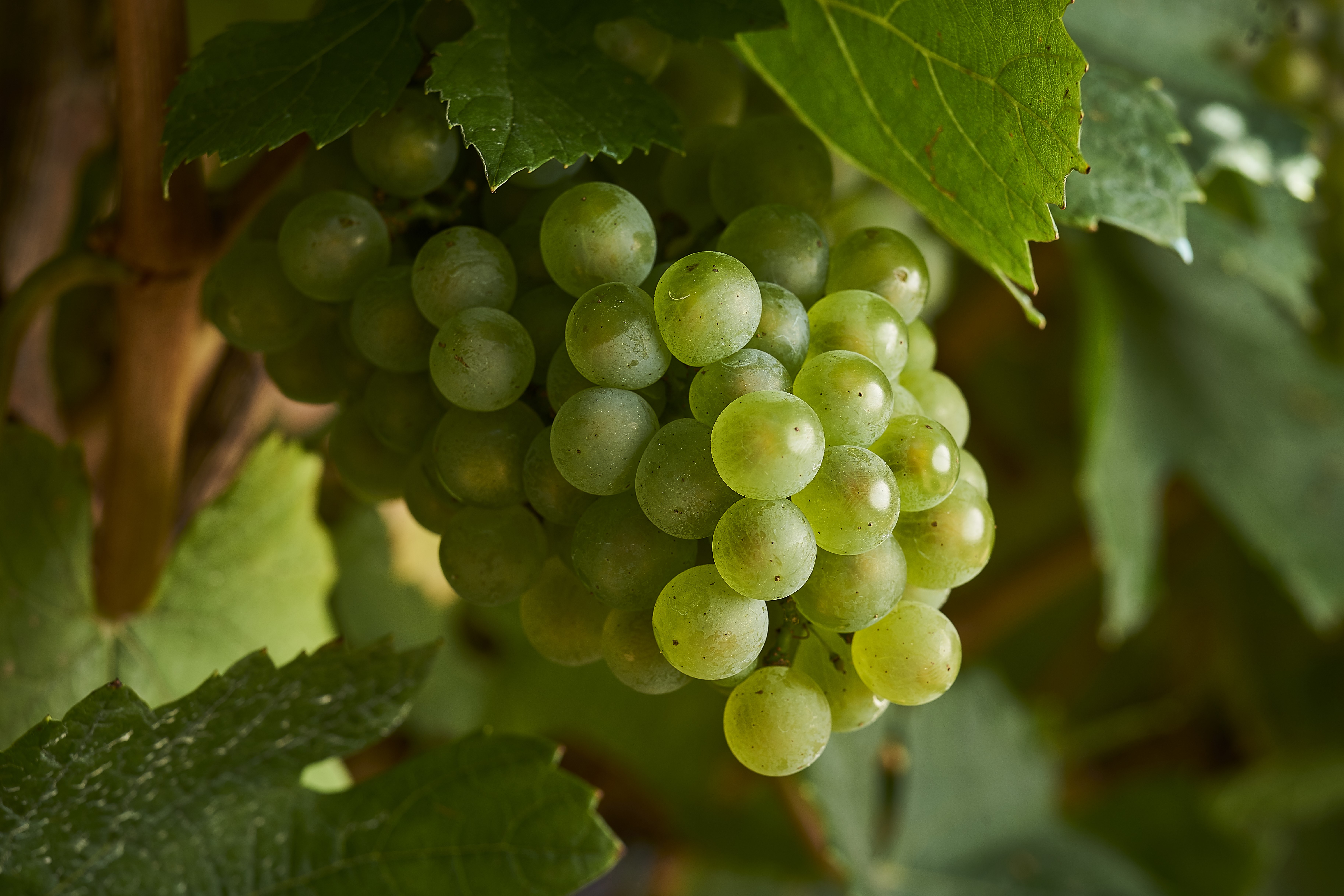 Taste above tradition | The evolution of Australian Chardonnay
There's no such thing as a typical Australian Chardonnay. It's grown all over the country and used to make a huge range of wine styles – from elegant and vibrant to rich and full-flavored. Chardonnay is Australia's most planted white variety and you'll find it in oaked, unoaked and sparkling styles, while the evolution of style in recent years has given Australian winemakers permission to embrace all flavours and characteristics of this fascinating variety.
You'll typically find lighter, brighter styles from cooler-climate regions like the Adelaide Hills, Tasmania and the Yarra Valley, and richer, more full-flavoured styles from warmer regions such as Margaret River and the Hunter Valley.  
Not all BBQ wines need to be bold reds. Start a new tradition with delicious, refreshing whites from Australia's vibrant and diverse wine regions.
Masterfully experimental | Unique styles and varieties from Australia's diverse wine regions.
Australia is home to ambitious and innovative winemakers willing to push the boundaries to create something deliciously different. Whether its innovative techniques in the vineyards, pushing winemaking boundaries or experimentation with non-traditional varieties, there is a trend towards creativity in Australia.
Alternative varieties and blends are thriving and wine styles ranging from elegant to edgy are helping to define modern Australian wine. Explore a new wave of fresh, elegant and approachable styles.