Main Content Starts Here
Job Opportunities at Binny's


Welcome to Binny's Beverage Depot, one of the oldest and largest family-owned companies in Illinois, and the Midwest's largest retailer for wine, spirits and beer.


Our first store opened in 1948 in a humble storefront near Wrigley Field that sold produce, potatoes and pints of whiskey. By 1993, the Chicago Tribune would hail Binny's for "uncorking the superstore concept for wine and spirits." Today we have 45 stores and enjoy a global reputation.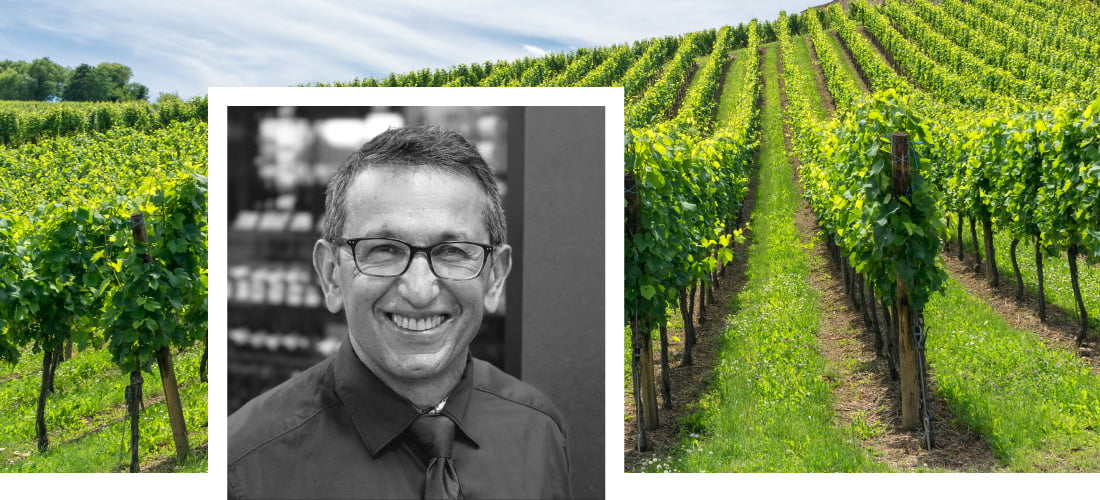 Why a career at Binny's? Our values matter. We value your family by offering an outstanding wage and benefit package. We value your advancement by prioritizing training and education and promoting from within. We value an inclusive and supportive workplace.
Whether you're a seasoned retailer pursuing new challenges—or someone pursuing a passion for wine, spirits, craft beer or cigars—we hire friendly people who thrive on teamwork and share our seven decade commitment to helping people celebrate the best times of their life.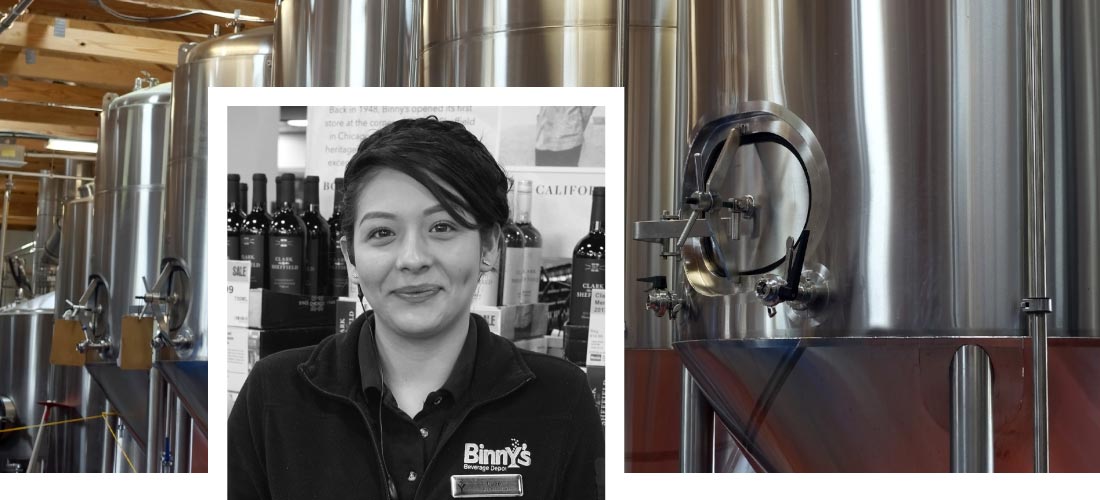 Binny's Benefits
Binny's is proud to offer excellent compensation and benefits.
Great Starting Wages
Insurance – Medical/Dental/Life
401k Plan with company match
PTO and sick time
Product Discounts
Travel Opportunities
Milestone Awards
Continuing Education
Relocation Assistance


Store Opportunities
Binny's offers a legendary store experience, and it takes the best team members. We're always looking for passionate retail workers for these positions:
Cashier and Front End
Receiving Lead
Store Associates
Sales Consultants
Store Manager
Assistant Store Manager
Wine Manager


Office Staff
We are proud to promote from within, but we're also on the lookout for specialized professionals to support our store staff in these departments:
Accounting and Finance
Facilities and Construction
Technology
Software Development and Engineering
Data Science and Analytics
Information Technology Infrastructure
Store Support Services
Human Resources
Recruiting
Communications and Marketing
Business Operations
Asset Protection
Continuing Education and Training
How to Apply:

Select a location, complete an online job application and attach your resume, if applicable. Your application and resume will be submitted directly to the location you have selected. You may apply to multiple locations if interested. Applications will remain active for 30 days. If you have not been contacted within 30 days, it may be necessary to reapply.
Binny's values the diversity of its workforce and is an Equal Opportunity Employer. All applicants must be 21 years or older.