Main Content Starts Here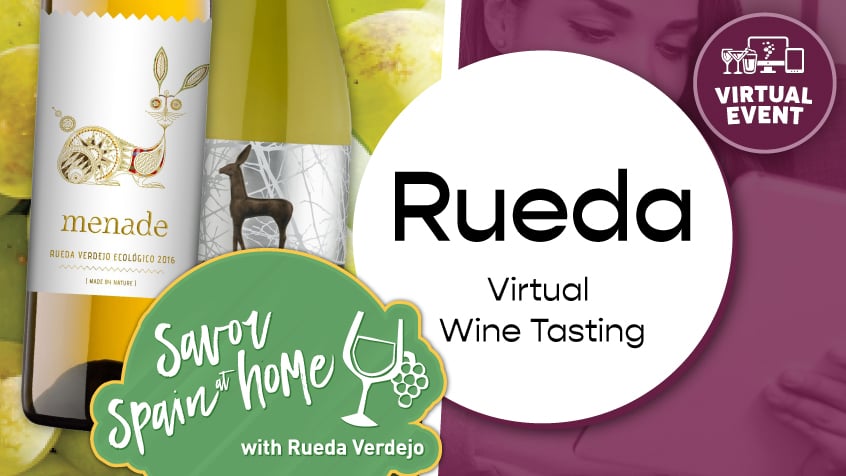 Savor Spain at Home! Rueda wines are a perfect match for Springtime and picnic fare. Our wine team leads this virtual visit and tasting from Spain's top white wine region, with a few ideas for casual lunch pairings.
Learn more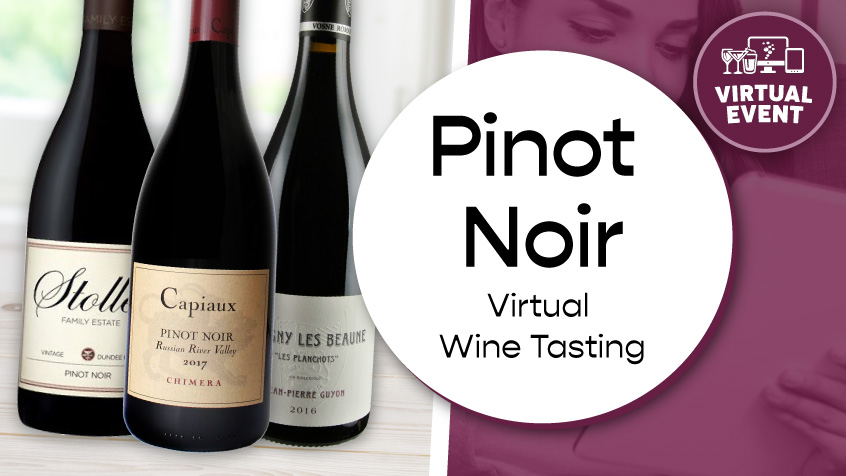 Here's a glimpse at Pinot Noir from around the world. From the sun-drenched coast of California to the best hillsides in Burgundy, pinot is a always a classic.
Learn more