Main Content Starts Here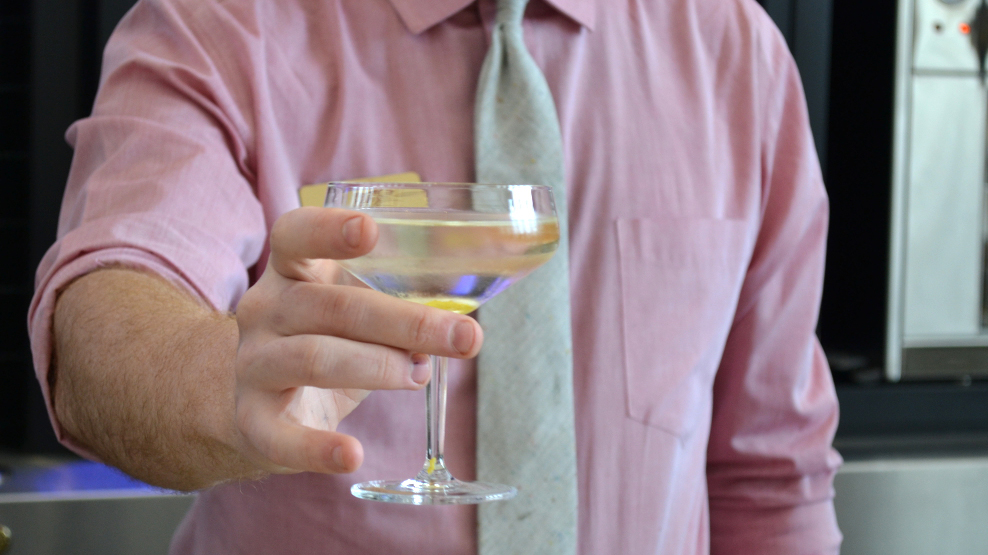 The Vesper is a cocktail famously knows as James Bond's signature cocktail. It is gin forward with citrus and sweet flavors. This cocktail isn't for the weak. It's strong, mighty and may cause chest hair growth.
Learn more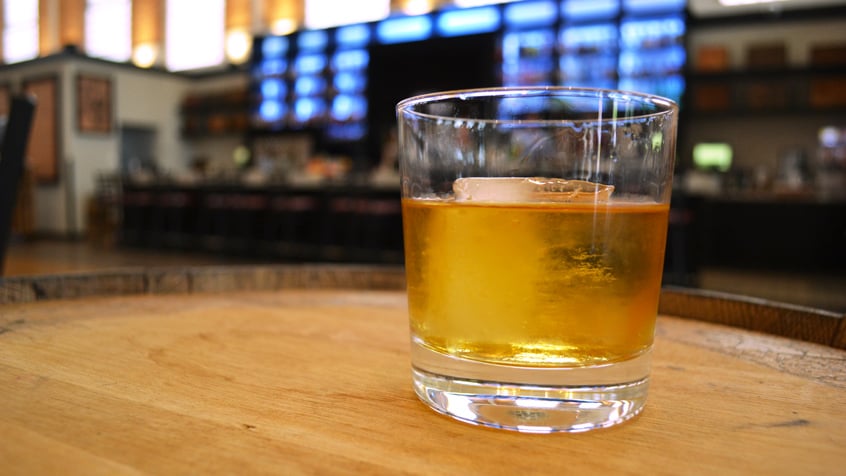 If you've tried our version of The Godfather, then you'll love our take on The Godmother. It's simple to make and sweet to taste but it's strong and mighty - so drink cautiously.
Learn more