Main Content Starts Here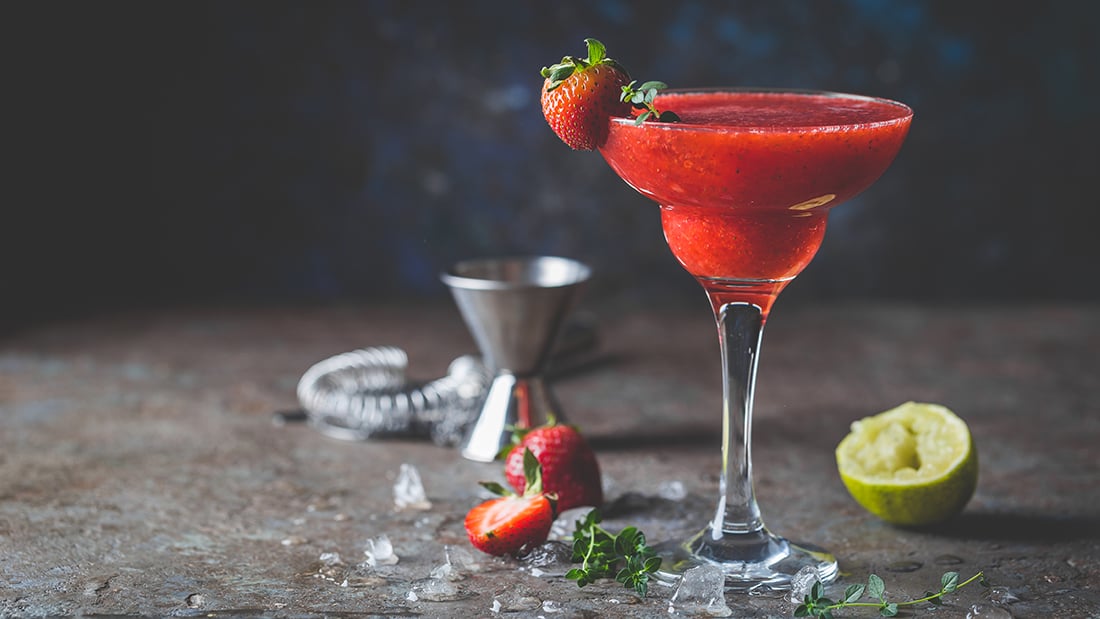 Check out this recipe for frozen strawberry daiquiris from our resident mixologist. The key to a great daiquiri is fresh ingredients.
Learn more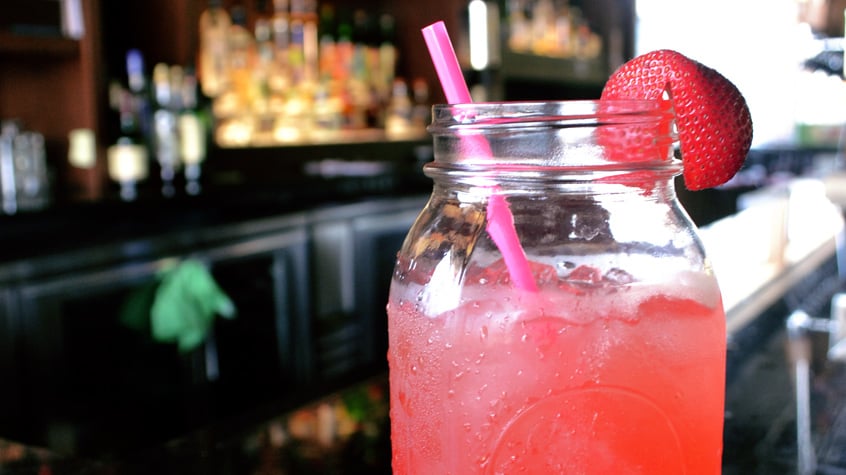 Spirits
|
August 27, 2013
It's hot outside, but we're keeping things cool with this fresh cocktail. It's easy, bright and great for parties! The lemonade in this is the secret gem. It softens the strawberry fruitiness and gives it the right amount of sweet!
Learn more