Main Content Starts Here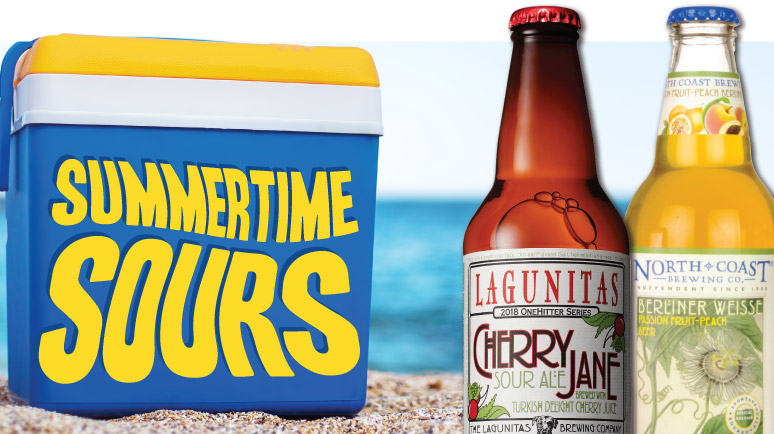 If the weather forecast pans out, the start of July is going to be a hot one! As you stock up for 4th of July celebrations, consider tossing a few sours into the mix. In the hot summer sun, nothing slakes thirst like a snappy sour.
Learn more
Something new is always brewing in Boulder. Interest in barrel aged beer has never been bigger and following recent expansions, Avery Brewing is putting more beer into wood than ever.
Learn more