Main Content Starts Here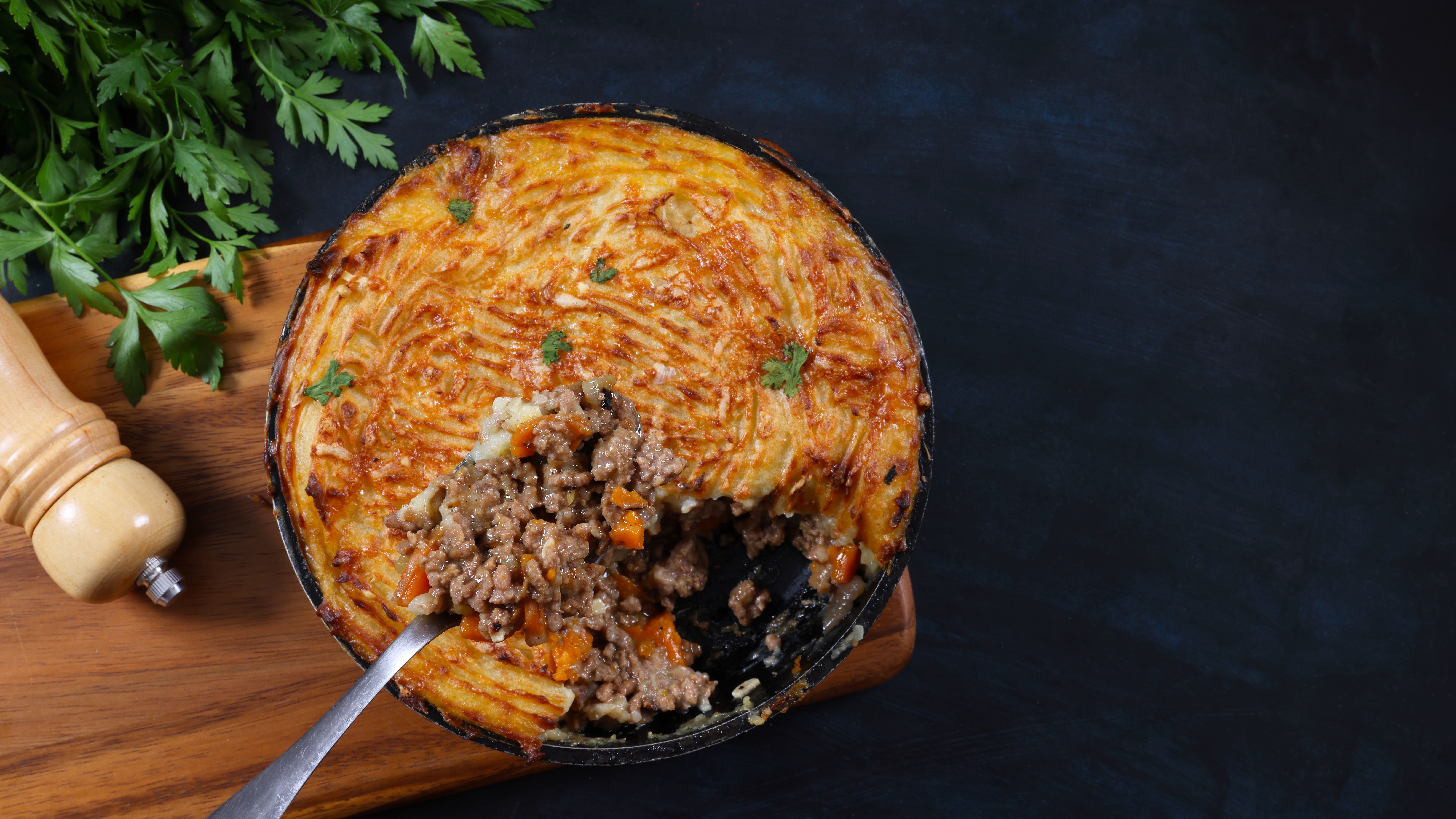 Celebrate Pi Day and St. Patrick's Day with this crossover recipe for Shepherd's Pie.
Learn more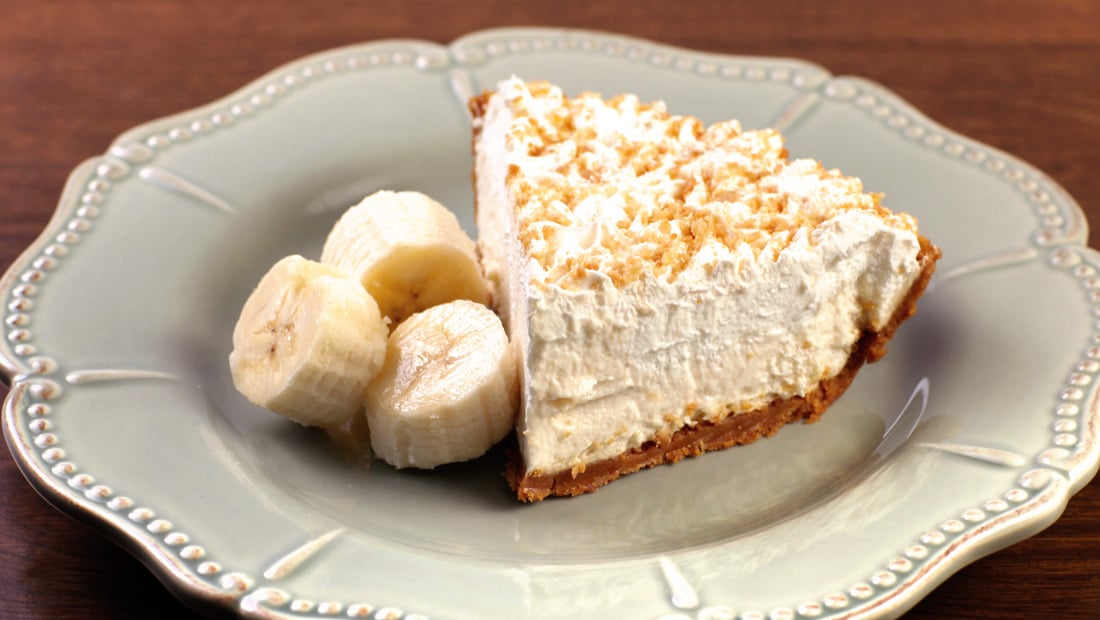 Two pies are always better than one. We submit as proof positive this mashup of two classic cream pies. We round it all out with plenty of chocolate to make the sum exponentially greater than its parts.
Learn more