Main Content Starts Here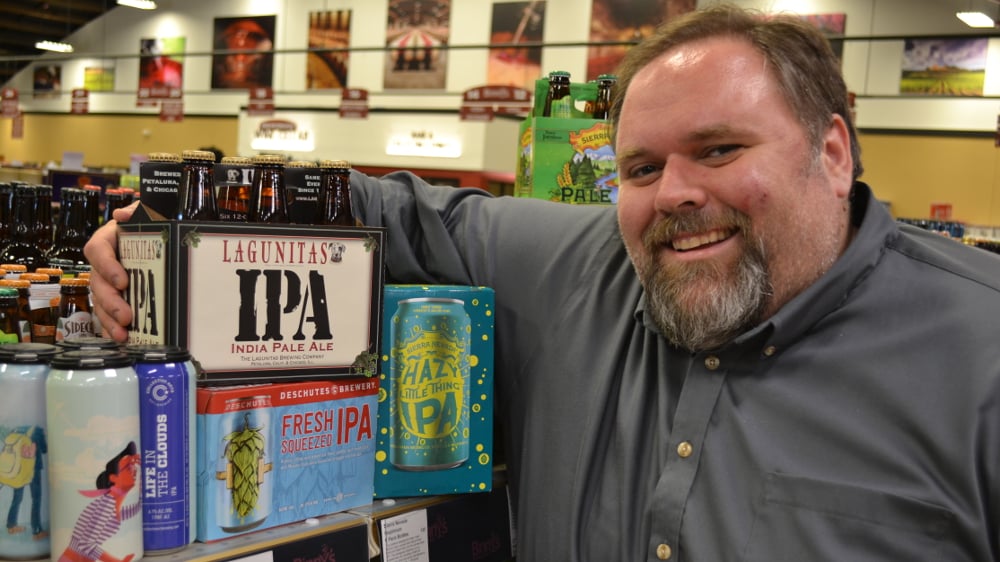 In the world of craft beer, IPA is king. At last year's Great American Beer Festival, the number of American-Style IPA submissions dwarfed all others at 408 entries!
Learn more
India Pale Ale - It's the beer that put American craft brewing on the map. West Coast, Imperial, New England, Black, White and Rye - the variations on this popular style are nearly endless.
Learn more