Main Content Starts Here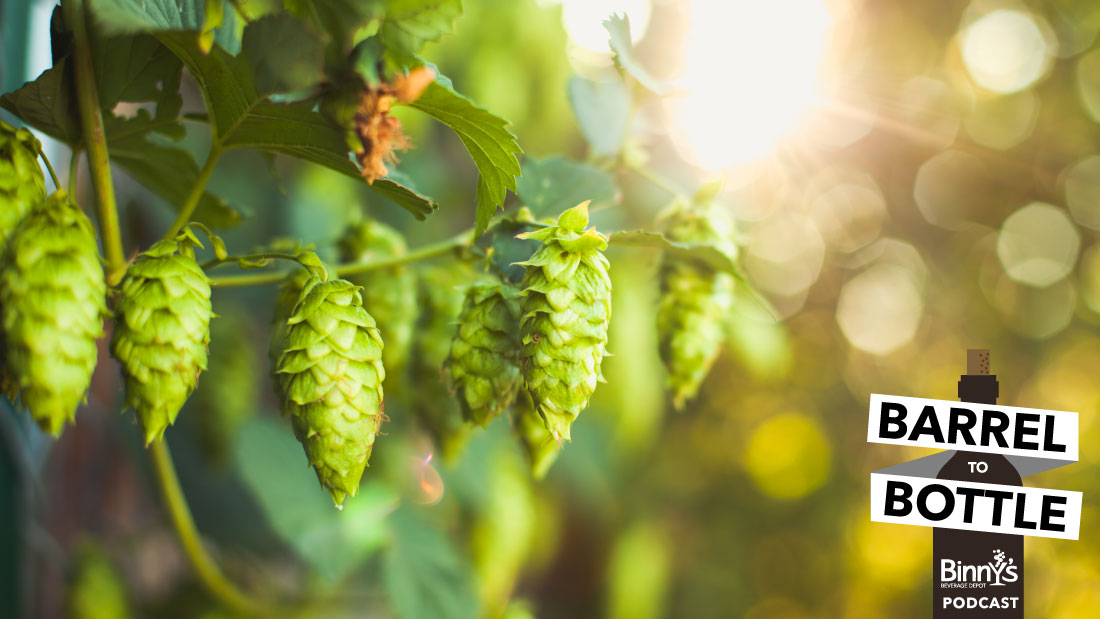 IPAs can be a bit polarizing. Some people love them, some people hate them. Some people miss the classic bitter IPAs, while some people love searching out the latest hazy IPA with some new, experimental hop combo they've never had before. The good news is there's still plenty of IPA out there for all tastes.
Learn more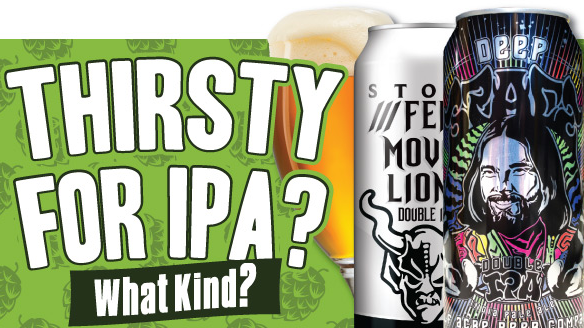 The relentless wave of IPAs keeps rolling in. Session, Sour, Double, Hazy, New England, Milkshake… we make sense of all the haze and call out our favorites.
Learn more