Main Content Starts Here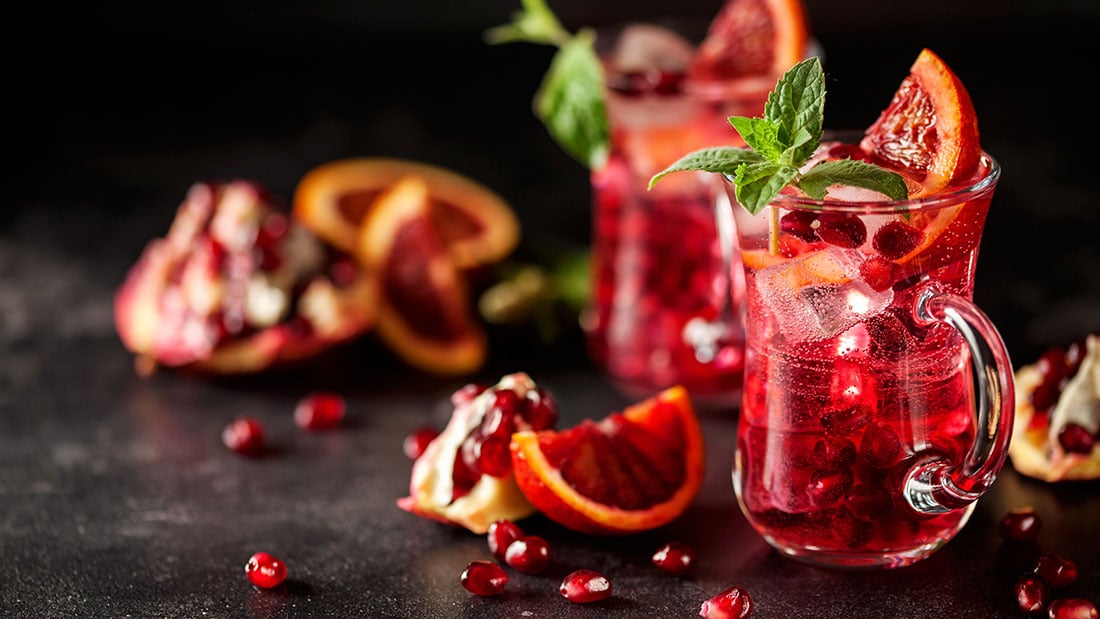 Our resident Mixologist put together an original Champagne punch, fit for a New Year's Eve. Punch, in some form, has been around for centuries. Punch's long history has allowed for endless variations to arise, making it a diverse and many splendored thing that can be alcoholic or not, hot or cold, simple or complex, but no matter the iteration it must always be festive.
Learn more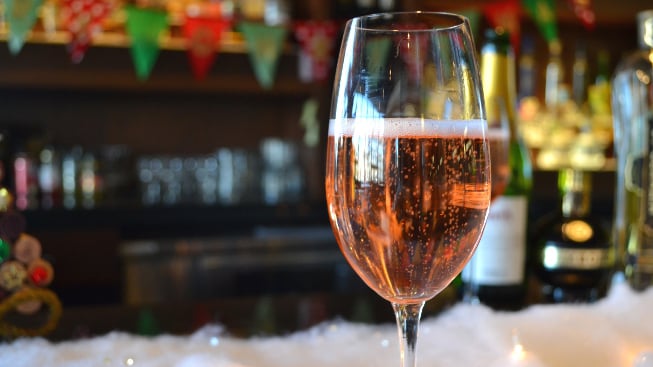 Spirits
|
December 11, 2013
Everyone knows the classic cocktail Kir. It's a mix of sparkling wine and raspberry liquor such as Chambord. Use Champagne and you have a Kir Royale. We are taking it a step further with the inclusion of one of our favorite herbal liquors, St. Germain Elderflower.
Learn more