Main Content Starts Here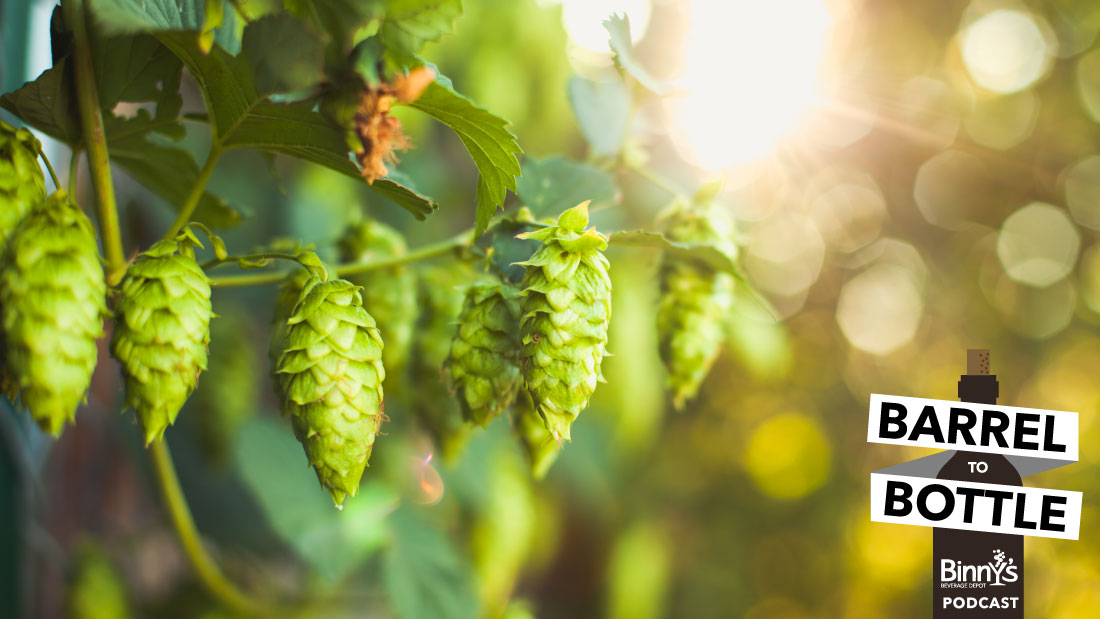 IPAs can be a bit polarizing. Some people love them, some people hate them. Some people miss the classic bitter IPAs, while some people love searching out the latest hazy IPA with some new, experimental hop combo they've never had before. The good news is there's still plenty of IPA out there for all tastes.
Learn more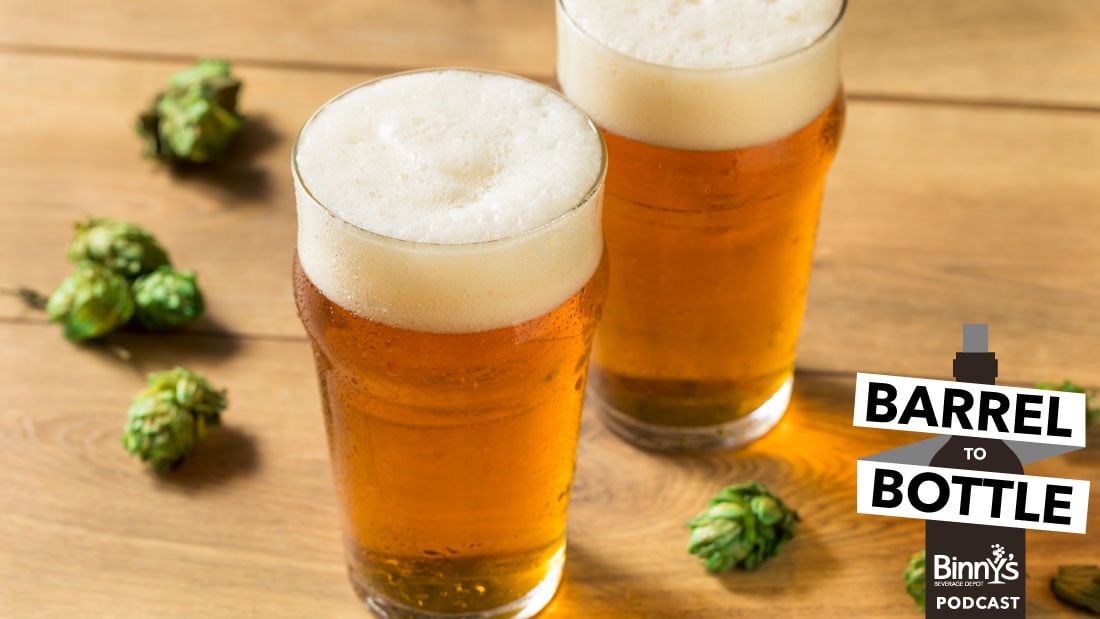 Beer
|
September 17, 2021
Pat and Greg are notoriously...difficult...about the current state of IPAs. So Roger tailor made today's selection of IPAs to hopefully satisfy them. Will it work?
Learn more