Main Content Starts Here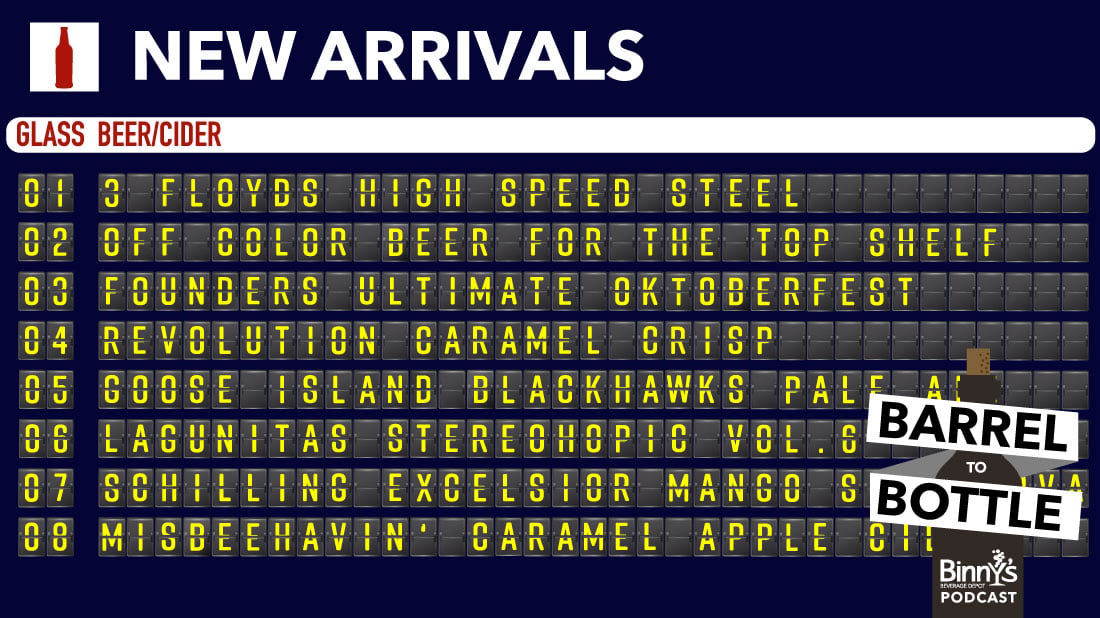 The constant turnover in beer and cider, along with many breweries abandoning the concept of flagships, has made it really tough to keep track of the latest releases in this category. But we're here to help with six beers and two ciders that should be sticking around for a while.
Learn more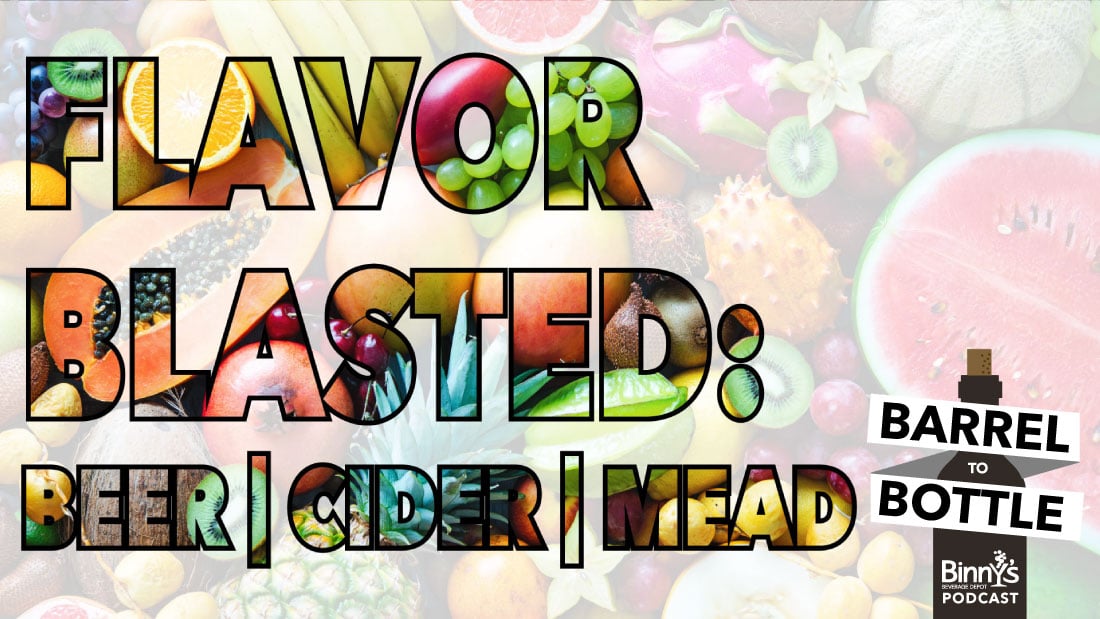 We use the phrase "Flavor Blasted" a lot, usually in jest. But more and more, we are seeing products that are catering to fans of candy and desserts. Basically, almost everything is flavor blasted these days from beer to seltzers to ciders and meads. So many beers, ciders and meads have fruit in them; to the point where a "plain" beverage is the oddity.
Learn more