Main Content Starts Here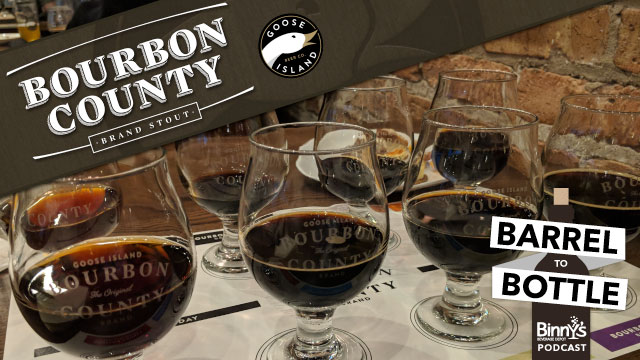 The Binny's crew got a sneak preview of the full Bourbon County Brand Stout lineup, and they run through their tasting notes, insider info and more in this week's Barrel to Bottle breaking news episode.
Learn more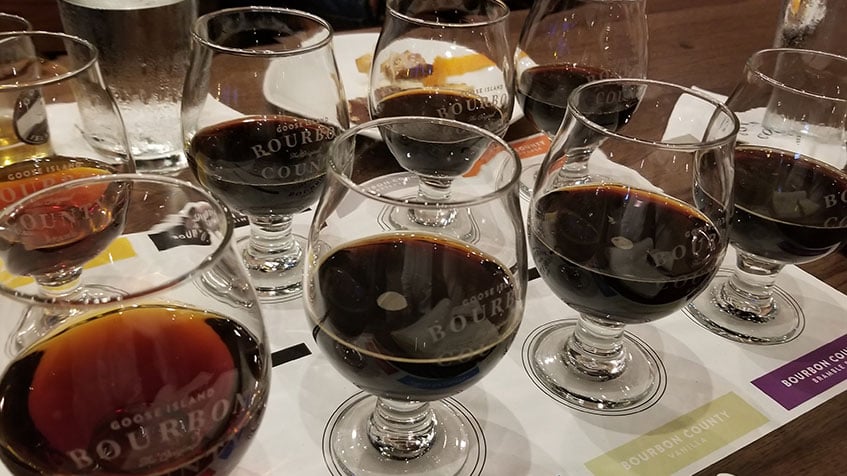 Goose Island invited us to stop by for a preview of the 2018 Bourbon County lineup. As per usual, they've created some incredible beers.
Learn more