Main Content Starts Here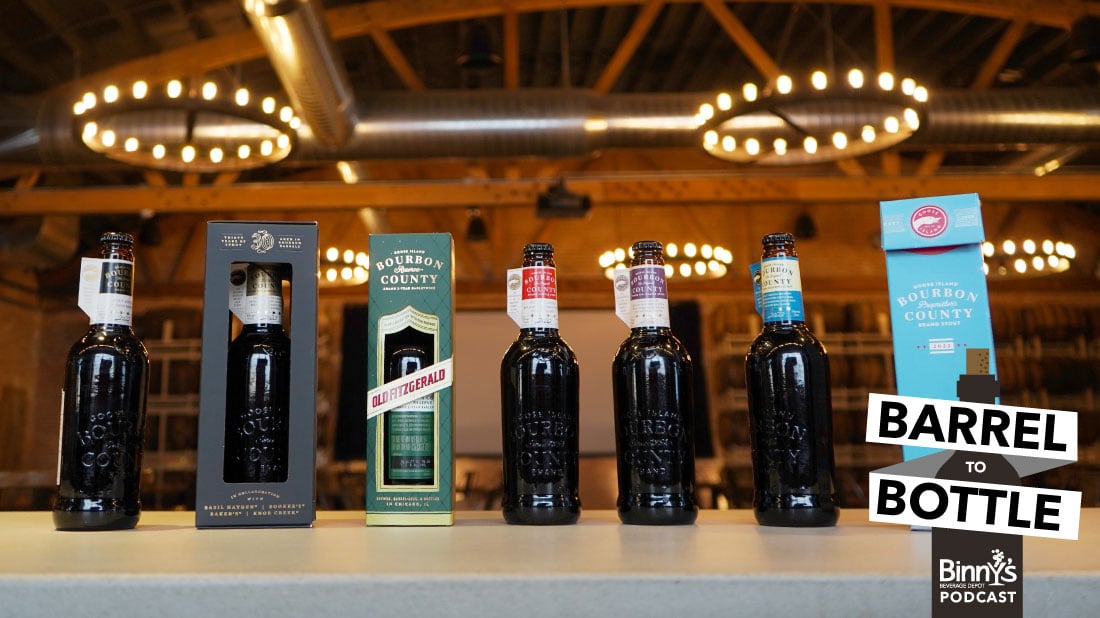 It's the end of October, which means it's time to taste some Bourbon County Stout. Our friends at Goose Island were good enough to invite the Barrel to Bottle crew to their Barrel House and taste through the 2022 line-up.
Learn more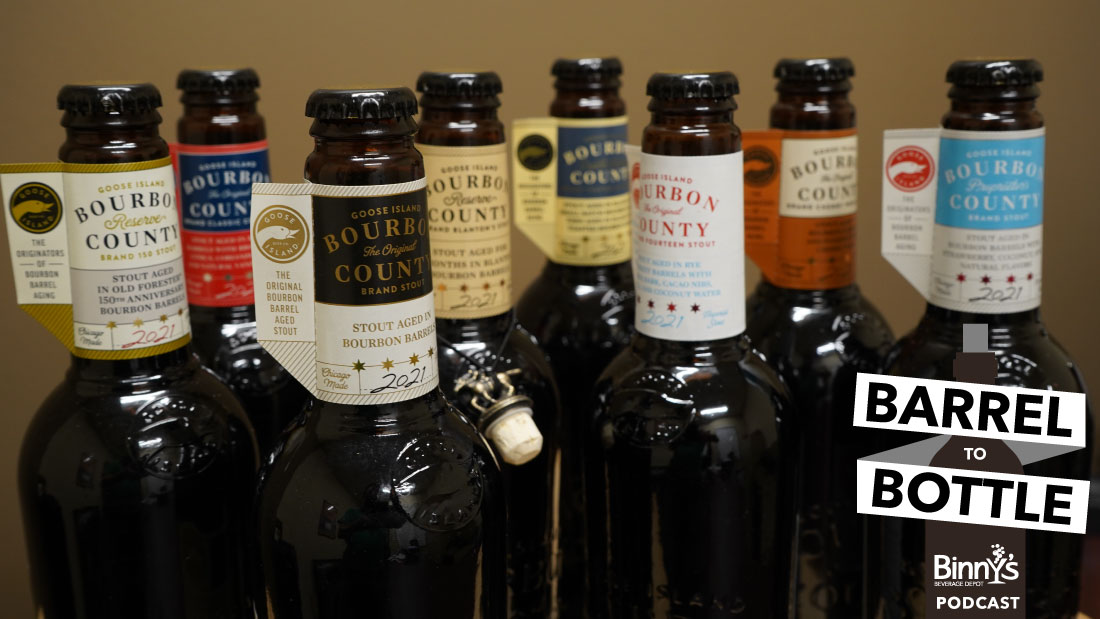 The Barrel to Bottle Crew has a sneak preview of the 2021 Goose Island Bourbon County Brand Stout line-up.
Learn more