Main Content Starts Here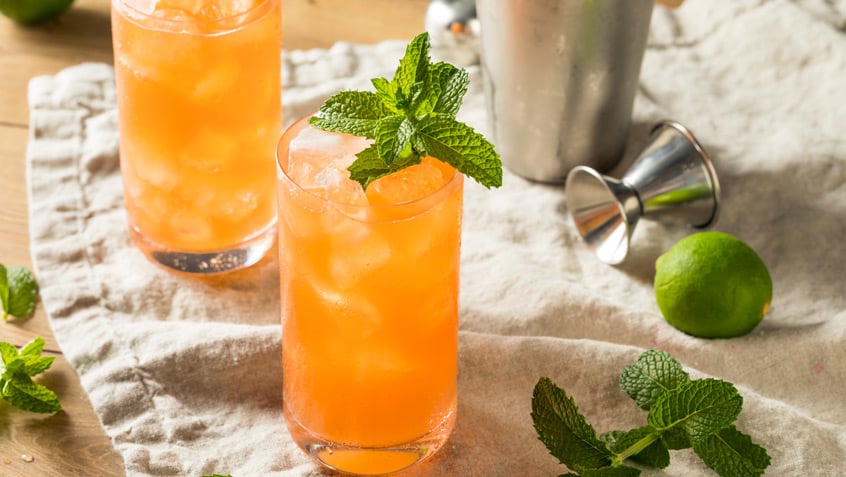 Legend has it that Don the Beachcomber concocted the first instance of the Zombie to help a hungover customer survive an important business meeting. We suggest skipping the meeting altogether to enjoy this classic cocktail, which uses four different types of rum. Limit two per person.
Learn more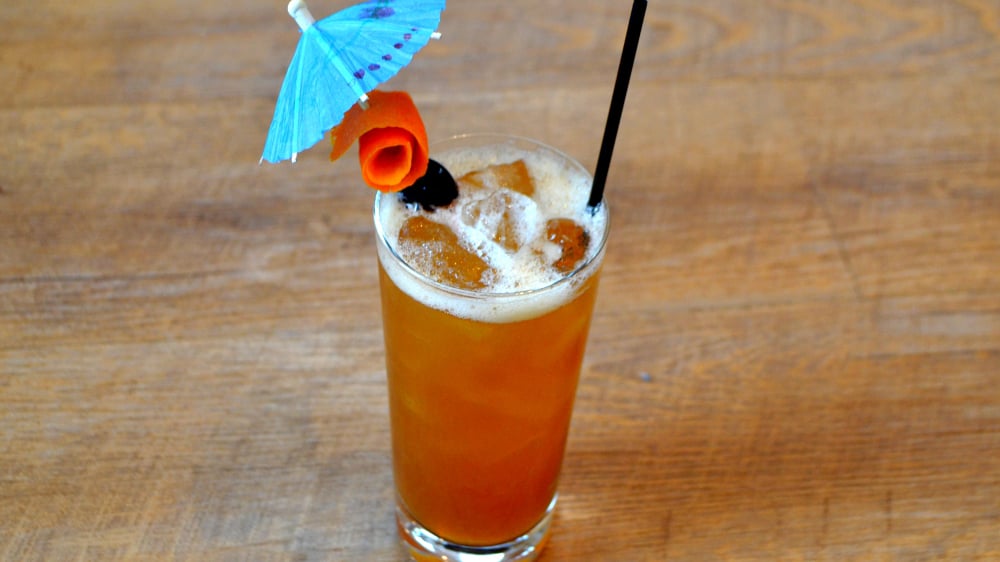 Spirits
|
February 11, 2015
As of late, there is an immense interest for tiki-inspired drinks. Bartender Angie came up with one that's sure to make you feel like your toes are inches deep in the sand. It's quite literally called Tiki Drink, and is full of all the sunshine you'll ever need.
Learn more