Main Content Starts Here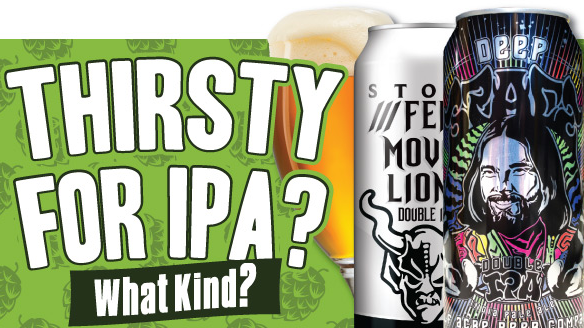 The relentless wave of IPAs keeps rolling in. Session, Sour, Double, Hazy, New England, Milkshake… we make sense of all the haze and call out our favorites.
Learn more
Spirits
|
November 10, 2016
Originally, the Sazerac cocktail was made with French brandy. In 1873, the recipe for the Sazerac Cocktail was altered to replace the French brandy with American Rye whiskey. We decided to recreate the original with Hennessy Cognac - plus ginger syrup, a few dashes of barrel aged bitters, and of course, a heavy absinthe rinse.
Learn more