Main Content Starts Here
Wines of Argentina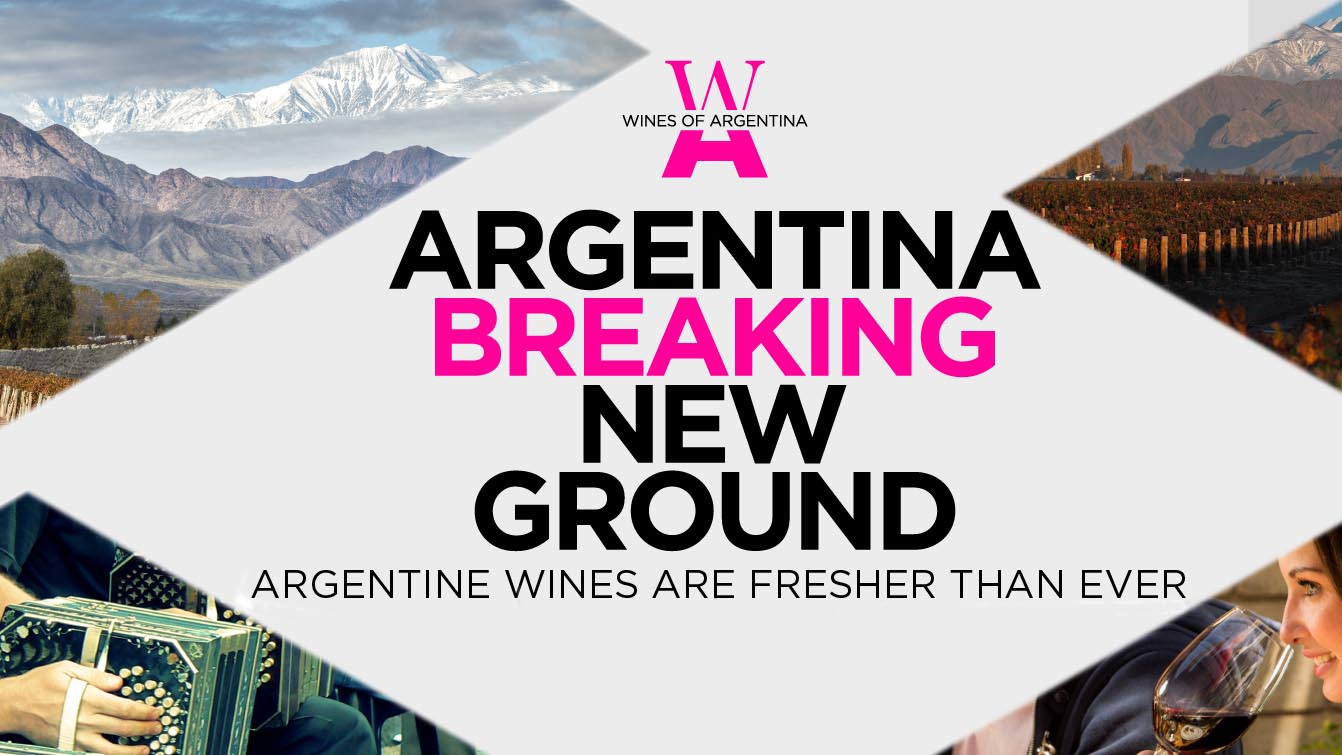 Freshness has become the theme of the moment throughout Argentina, resulting in wines that emphasize elegance, tension, natural acidity and lower alcohol.
About half the cultivated surface area in the country lies above 1.000 masl (3.300 ft) with its vineyards planted in the foothills and right up into the slopes of the Andes. Altitude serves as a temperature regulator, which is reflected in the expression of Argentine wines.
Argentine producers are breaking new ground and redefining winemaking today. They have pushed the wine frontier to the West, into the heights, and to the South and East, looking for the cooler temperatures of the southern latitudes or the influence of the Atlantic Ocean. In terms of winemaking techniques, it's about looking back and making wines in a natural way. Now local wineries opt for a handful of old technologies, including reinforced concrete -whether in the form of vats or eggs- which has once again taken center stage. Fermenting and aging in concrete, only helps with freshness.
Argentina's wine industry projects long-term activity with a significant social and environmental commitment, including practices and policies such as reducing carbon emissions, recycling waste, reusing water, minimizing the handling of their wines and implementing alternative methods of power generation.