Main Content Starts Here
Wine
|
September 25, 2018
Wine Hotline Hits the Road: Bordeaux - Good and Bad Vintages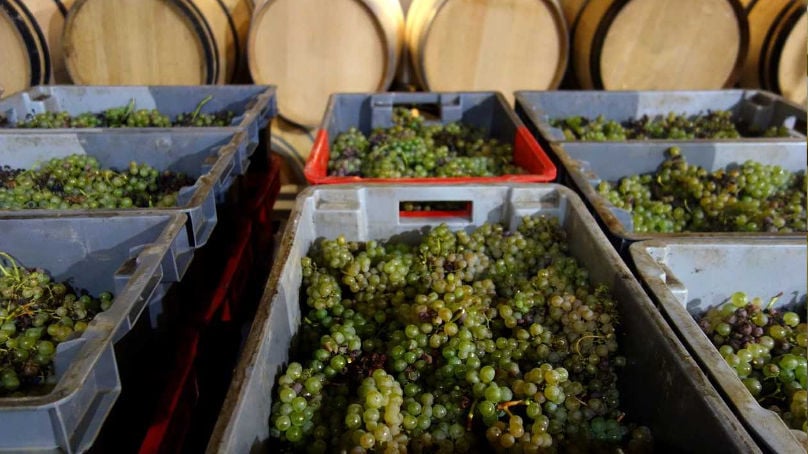 "Americans are allergic to bad vintages," observed one person in Bordeaux during a recent trip. I couldn't disagree. The view here is often absolute: a vintage is either good or bad. And people don't want to drink "bad" vintages.
The conversation then turned to the idea that it was a mistake to approach Bordeaux wines in terms of "good" or "bad" vintages. The nature or the character of the vintage can vary dramatically, which is part of the charm of Bordeaux, and it's increasingly unlikely that conscientious producers will release truly flawed wines, regardless of the vintage.
There may be difficult vintages for farmers and winemakers, due to problems like hail or mildew, but these can be addressed and dealt with in the vineyard. The end result might be a small crop, but the quality of the final wine is not necessarily affected by problems during the growing season.
If you talk to people in the wine industry you'll find there's often a fondness for "off" vintages, the vintages that aren't trumpeted in the press as all-time greats. It's easy to appreciate wines from vintages no one disputes like '09 or '10, but the real fun for wine drinkers is sharing a favorite '04 or '13, or discovering that the '08s are coming into their own.
The greatness of some vintages shows immediately, while some vintages take a while to emerge and show their true character. And some, like perhaps 2017, are of high quality, it's just that there's precious little of it. Some winemakers lost 70, 80, even 100% of their 2017 crop in places due to Spring frosts. For 2018, some farmers are looking at similar losses due to mildew, but again the quality of the grapes is looking very good.
There's not a lot of interest in 2017 Bordeaux right now, but I would take a closer look. There will be some wines that rival recent "great" vintages. As winery owner and consultant Stéphane Derenoncourt succinctly put it, "2017 is a beautiful vintage."
This is a guest blog post by Ben M., Wine Manager at Binny's Lincoln Park.