Main Content Starts Here
UGC 2023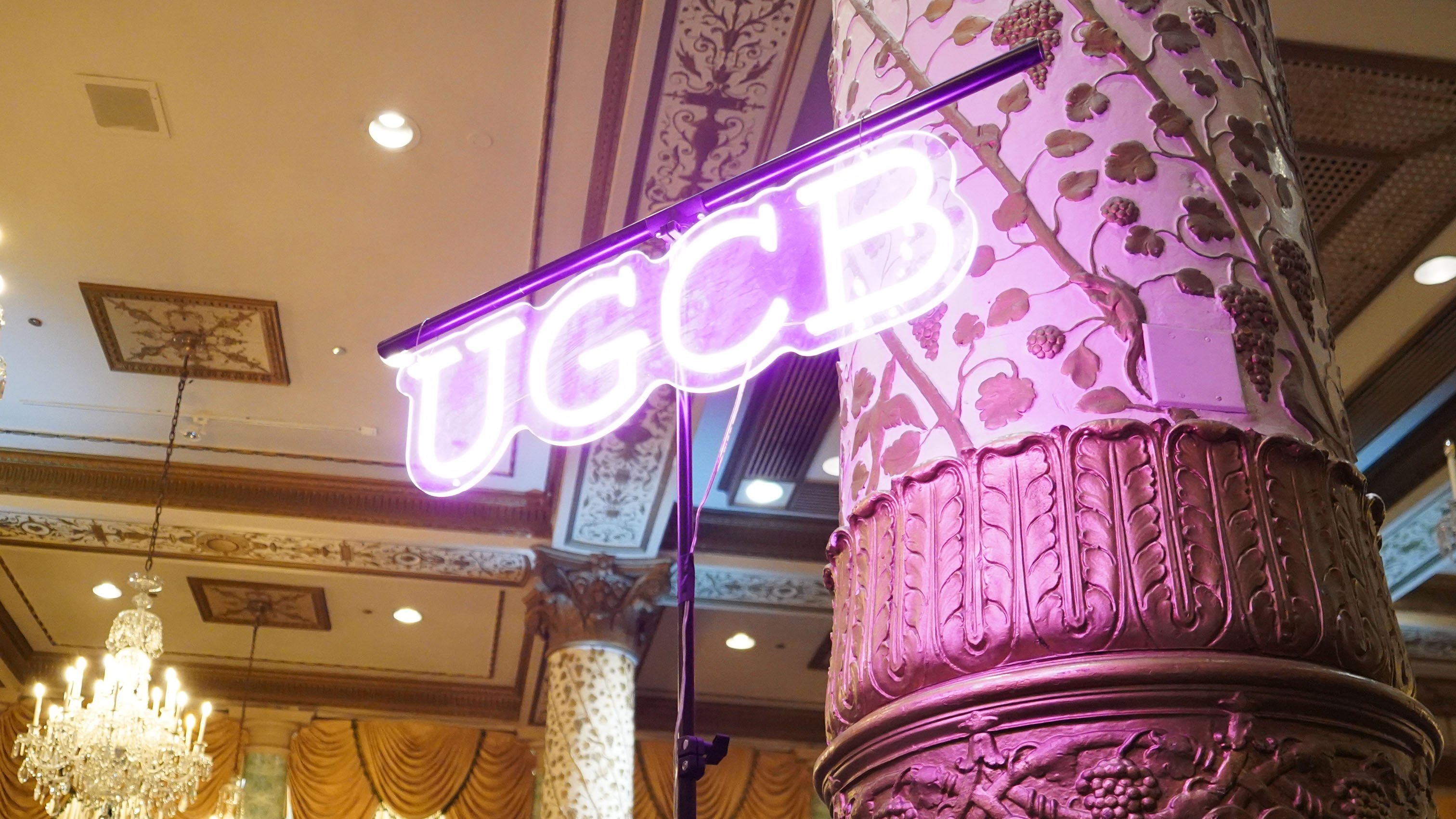 The UGC Bordeaux Tasting is our most anticipated wine event and undoubtedly the highlight among our wine tastings. This year Chicago was one of only five U.S. cities to host the UGC tasting and to feature the latest releases from Bordeaux's Grand Cru estates. We couldn't be more thrilled, honored, and humbled to be one of the few select wine retailers to showcase the wines of more than 100 Bordeaux estates, as we've done more than a dozen times before.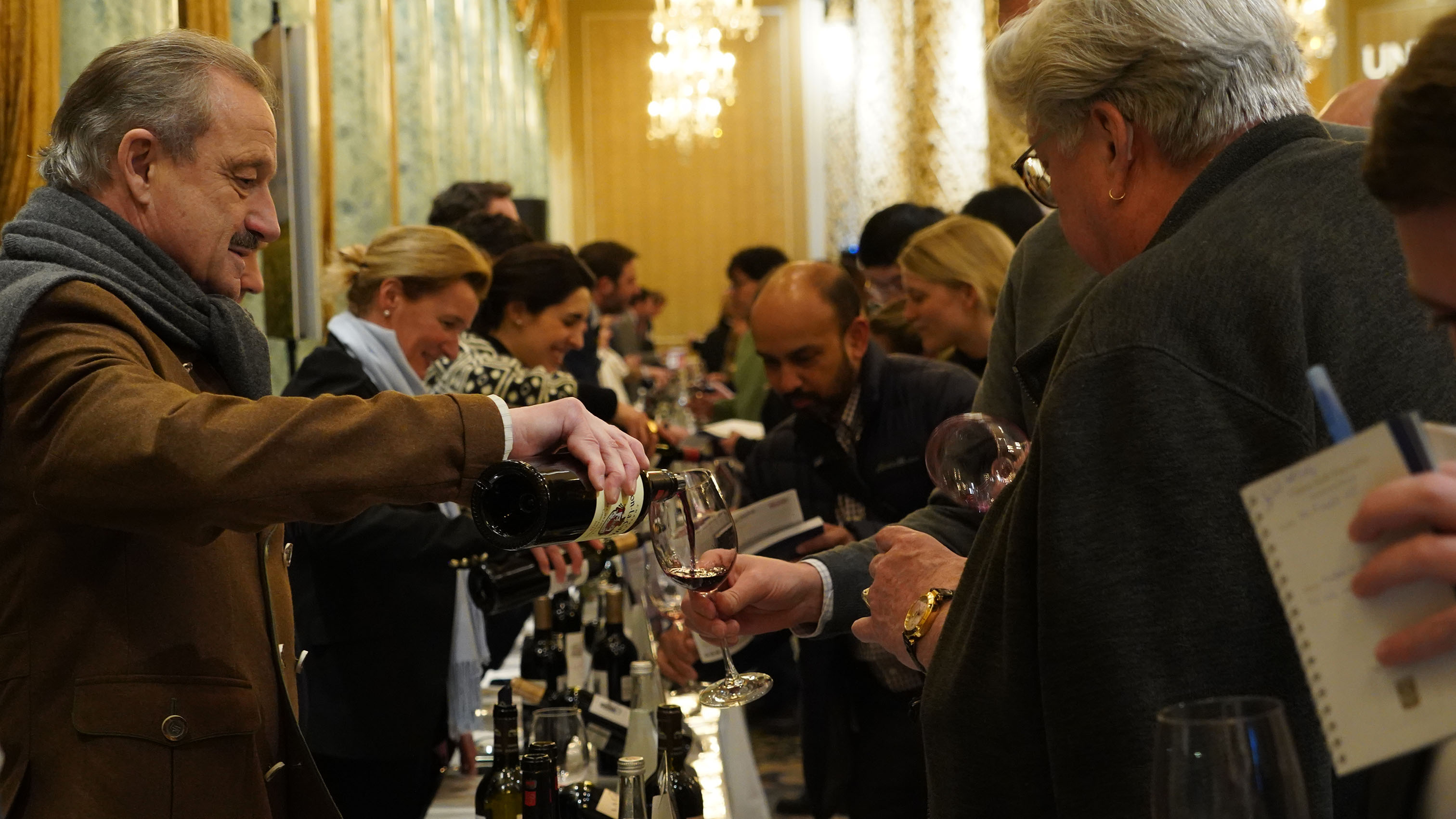 Despite months of preparation, we were concerned at the outset of this year's event. Not because of the wines - the 2020 vintage was highly touted. Nor because of any unexpected cancellations - every estate expected to attend was there ready with bottles to pour and details to divulge. What concerned us was Tuesday night's and Wednesday morning's snowfall, a possible deterrent for drivers. Fortunately, our concerns were misplaced, as more than 350 people were in attendance. Their excitement and anticipation were palpable even an hour before the event. The line of attendees - many from out of state, all talking amongst themselves and impatient for their first taste - spilled around and across the long and narrow foyer of the historic Drake Hotel. Just beyond, behind the closed doors, were the newly bottled 2020 Bordeaux grand vins.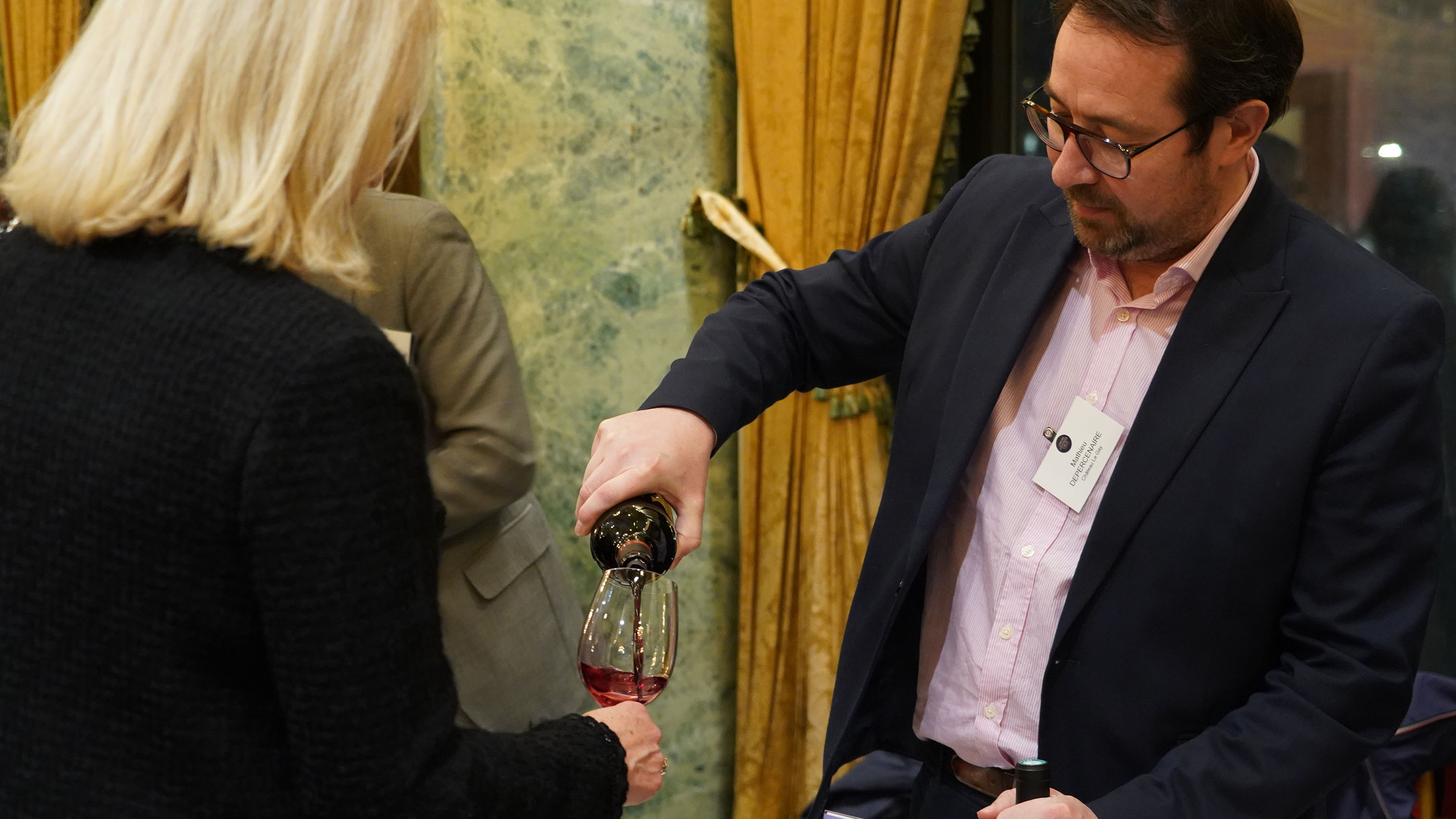 By all accounts, the 2020 vintage was as stellar and as star-studded as the previous two. Observers and critics mark it as a sunny solar vintage that was tempered by cool nights. It was also the driest since the 1959 vintage, blessed by rain (of varying intensity at different locations) at opportune times. The vintage yielded a modest crop (down 10% overall compared to a ten-year average) of small, concentrated berries relatively free of herbaceous flavors - the ideal harvest for world class wines. But COVID loomed over everything at the time and brought about global lockdowns that threatened to cast a long shadow on the otherwise radiant vintage. Social distancing was in force, and undoubtedly challenged even the most seasoned proprietor, viticulturist, and winemaker.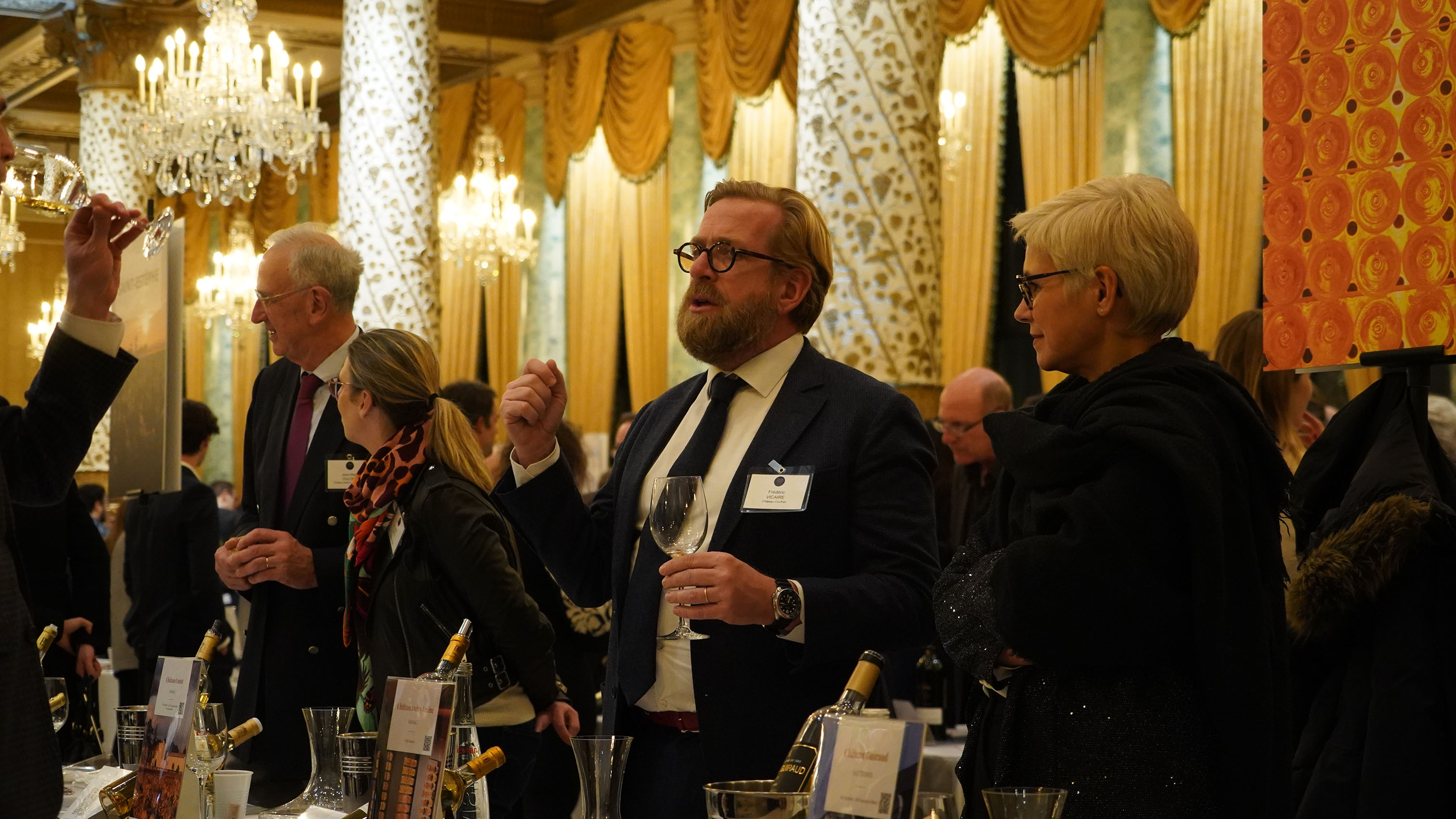 The consumer tasting could not have been more different. At the height of the tasting, space was hard to come by and empty glasses were few and far between. Everyone was standing elbow to elbow - proprietors as they poured, enthusiasts as they queued for their next taste, and the fortunate with a prized sample of wine in their glass. And prized they were, for the newly bottled wines had certainly lived up to the expectations that were first formed after tasting barrel samples more than a year before. Across the board the cabernet-dominant wines displayed a darker yet fresh fruit character, with fine, fine tannins and a sleek muscularity that only Bordeaux wines can display. Those preferring something fuller and more luxuriant certainly weren't disappointed. The merlot-dominant wines of the Right Bank, as they often are, were more open, with some even having an alluring violet and rose petal hint reminiscent of a Grand Cru Burgundy.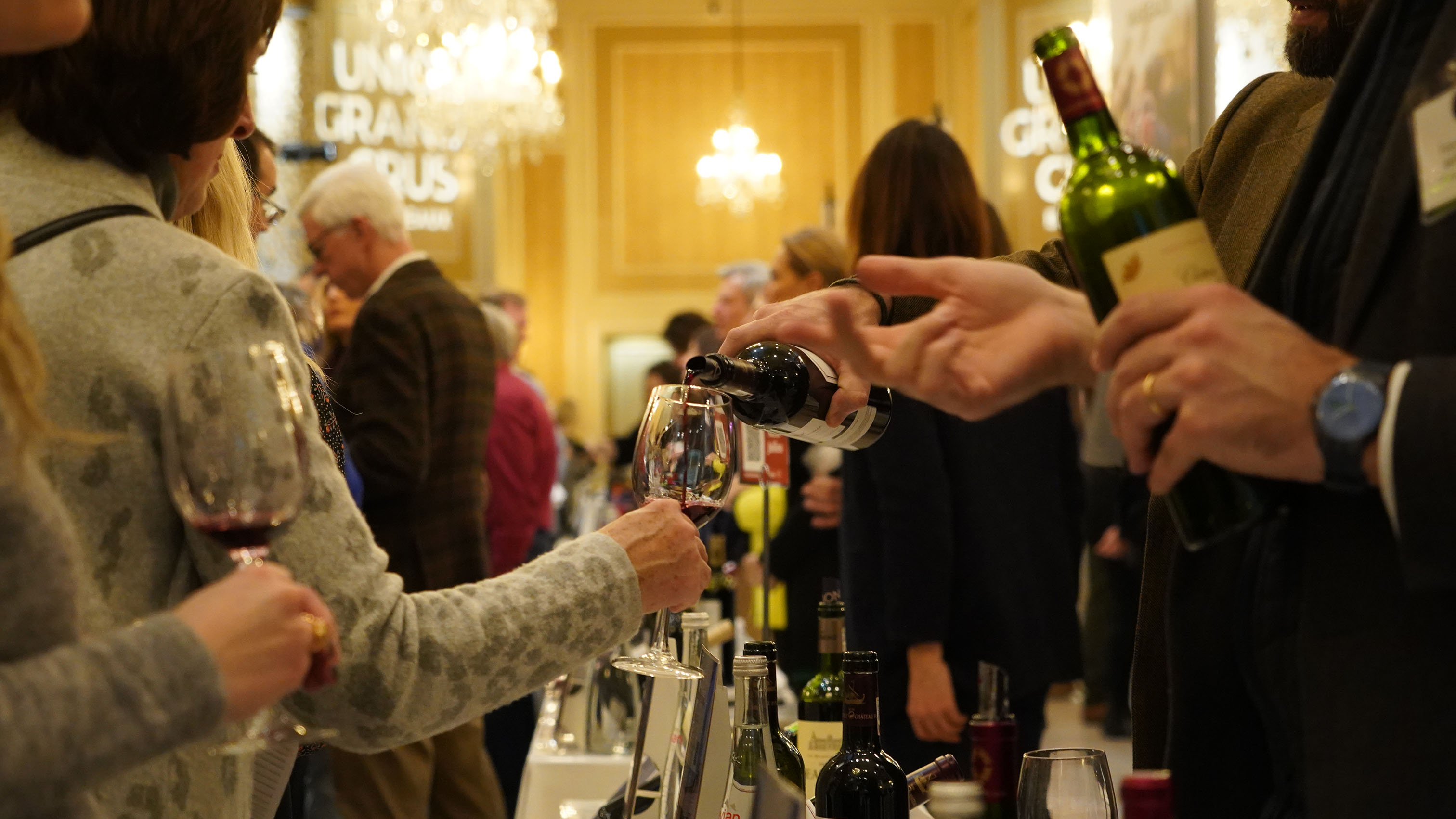 What's certain is that an off bottle was not to be found in the room. Across the board the wines were a success. Dark fresh fruit? Check. Fine tannins? Certainly. What stood out? Depends on who you ask. One Binny's wine manager found the Left Bank wines especially aromatic, citing numerous St-Julien and Pauillac estates. Another cited the wines of Pessac and Margaux. For many, it was the wines of Pomerol and St-Emilion that stood out. In sum? None stood out because all were excellent; all were excellent, therefore none stood out! But for value, look no further than Chateau Picque Caillou. Offering both a rouge and blanc, this Pessac-Leognan estate is one of the best values of the vintage.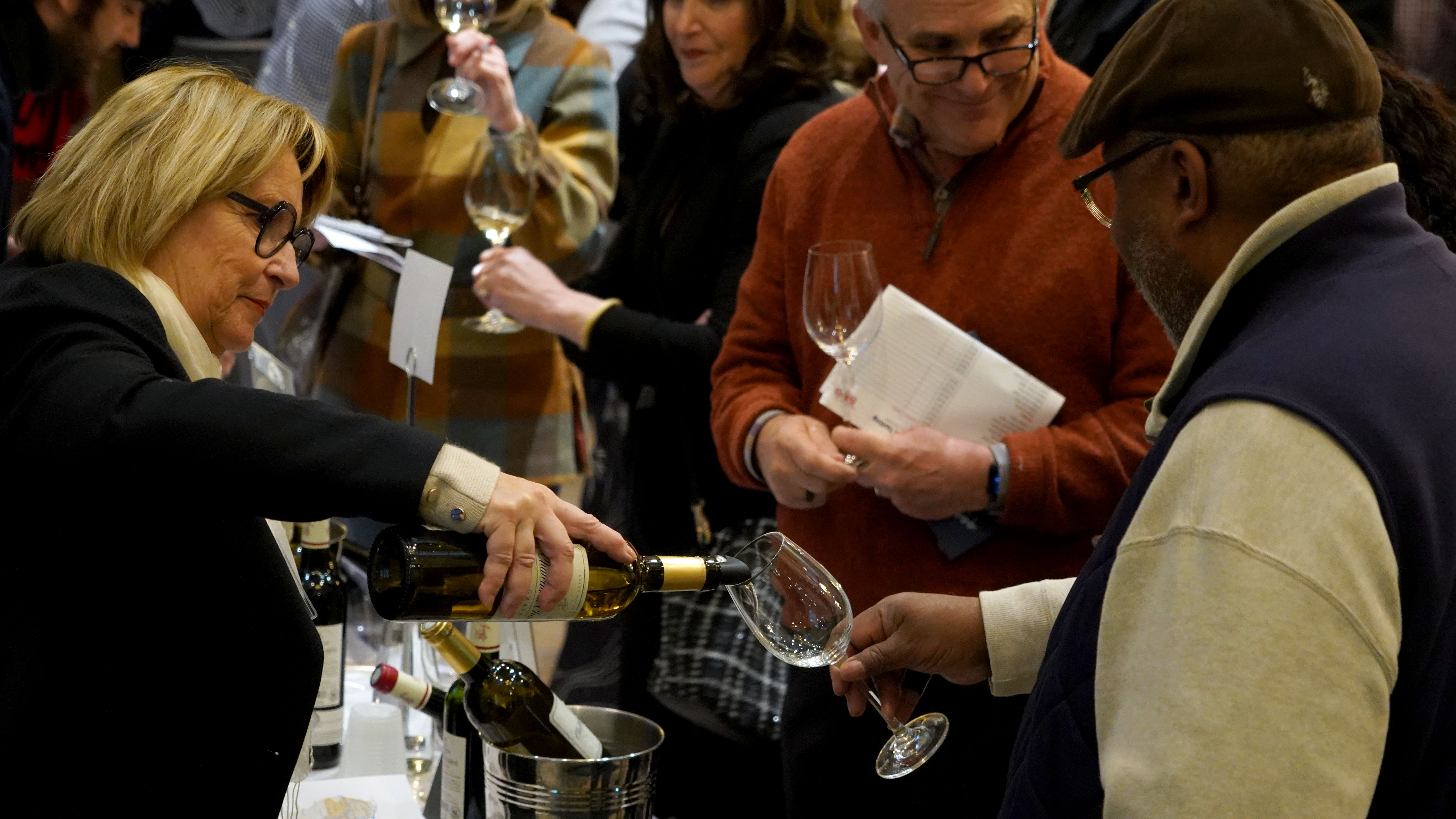 The Picque Caillou is now on our shelves, and we expect the bulk of the 2020 vintage to be pouring into stores throughout the year. But don't forget to stop by one of our 45 locations or for that matter by our always open 46th location at binnys.com, where you will find thousands of wines and hundreds of Grand Cru Bordeaux available to order. And do visit our events page at for upcoming events at all our stores.
As well as for advanced notice of the 2024 UGC Tasting, which as one of only a handful of wine retailers throughout the world we have the honor and privilege to host.