Main Content Starts Here
Toppling Goliath & Binny's Present: Barrel Slayer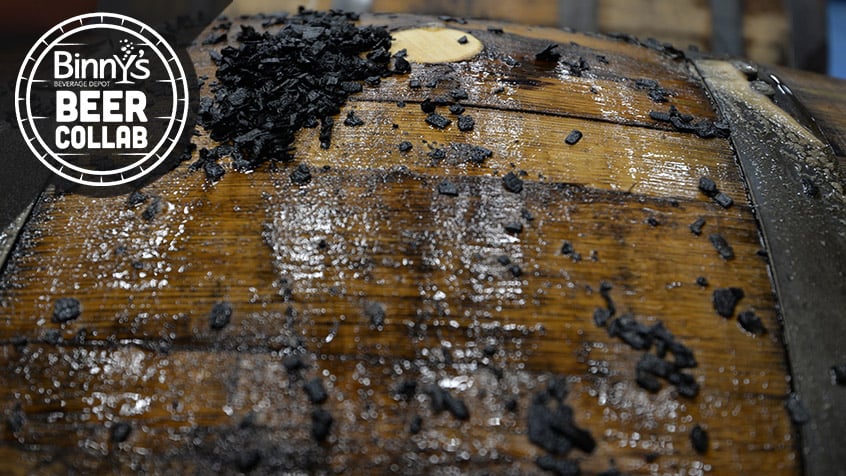 Toppling Goliath crafts some of the most sought-after barrel aged stouts on the market, but until now, you've needed to make the pilgrimage to Decorah to get one. How do you make such amazing beer even more remarkable? It's all about the barrels. We delivered ten handpicked Weller bourbon barrels to Toppling Goliath the day after they were emptied. Fans of Assassin take notice, after nearly two years in oak, Barrel Slayer is finally ready to see the light of day.
Barrel Slayer Bottle Release
Friday November 8th 9:00 AM
All Binny's Locations
Limit 1 Bottle Per Customer

Toppling Goliath Barrel Slayer 22oz Bottle SOLD OUT
Pouring inky black in color, aromas of cocoa, brown sugar and oak rise from the glass. Thick and weighty on the palate, a wave of bittersweet chocolate is accented by notes of black cherry, coffee and caramel. The finish is decadent, long and layered, with lingering notes of licorice, vanilla, and dark chocolate fudge.