Main Content Starts Here
Barrel to Bottle: The Wines of Piedmont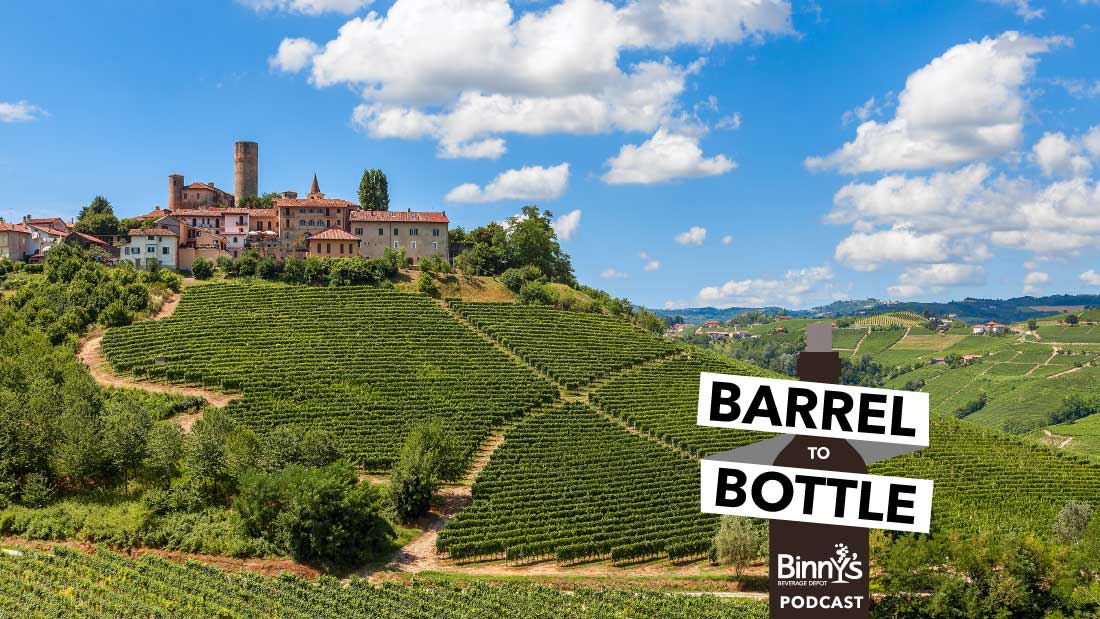 The Barrel to Bottle Crew heads to Piedmont for a deep dive beyond the traditional Nebbiolo variety. Piedmont isn't obscure, but it might be a little unfamiliar to wine novices and we're here to help. Piedmont produces some of the finest wines in the world, but also wines that are great with pizza and takeout pasta.
Drink along at home with the following wines:
Bonus Episode: The Food of Piedmont
Chris couldn't pass up an opportunity to talk about the unique foods of the Piedmont region, which of course all pair well with the wines discussed in last week's episode. Also some tips from Chris on how to cook with Piedmont's famous white truffles.