Main Content Starts Here
Ten To One Rum - Barrel to Bottle Chats With Founder Marc Farrell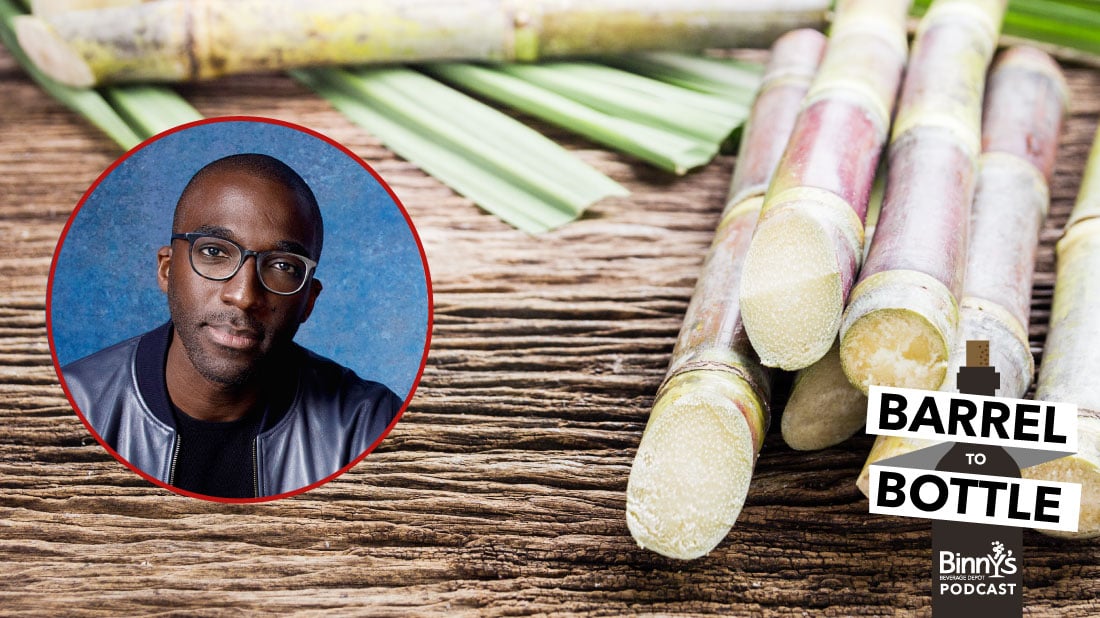 Chris is making daiquiris, we've got a table full of rum, several rum enthusiasts and most importantly, Marc Farrell. Marc is the CEO and founder of Ten to One Rum. Marc is from Trinidad originally but has lived in the US since he was 16. Rum is near and dear to him and his entire family.
Marc was frustrated with the public perception of rum, so he decided to do something about it. Ten to One is a blended rum brand that sources from Caribbean distilleries. He combines pot and column still rums, Agricoles, dark and white rums and rums of various ages into his blends.
Ten to One Caribbean Dark Rum – There are a lot of layers to this rum, but it's still light on its feet. It's bold but drinkable. There's some of the pot-still character but it's not off-putting for people who aren't into funky, estery rums.
Ten to One Caribbean White Rum – This is an aromatic white rum; Pat can see how people think it might be an Agricole and on smell alone, it seems aged to him. For a white rum, it's complex enough to drink straight too. Blanco Tequila and soda works so well, you could do the same thing with this rum.
Ten to One Black History Month Artist's Edition 2023 Limited Release Caribbean Dark Rum – This is identical blend to the Dark Rum, but at a higher proof. It drinks totally different, almost whiskey-like.
Ten to One Caribbean Dark Rum Finished in ex-Uncle Nearest Casks – This one came out last year but there's still a little bit left in Binny's stores. This is another one for the whiskey/bourbon/rye drinkers.
If you have a question for the Barrel to Bottle Crew, email us at comments@binnys.com, or reach out to us on Facebook, Twitter or Instagram. If we answer your question during a podcast, you'll get a $20 Binny's Gift Card!
If you like our podcast, subscribe wherever you download podcasts. Rate and review us on Apple Podcasts.