Main Content Starts Here
Barrel to Bottle: New Orleans Cocktails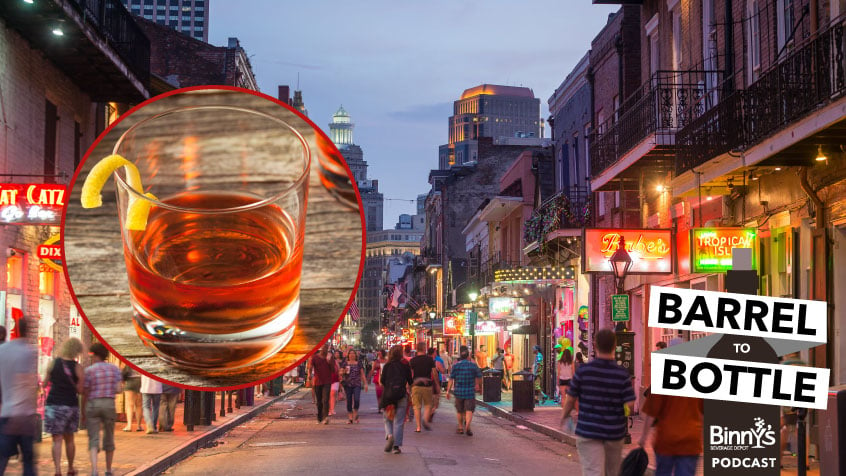 Laissez les bon temps rouler! It's Mardi Gras season and Barrel to Bottle's resident mixologist and New Orleans enthusiast, Roger Adamson, is here to give you an authentic taste of the French Quarter. Get yourself set up for Fat Tuesday with two easy New Orleans cocktails plus some strong opinions on paczkis.
Mix along at home with the following spirits and bitters:
Check out the links below for cocktail and food recipes for your Mardi Gras party.