Main Content Starts Here
Look Into Your Future(s): Barrel to Bottle Visits En Primeur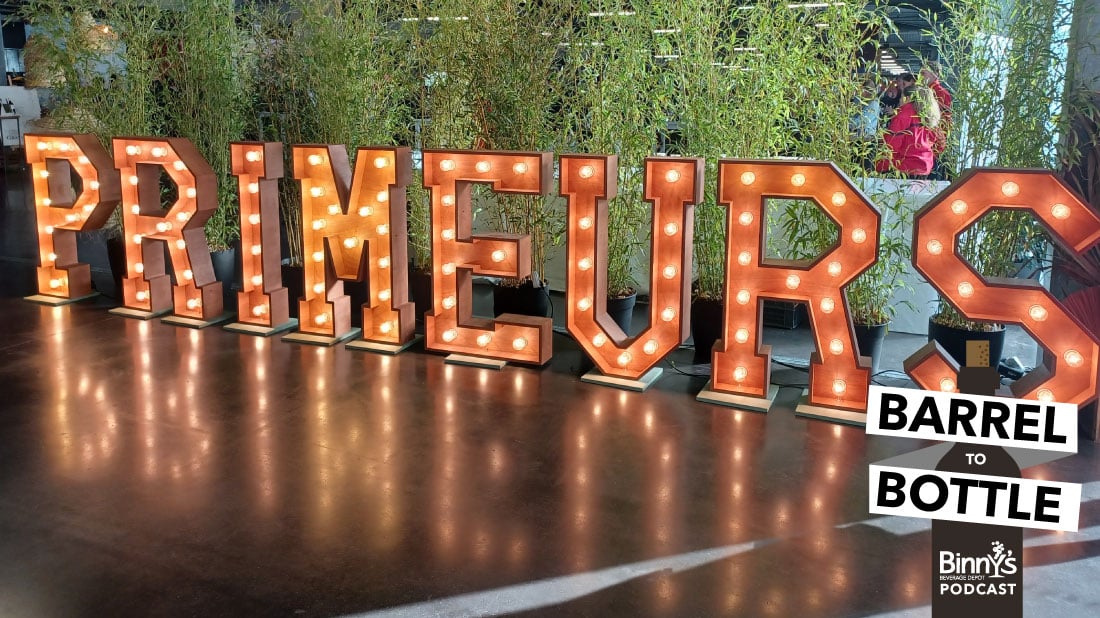 Binny's is committed to finding world class wines for its customers, so every year we send a small group of wine consultants and buyers to En Primeur. Here, at a marathon pace, we sample hundreds of wines still in barrels to make the difficult decision of what to offer our customers as Bordeaux Futures
This week on Barrel to Bottle, we're welcoming Bordeaux buying legend Barbara Hermann, along with wine buyer Bill Newton, Wine Educator Alicia Barrett, and Lincoln Park wine manager Ben Madeska. Fresh off their trip to France, they'll tell you everything you need to know about the 2022 Bordeaux vintage, and about Binny's robust futures program.
While the 2022 wines aren't available yet, there are still some great, affordable wines that are relevant to this year's vintage:
If you have a question for the Barrel to Bottle Crew, email us at comments@binnys.com, or reach out to us on Facebook, Twitter or Instagram. If we answer your question during a podcast, you'll get a $20 Binny's Gift Card!
If you like our podcast, subscribe wherever you download podcasts. Rate and review us on Apple Podcasts.