Main Content Starts Here
Like Cabernet Sauvignon? Then Try...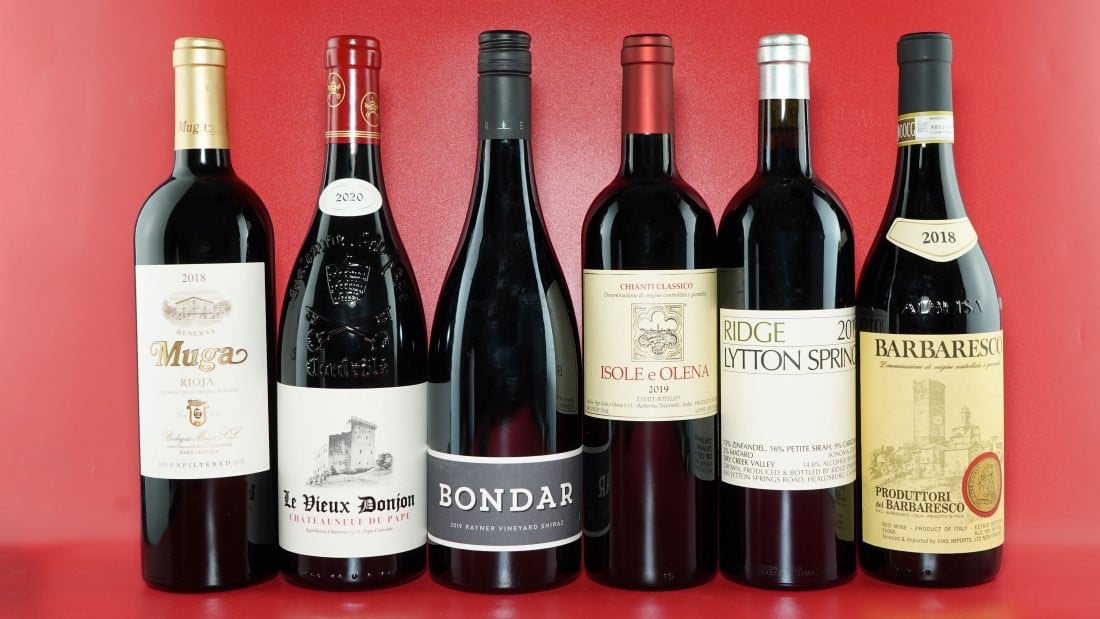 Cabernet sauvignon is the most planted red varietal in the world and also the most popular. Full-bodied and muscle-bound, with chocolate hints and savory cigar notes, cabernet sauvignon is more than anything a fruit driven varietal whose signature black currant notes will thrill even the most sophisticated palate. But the world of wine is full of great bottles, with a variety of reds as flavorful and as fruit-driven as a fine cabernet. Below are six different red wine varietals that every cabernet lover should try.
Tempranillo
Grenache
Syrah/Shiraz
Sangiovese
Zinfandel
Nebbiolo