Main Content Starts Here
Enjoy the Fruits of Summer: Strawberry Lemonade Breeze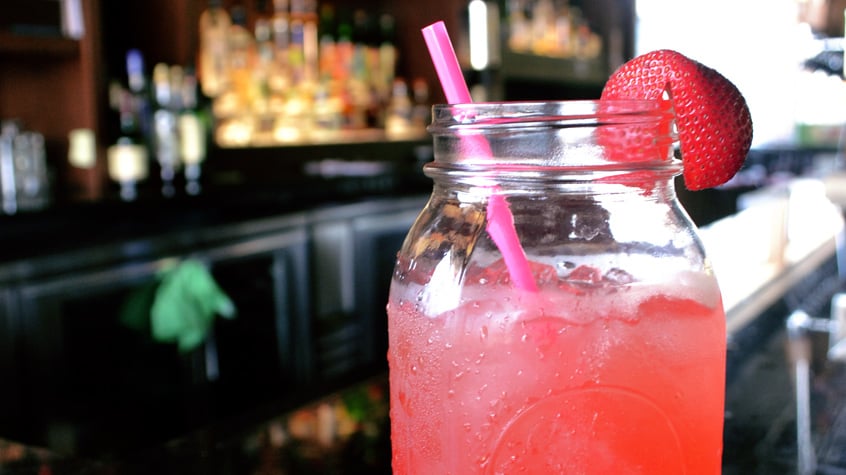 It's hot outside, but we're keeping things cool with this fresh cocktail. It's easy, bright and great for parties! The lemonade in this is the secret gem. It softens the strawberry fruitiness and gives it the right amount of sweet!
Strawberry Lemonade Breeze
INGREDIENTS:
SIMPLE STEPS:
Pour vodka, strawbery puree and lemonade over ice in shaker. Quickly shake and pour over ice. Garnish with a strawberry.