Main Content Starts Here
Cool Reds for the Hot Days Ahead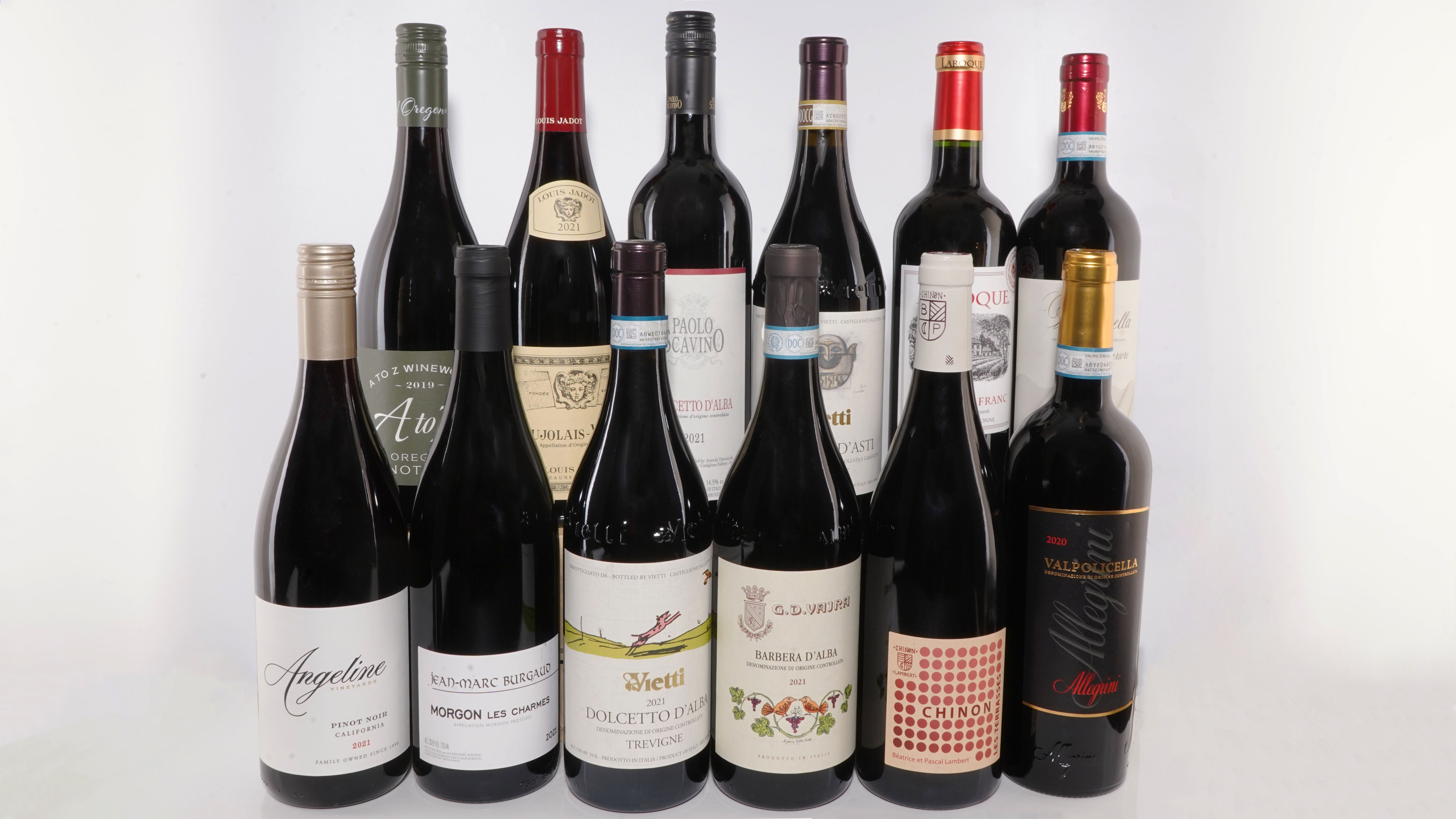 A crisp white wine or a fruity rose is one of the many pleasures of summer. But don't forget, there are plenty of red wines that are just as enjoyable throughout the warm spring and summer months. Look for reds that are:
unoaked,

with minimal tannins,

with lower alcohol,

with higher acidity,

and where primary fruit flavors dominate.
Such reds can be enjoyed with a chill and play well with lighter summer dishes. What's more, such wines are often inexpensive. Below are a few general suggestions.
Pinot Noir
Gamay
Dolcetto
Barbera
Cabernet Franc
Valpolicella