Main Content Starts Here
Confessions of a Mixologist: Veel Geluk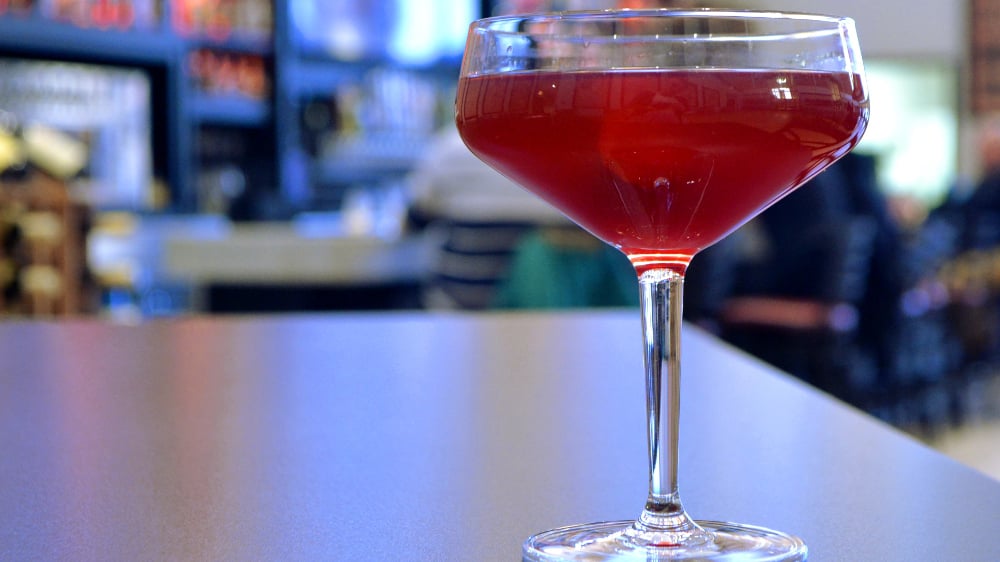 Veel Geluk, which means 'good luck' in Dutch, is a mix of genever from Holland and raspberry liqueur. If you've ever had genever you are aware it can be tough to swallow on its own. When mixed with the raspberry liquor the sweetness balances out the bitterness of the gin. Bartender Angie created this cocktail and enjoys mixing it up for her husband.
Veel Geluk
INGREDIENTS:
SIMPLE STEPS:
Shake and strain into a coupe.
Garnish with a lemon peel.