Main Content Starts Here
Confessions of a Mixologist: The Godfather Part II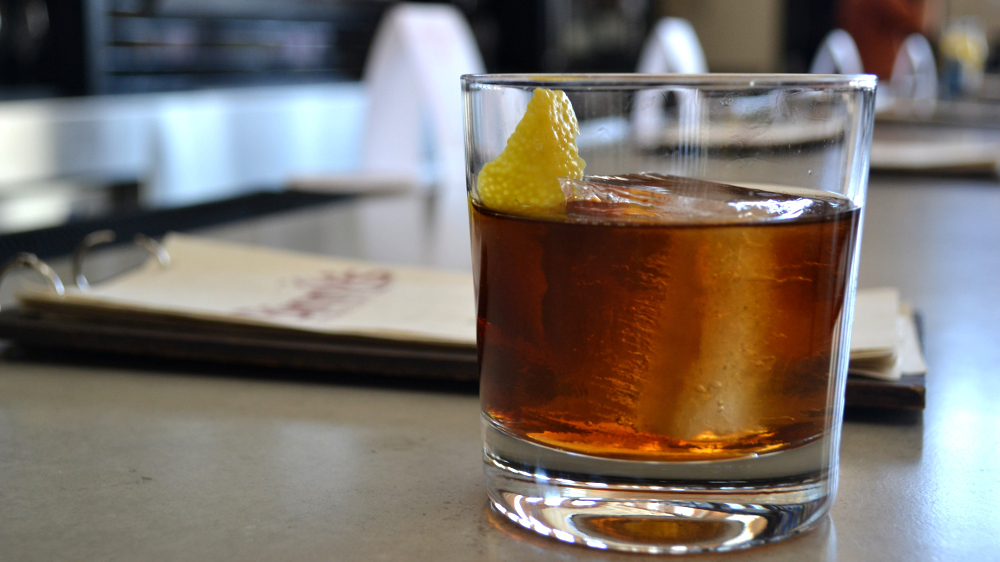 A traditional Godfather cocktail is made of equal parts scotch and amaretto. A little experimentation led us to our new favorite breakfast cocktail. We added coffee liqueur and chocolate bitters to the mix for a "the best part of wakin' up" kind of taste.
The Godfather (Part II)
INGREDIENTS:
SIMPLE STEPS:
Build in rocks glass. Stir over a large ice cube.
Garnish with a lemon twist.