Main Content Starts Here
Confessions of a Mixologist: The Father's Day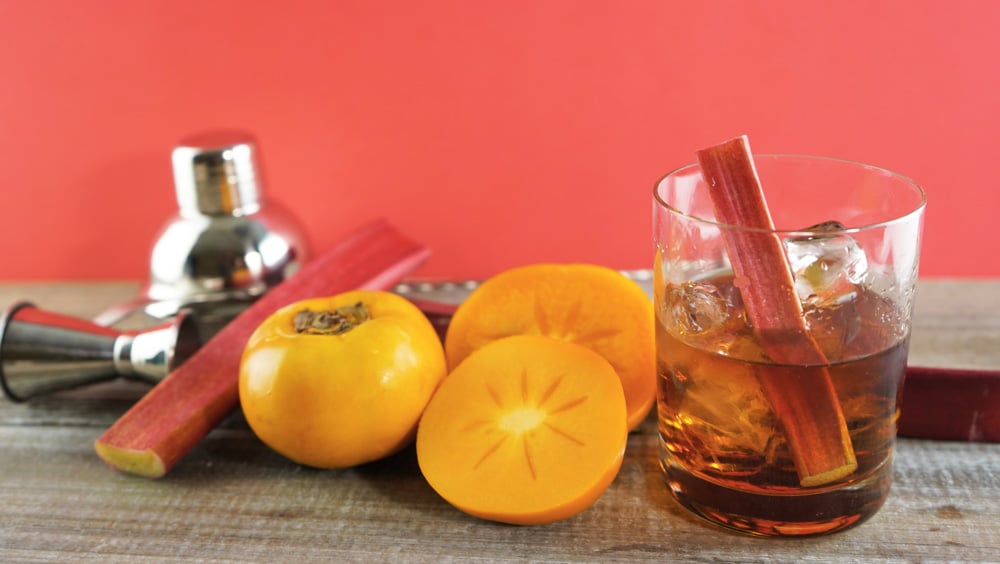 It's Father's Day weekend and Binny's has you covered with a bittersweet cocktail that Dad will surely love. Earlier this year we brought you a beautiful cocktail for Mom, an original called, cleverly, The Mother's Day. This mixologist must confess to deeply held beliefs in fair play and equality in all things so we couldn't neglect Daddy-o. So here it is, our newly minted and thoughtfully named - Father's Day cocktail.
If Dad enjoys a good Negroni, Boulevardier or Old Pal then he's going to love this riff that presents a similar but very distinctive profile. We confess that this cocktail is built around a little Father's Day free association. Not about the day itself or the concept behind it but the name. All it took was a very truncated brainstorming session that started with Father's Day leapt to Dad's Day and ended on D-Day where we landed on Normandy's Calvados. Binny's has a vast selection of these legendary French apple brandies to choose from but we also recommend New Jersey's own excellent bonded apple brandy from Laird's. Apple Brandy would be our base spirit, but what to do with it?
We considered using the sweet apple liqueur, Pommeau de Normand (a good idea for future Calvados cocktail explorations), but then we remembered Apologue Persimmon Liqueur. You can use Campari or some other Amaro if you like but this American craft Amaro is excellent, subtle and complex and really plays well with the apple brandy. We tried it for the first time just a few months back and it was beautiful on its own, but we knew that its distinctly Midwestern bittersweet flavors of persimmon, rhubarb, citrus, bitter quinine and gentian, herbs and spices would be eminently mixable. We knew there would be cocktails forthcoming and they would need to allow the character of this fine product to shine, and it certainly does in the Father's Day.
The path was clear from there, add a splash of sweet vermouth and maybe a hit or two of bitters and there you have it. Again, use a Sweet Vermouth of your choosing but we are recommending Noilly Prat Sweet Vermouth for its thrilling array of botanicals, floral top note and deep bottom notes of cocoa and brown spice. It works perfectly.
The result is a cocktail that displays a complexity that is more than the sum of its parts. All the puzzle pieces fit together to reveal an unexpected picture of cocktail perfection. It is at once a softer, mellower but perhaps more expressive, integrated and layered (just like dear old dad, with every passing year) cocktail that comes across as more refined, sophisticated and just subtly bitter in comparison to its cocktail relatives. If it is extra hot, try it with a splash of good soda water to transform it into a more refreshing long drink in the Americano tradition.
Forget the tie, give Dad what he really wants, a good drink and maybe even a nice cigar.
Happy Father's Day, everybody!
Cheers!


The Father's Day
INGREDIENTS:
SIMPLE STEPS:
Add brandy, persimmon liqueur, vermouth and bitters to an ice filled mixing glass. Stir until well-chilled.
Strain into an ice filled rocks glass.
Garnish with rhubarb or lemon peel.