Main Content Starts Here
Confessions of a Mixologist: Strongbow Spice Hard Apple Cider Cocktail Recipe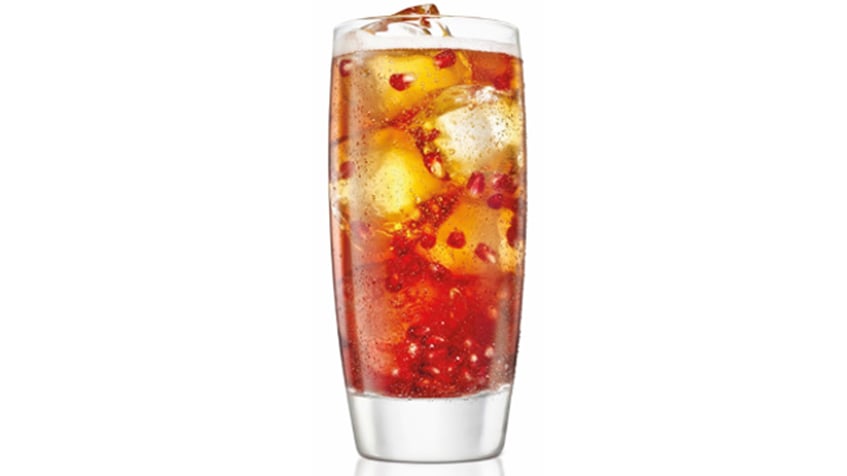 It's always fun to mix different flavors together. Take this cider cocktail featuring classic English cider Strongbow. The sweetness of pomegranate and cider pair perfectly with the spiced flavors of your favorite whiskey. This fall cocktail begs to be sipped on a crisp night around the bonfire or while under a blanket during your favorite movie marathon.
(Cocktail recipe and photo via Cosmopolitan.)
Strongbow Spice
INGREDIENTS:
SIMPLE STEPS:
Combine all ingredients in a glass of ice and stir.