Main Content Starts Here
Confessions of a Mixologist: Sheridan Road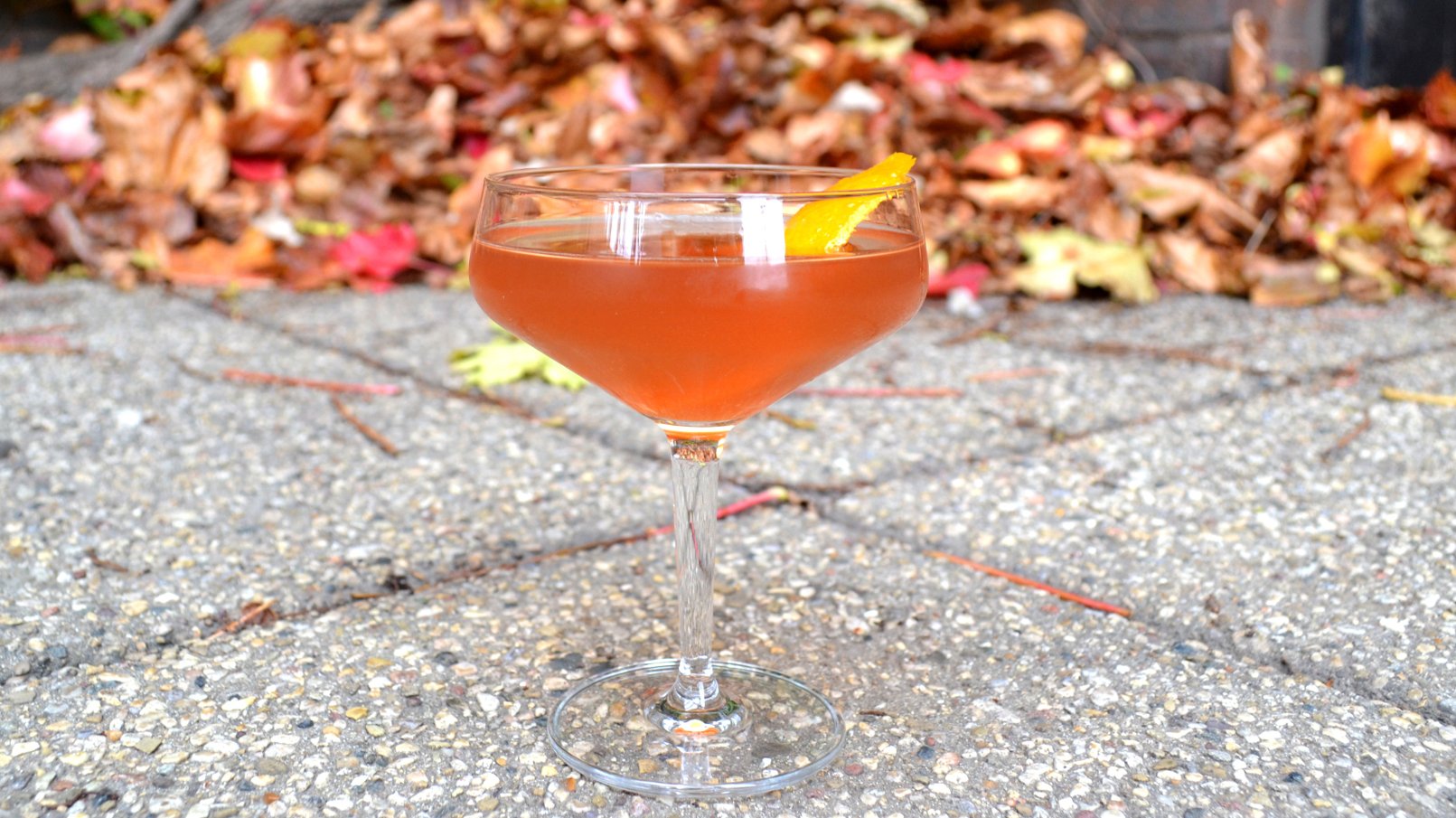 Bartender Angie built this cocktail around memories she had with her Grandmother. They would often take a drive in the fall down Sheridan Road from the city up to Highland Park and watch all of the leaves change color. Additionally, the rum of choice is Angie's favorite, and she was quite pleased to find that the port mixed perfectly with the gin and bitters.
Sheridan Road
INGREDIENTS:
SIMPLE STEPS:
Shake ingredients and strain into a coupe.
Garnish with an orange peel.