Main Content Starts Here
Confessions of a Mixologist: On Second Thought...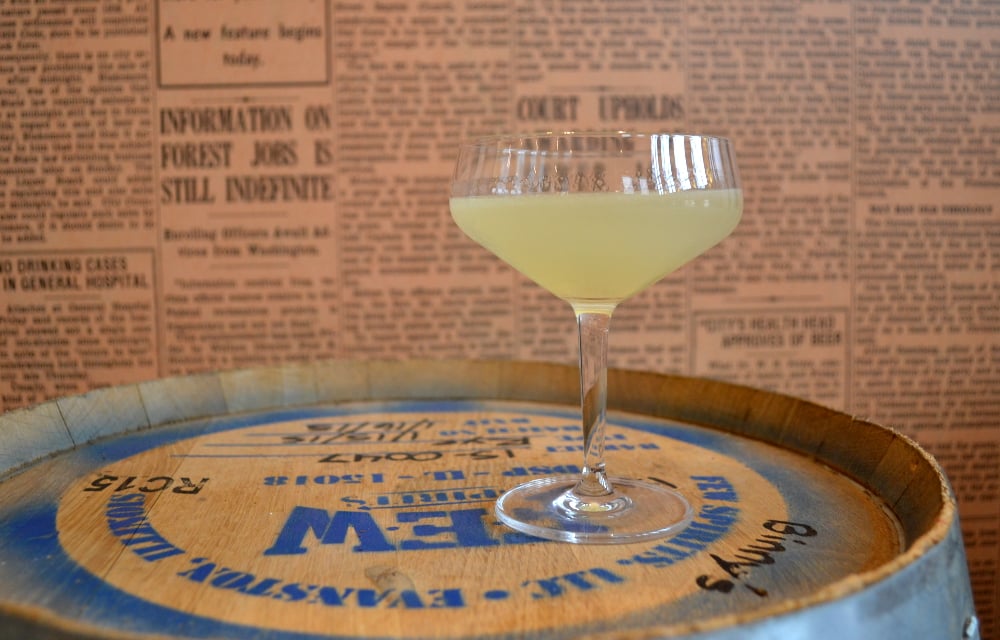 On Second Thought is a twist on the classic cocktail, The Last Word. Bartender Colleen wanted to use Rhubarb Tea Liqueur, an 80-proof spirit that's a blend of rhubarb, lemon, and beets, along with spices like cardamom, pink peppercorns, and coriander. It compliments the gin well and creates a mix of floral and bitter flavors with a tart bite - very similar to the taste of Sweetheart candies. Super delish!
On Second Thought...
INGREDIENTS:
SIMPLE STEPS:
Shake and strain in a Coupe.