Main Content Starts Here
Confessions of a Mixologist: Minneapolis Hustler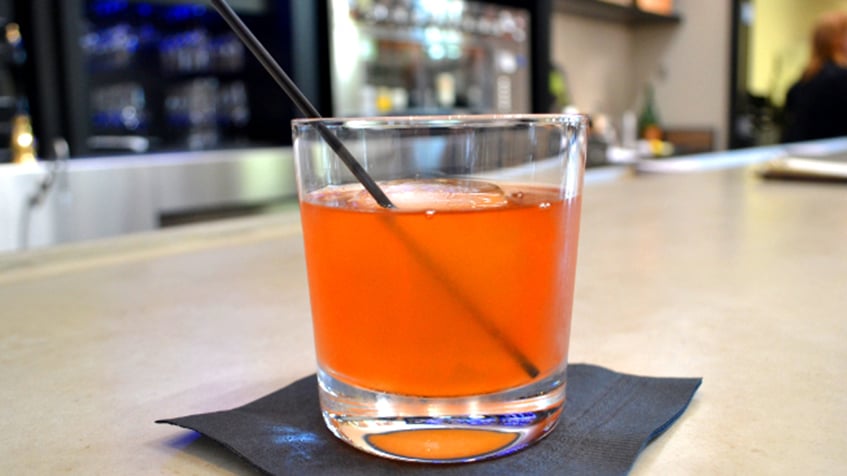 The taste of bourbon is a bit too austere for some. Fret not; there are some wonderful cocktails that can soften it up a bit. One such example is the Minneapolis Hustler. This cocktail has much in common with a classic cocktail from years past known as the Oriental Cocktail. It's an interesting mix of citrus, sweet and sour with a touch of subtle herbaceousness to boot.
Minneapolis Hustler
INGREDIENTS:
SIMPLE STEPS:
Pour into iced shaker, shake and strain over ice cube in a rocks glass.
Roger Adamson is in charge of Beer Marketing and Education at Binny's. Roger is both a homebrewer and mixologist.