Main Content Starts Here
Confessions of a Mixologist: Lion's Tail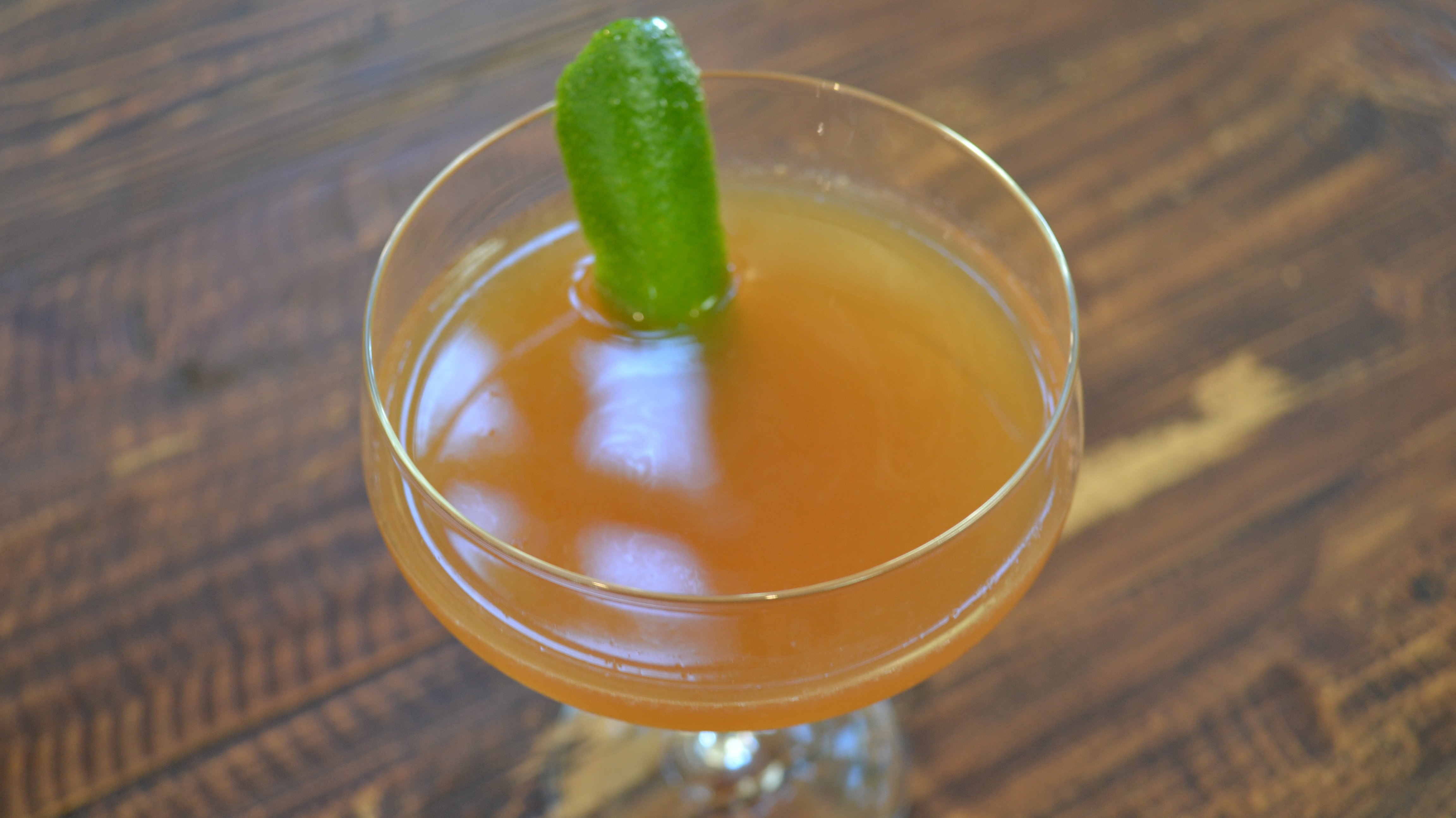 Never heard of it? All you need to know is that it's another cocktail with bourbon, and it's fantastic. There's not much history on this mixology masterpiece besides the fact it was probably created before prohibition, as it was first published in the Cafe Royal Cocktail Book by W.J. Tarling in 1937 at a time when bourbon was scarce.
The cocktail includes a liqueur called Pimento Dram. It's an herbal liqueur with a rum base, and is flavored with a spicy berry of the pimento tree. It mixes well with the bourbon in the Lion's Tail and creates a sweet and spicy cocktail. The Angostura bitters add a level of spice.
Lion's Tail
INGREDIENTS:
SIMPLE STEPS:
Shake with ice, then strain into a coupe.