Main Content Starts Here
Confessions of a Mixologist: Hot Toddy Pimento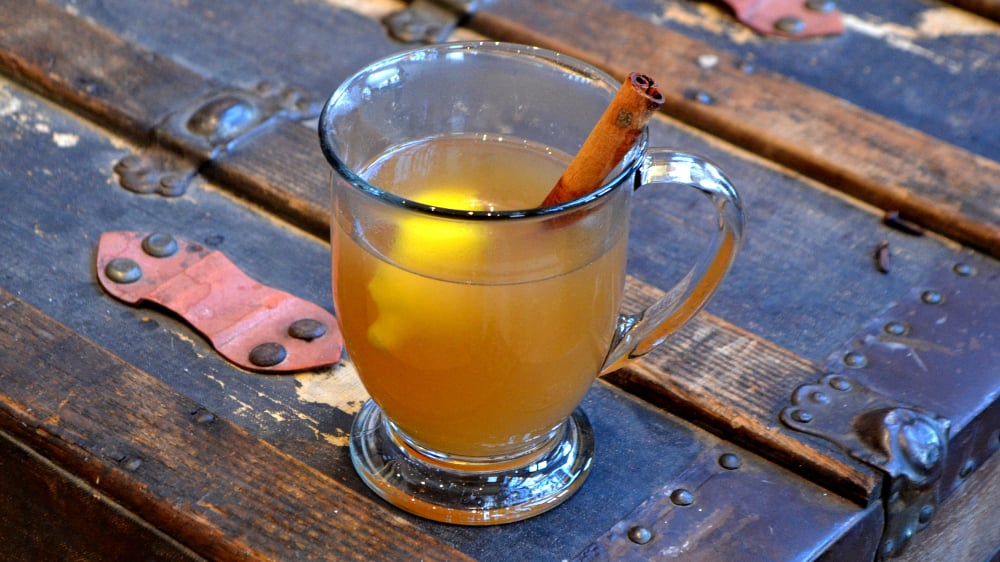 Wait - before you click the back button, this isn't your every day Hot Toddy. Instead of tea Bartender Angie uses pimento dram for a chai like spicy character. We don't have a medical degree, but Angie's Hot Toddy Pimento will cure all of your ills.
Hot Toddy Pimento
INGREDIENTS:
SIMPLE STEPS:
Combine ingredients with 6 oz of boiling water
Garnish with a cinnamon stick, clove, lemon peel and serve in a fancy mug.