Main Content Starts Here
Confessions of a Mixologist: Glen Collins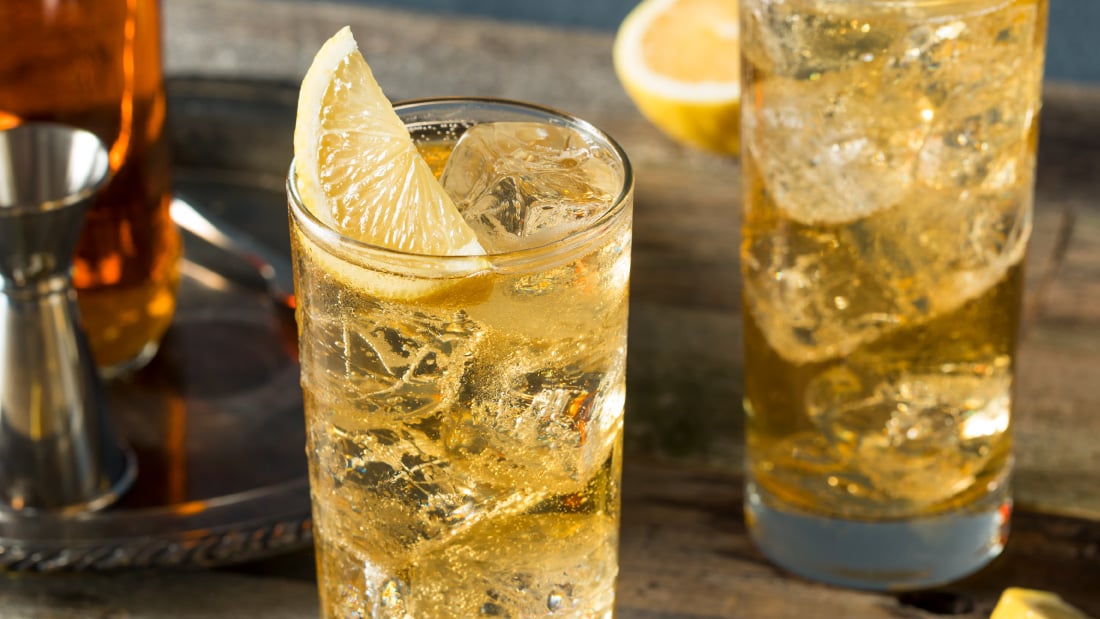 Everyone knows Tom Collins. He's tall, cool and gregarious. He's a real man about town and everybody seems susceptible to his considerable charms despite his somewhat sour personality. But do you know his Scottish cousin Glen?
This riff on the classic Collins features the newly released Glenmorangie X. Just as it's easy to see Tom and Glen are both Clan Collins it is equally clear that X shares the fruity, floral DNA signature of Glenmorangie. X pumps up the body, sweet fruit notes and vanilla accented richness making it perfect for mixing into cocktails.
If Scotch doesn't spring to mind when considering refreshing warm weather cocktails, the Glen Collins will turn your head around. Soon you'll forget what Summer was like before you met Glen.
Glen Collins
INGREDIENTS:
SIMPLE STEPS:
Shake first four ingredients with ice, strain into ice filled Collins glass.
Top with soda, stir lightly, garnish and serve with a straw.