Main Content Starts Here
Binny's Home Bartender: DiSaronno Jazzy Hour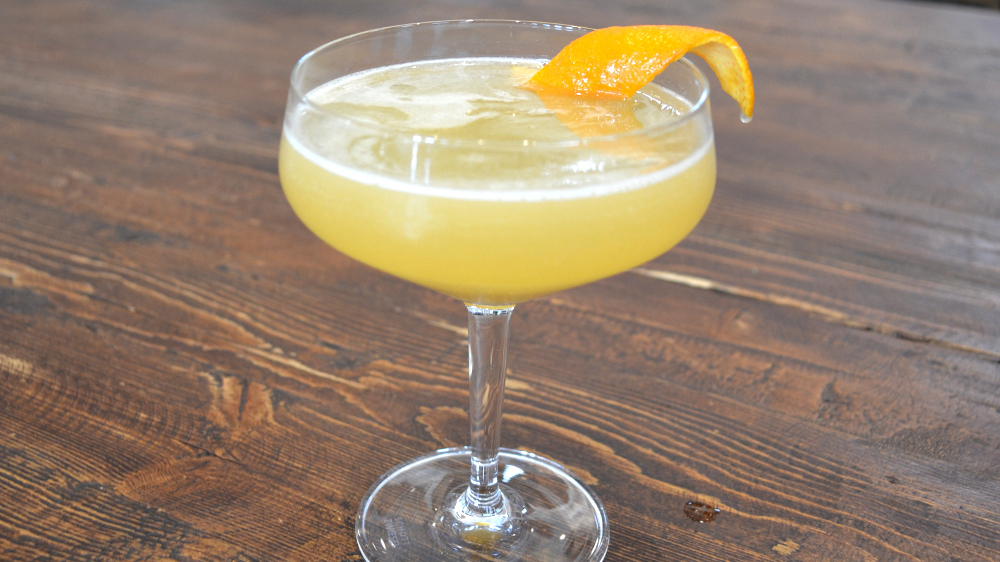 We can't get this creamsicle-like cocktail off our brains. Perfect for that springtime happy hour or served as a batched cocktail for your next shindig. Don't forget to mix this Jazzy Hour up on April 19th for National Amaretto Day!
DiSaronno Jazzy Hour
INGREDIENTS:
SIMPLE STEPS:
Combine all ingredients in a shaker, add ice and shake hard.
Double strain into rocks glass with fresh ice.
Garnish with lemon peel.