Main Content Starts Here
Confessions of a Mixologist: Carafrío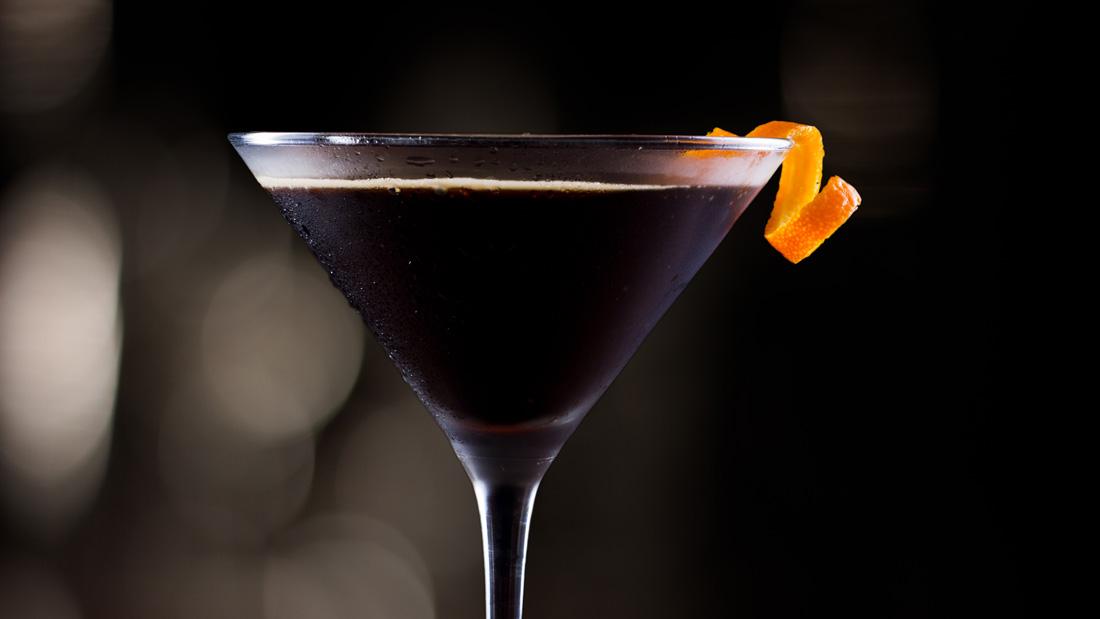 During the cooler months, it's nice to add a little horsepower to a warming cup of coffee, or you might prefer to think of it as adding caffeine to your booze. In Italy one might add a shot of Grappa to espresso for a Caffé Corretto and there is, of course, the sweet creamy classic, Irish coffee. The variations are endless.
In Spanish speaking countries from Spain to Cuba to Mexico a "corrected" coffee is known as a Carajillo, meaning you've added a little bit of liquid courage to your pick me up. In parts of Spain this drink is made with Brandy and often the addition of a little sugar, cinnamon and lemon peel. This mixologist confesses to taking inspiration from these hot coffee drinks to concoct a cool refreshing cocktail I'm calling the Carafrío.
It delivers the same comforting flavors in a refreshing style that can be enjoyed year-round. The addition of Lustau's outstanding Sherry based Vermut Rojo lends the drink a luxurious, nutty richness and complexity. This was tested in multiple variations but ended where it started with the main components all in equal proportion. Don't be afraid to add an extra half ounce of any component to bring it to the fore. A Vermouth forward version is particularly good.
CARAFRÍO


INGREDIENTS:
SIMPLE STEPS:
Add Brandy, Vermouth, Coffee Liqueur, lemon juice and Bitters to a mixing glass with ice. Stir until well chilled.
Strain into a chilled cocktail coupe.
Express orange oil from the peel over the drink, run the peel around the rim of the glass then add to drink.